Make your Christmas Campaign a social success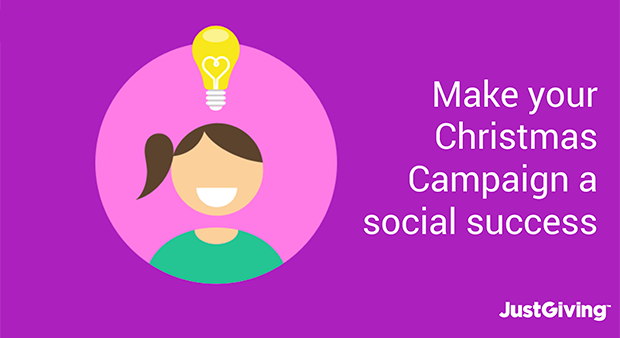 Christmas seems to come around faster every year and the season for goodwill and generosity is now upon us again. There's already enough carols and mince pies to tide us over for the next 12 months, and now your Christmas campaign is up and running it's time to make it a success.
If you were with us last year, 53% of donations made through JustGiving were made via a mobile device. The mobile-first, responsive nature of JustGiving Fundraising Pages really helps at this time, as supporters can easily donate in the short spaces of free time they have during this busy time of year.
That's only part of the puzzle, though. You need to promote your Campaign to ensure that your supporters are aware of it and are inspired to help, to do that you've got to communicate your message well on social media.
Making your message social
Creating campaigns for social can be daunting, but it is a great way of getting your message across and maximising donations. Below are five short tips to help you get the ideas flowing.
Be where the people are – Facebook is still the primary driver in terms of festive donations, so make your Facebook campaign bold and visible.
Create a hashtag – This isn't just for Twitter, hashtags work across all social media platforms. Can you sum your campaign up in two words? Then you have your hashtag.
You don't have to stick to a Christmas theme – Hey, Santa is great, but he's busy this time of year. You can still create an effective campaign that will tap into the Christmas spirit without decorating it like your tree.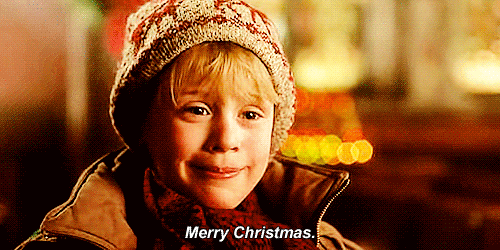 Utilise email – Once you've got your visuals all over social, you'll need an onboarding email series to bring them into the fold. This will explain in greater detail what you're doing and how you hope to achieve it. Use real life stories to win hearts and minds.
Suggest donations as gifts – 56% of people we asked would appreciate a Christmas donation made on their behalf over an unwanted gift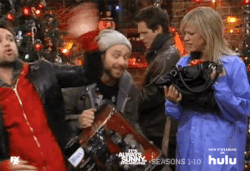 Get inspiration in your inbox!
Don't miss out on digital fundraising tips, tools and trends.