COVID-19: An important update from JustGiving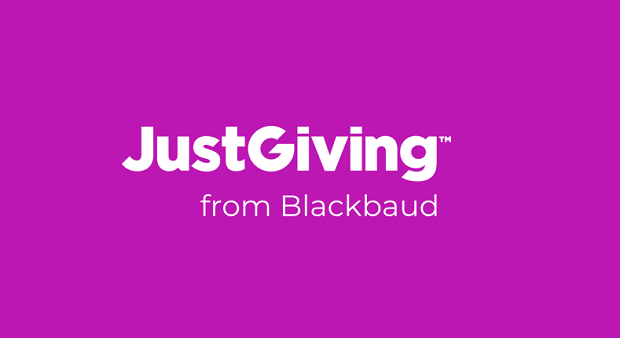 Last updated: 25th March 2020
As a fundraiser, you are no stranger to BIG challenges and in light of the outbreak of COVID-19 (coronavirus), we are all facing unchartered waters. Please know though that we are always here to support you. Here are some of the steps we are taking to stay on the front foot.
Business as usual
We are paying close attention to the quickly-changing events surrounding COVID-19 (coronavirus) and the recommendations from international health organisations. The health and wellbeing of our team is a top priority and we have put measures in place to support them over the coming days and weeks. We can continue to operate securely and effectively with these measures in place. Read more information on our business continuity plans, created together with our colleagues at Blackbaud.
Working together
We have been speaking regularly with event partners, as well as other fundraising platforms, to ensure we all work closely together to mitigate the potential impact on fundraising. We've created an information page on our website to help people see the status of events and to encourage them to keep fundraising.
Showing people how they can help
It's a difficult time for the world right now, and it's easy for people to feel powerless. That's why we've created this guide to show people lots of ways they can make a difference to those that need it the most.
https://twitter.com/JustGiving/status/1240291846728925185
Supporting charities
Together with our colleagues at Blackbaud, we've created a COVID-19 resources hub packed with practical tips and advice to help you explore alternative fundraising income streams, such as Virtual Events.
And if you're looking for a quick and simple way to launch an online appeal in light of the COVID-19 outbreak or or due to event cancellations, our Campaigns tool could help. Our success team has created a quick video to explain how you can use it to launch a charity appeal on JustGiving. Register here to watch it on demand at a convenient time for you.
Campaigns are a fast and simple way to raise funds online for a specific cause, need or appeal. A Campaign Page gives you one branded online hub to share with your community where they can fundraise for you or donate to you. Find out more about Campaigns.
We are working hard on additional ways you can encourage your supporters to help you through this period and will be in touch about these soon. In the meantime, if you'd like to talk to one of our team about Campaigns, or other ways we can support you, drop an email to success@justgiving.com and we'll be happy to help.
Get inspiration in your inbox!
Don't miss out on digital fundraising tips, tools and trends.