Crowdfunding: the next big opportunity for charities or the end of charity giving?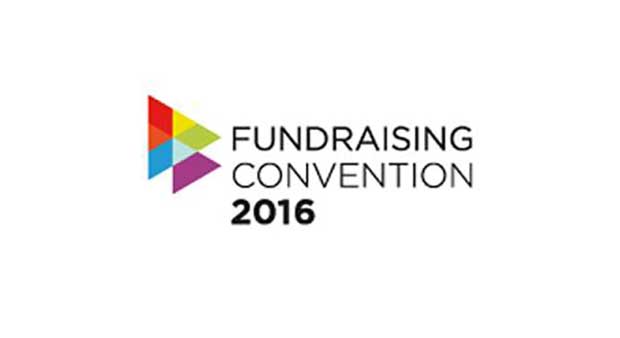 This week at the Institute of Fundraisers Convention, JustGiving has a selection of speakers who we hope will inspire and educate the assembled audience. First up is our Chief Marketing Officer Charles Wells, who will be speaking about a subject that is close to his heart: crowdfunding. While it may be a concern to many Charities, Charles will be asking whether crowdfunding acts as a help or hindrance to the wider fundraising community.
Here he sets out what to expect, "The information age is driving a revolution in people power. Where once it was the role of charities to inspire supporters into action, now people are able to galvanise each other around specific issues in our society. In this session, we'll explain how crowdfunding can unite disparate parties in a quest to enable real social change. We'll discuss how the rise of people power, rather than being a threat, can be an opportunity for charities prepared to look beyond conventional charity fundraising."
Charles will be detailing the way giving has changed, and how you can utilise these new opportunities to benefit the greater good for your cause.
See Charles at the IOF in Track D from 10:30-11:30 on Monday, July 4th.
Get inspiration in your inbox!
Don't miss out on digital fundraising tips, tools and trends.