Demystifying data and fundraising for charities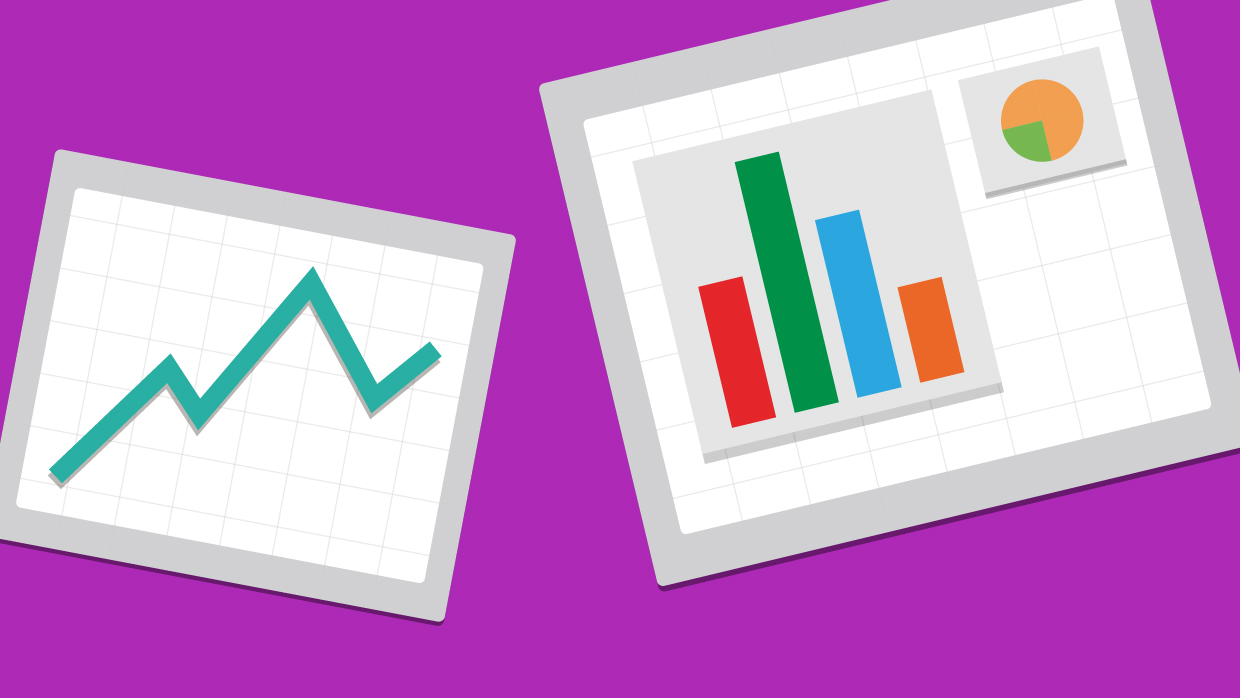 Data should directly influence and impact strategies for organisations, but how can charities and non-profits be sure they are collecting the right data, and using it in the right way?
Social Misfits Media are quite an inquisitive bunch, and they've taken it upon themselves to find out. Following the success of their previous publications 'About that First Tweet', 'Something to Tweet About' and 'Friends with Money', in their latest FREE guide they've set their sights on demystifying data and fundraising for charities.
In order to make the guide the best it can be, they need your help.
If you work for a non-profit or charity, you could help shape the way organisations approach data by sharing your thoughts and completing this survey. The survey results will be featured in the latest guide, which is sponsored by the Institute of Fundraising and JustGiving.  The Data and Fundraising Guide aims to discover how various non-profit organisations are using data to inform their strategies, and how third sector organisations are using data in their fundraising activities. It will include case studies, examples of best practice and advice from experts in the field.
Fill out the survey here and download the last guide on fundraising through social media.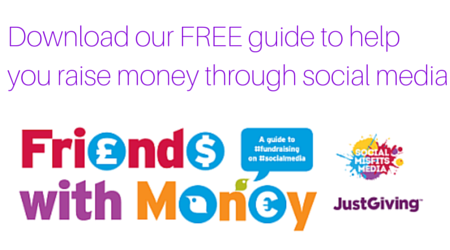 Get inspiration in your inbox!
Don't miss out on digital fundraising tips, tools and trends.
Passionate about using digital channels to communicate with and for charities, Kirsty is a freelance digital communications specialist and accredited trainer. A regular blogger for Third Sector and other sector publications, she is always keen to share her experiences and knowledge with others and help them achieve their goals. She has helped hundreds of charity staff hone their social media and digital marketing skills over the years and understand the importance of good content. She is a trustee of the Small Charities Coalition and in 2016 won a CharityComms Inspiring Communicator Award.