Discover cashless giving with TapDonate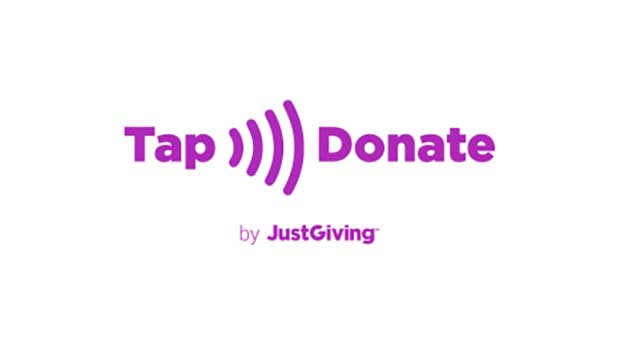 UPDATE: Applications to become a TapDonate test partner have now closed. Over the coming months we'll share what we learn from any trials that take place here on the JustGiving blog. 
We're told cash is king, but with more people opting for card payments, rather than carrying cash, how can charities continue to enable spontaneous individual giving?
Today, we're excited to be sharing a prototype of our new TapDonate app that would open up contactless payments to charities of all shapes and sizes by enabling people to make a donation with a simple tap of their debit card or mobile phone using Apple Pay.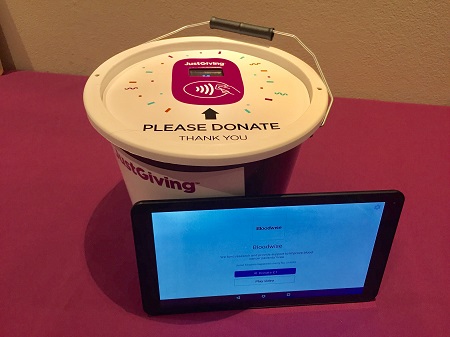 How does it work?
The app, which is still in development, will be made available to charity test partners to download to a tablet or phone, such as an iPad, which they can then easily customise with their own branded content. It's then connected with one touch to a PayPal Here card reader to enable a cashless donation to be processed in seconds.
How can my charity become a test partner for TapDonate?
We're on the hunt for a few enthusiastic, fast-moving charities to help us experiment with this exciting technology. If that sounds like your charity, and you'd be up for sharing results with the sector as we test and learn together, then please submit your details and we'll be in touch soon to let you know if you've been selected.
Good luck!
Discover more ways we can help you grow your individual giving
Get inspiration in your inbox!
Don't miss out on digital fundraising tips, tools and trends.
Sally Falvey has worked in online fundraising for over 10 years, and is the Head of B2B Marketing at JustGiving. She's passionate about helping all charities use the latest technology to be more efficient and raise more money.