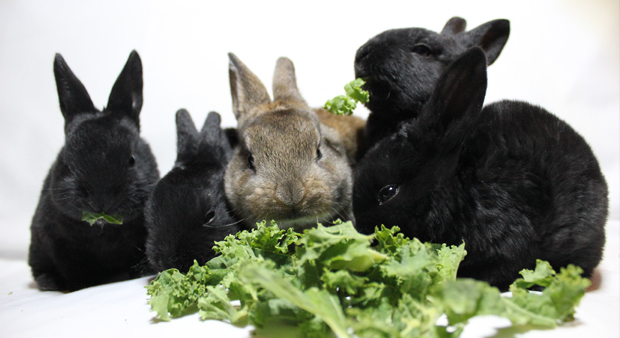 Happy Easter everyone! Just a quick heads up, our support desks will be closed over the long weekend. We'll be back at 9am on Tuesday 29th March, but if you do need anything before then, take a look at our help section or send us an email, and we'll get back to you asap. To celebrate the Easter weekend, we thought we'd share some awesome Easter-related charity Campaigns. Orphaned Baby Bunnies Easter Appeal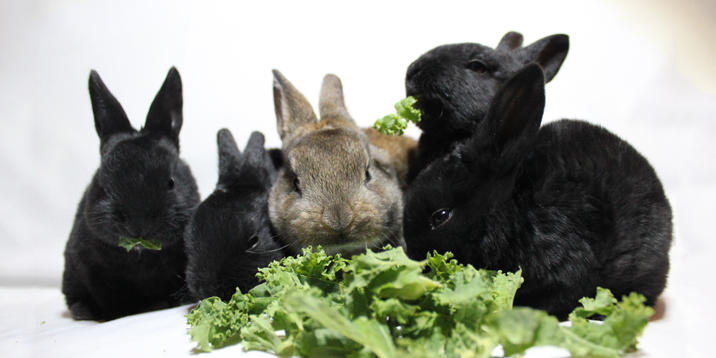 The Manchester and Salford branch of the RSPCA have a set up a Campaign Page for nine orphaned bunny rabbits. Martha and her siblings were rescued by RSPCA field officers from a home where dozens of rabbits were being kept in small, dirty hutches. Their Easter appeal is to help with rehoming costs. They're trying to raise £1,000 to cover food bills for the six weeks the bunnies are in foster care and to cover the cost of rehoming. Sponsored Children's Easter Food Parcel Fund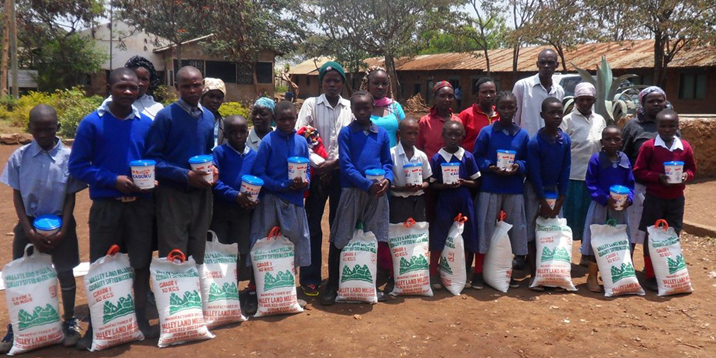 Out of Afrika set up a Campaign Page to give each sponsored child a food parcel they can take home to their family for the two-week Easter break. At this time of year the Easter food parcels are the most popular gift requested by the children. The size of the parcel is dependent on the number of children in the family and so the charity wanted to raise £400 to enable all 80 children to take a parcel home. All donations to the Campaign Page will be put towards the parcels and it's ready  they've raised £470, meaning every child will receive a parcel this Easter. cEaster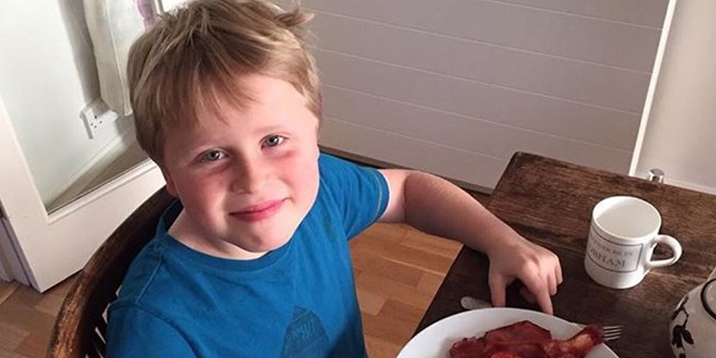 Harrison's Fund have asked their supporters to take part in cEaster. The idea is that people give up treats (whatever that may be – chocolate, sweets or wine), and donate the money they save to the charity. Harrison's Fund raise money to fund research into Duchenne Muscular Dystrophy. Over the next two yearsthe charity have committed £236,000 to fund clinical trials at Great Ormond Street Hospital. Campaigns like cEaster are a simple, great way to inspire additional fundraising from their community to help the charity reach their goal. Have a great long weekend everyone.
Get inspiration in your inbox!
Don't miss out on digital fundraising tips, tools and trends.
Helen Dagley heads up PR at JustGiving where she is responsible for media strategy and helping to share the stories of JustGiving's amazing users. You can follow her @helenfdagley