Five charities using authentic storytelling online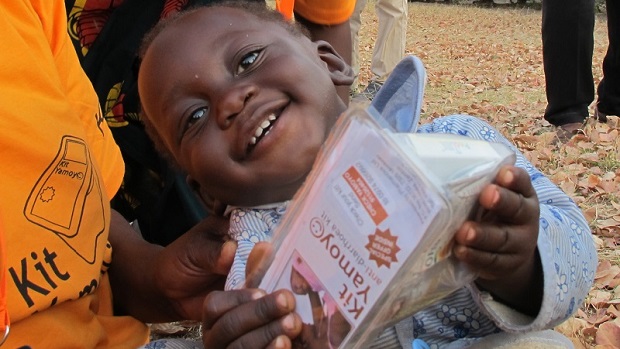 Want to make your charity's story stand out? Telling a great story online can inspire volunteers, engage donors and motivate campaigners. If you're not making the most of your charity's digital presence you might be missing out says Jude Habib.
There are many examples of charities that are using storytelling in powerful ways. Here are five organisations that in my opinion have put storytelling at the heart of their work.
Mental health charity Mind is a great example of an organisation which is passionate about giving a voice and platform to the people they support. Mind's user-led blogs in particular stand out as they are incredibly powerful and provide first-hand experiences of living with mental health difficulties.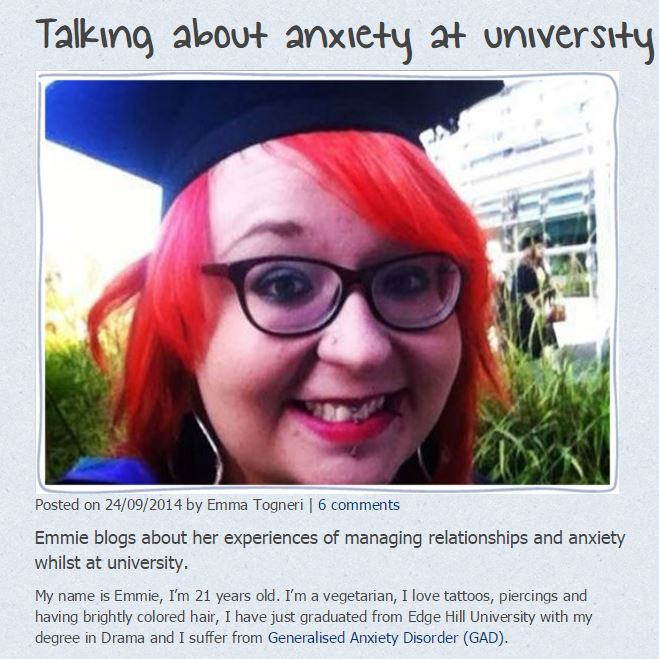 Mind's crowdsourcing of their storytelling content also extends to videos recorded by their service users. Their YouTube channel hosts a series of mental health 'selfie' videos where individuals give advice about their experiences of copying with stress, sleeplessness, dealing with hypomania/mania and taking anti-depressants.
Disability services charity Scope's online community is a place where individuals with disabilities can share their thoughts and experiences, and the charity has made great use of this channel to tell stories in a way that really makes people listen.
The charity declared 2014 as their most successful year yet for Scope's film content, and they have recently celebrated the release of their 100th film. Their #EndTheAwkward series got over a million views on YouTube, and combines humour with a powerful underlying message. In doing so, these videos epitomise what so much of Scope's storytelling is all about: they treat people with disabilities as equal human beings with the same ambitions and sense of humour as anyone else. It is these simple but effective steps that are crucial in using storytelling to cause shifts in public opinion and government policy.
Why is it that in parts of the developing world, Coca-Cola is more accessible than essential medicines? It was this troubling question that encouraged social entrepreneur Simon Berry and his wife Jane to set up ColaLife in April 2008.
At the heart of ColaLife has been powerful storytelling using a wide range of media and social media to take supporters – like me – on the journey of the project that I first discovered through Facebook. This has included regular blogs, video and audio content and powerful frontline photography. It is this photography that really stands out for me: first-hand, authentic and not pictures of people living in poverty but people living with hope.
ColaLife's commitment to the principle of local determination means that they have presented the stories of the people they help directly, and I believe that the strength and authenticity of their storytelling – in particular these photographs that have been used by media outlets all around the world – has enabled them to generate hundreds of thousands of pounds in funding to deliver this project.
The National Deaf Children's Society use crowdsourcing to actively invite stories from their stakeholders, in this case primarily from the parents of children with hearing impairments, to create compelling visual storytelling content. By combining a simple message – such as tips from a parent – with a picture, the NDCS are a good example of how charities can create effective stories to communicate with their audience using low cost and low tech resources. During their Stolen Futures campaign, which put the spotlight on cuts to deaf children's services, their crowdsourcing came into its own as they invited parents to send in a picture of their child with an explanation of what their child wanted to be when they grew up. The engagement online spoke volumes.
All About Trans is a project run by not-for-profit organisation On Road that aims to positively influence how the media understands and portrays trans people. They have built up a wonderful network of volunteers from the trans community and equipped them a wide range of storytelling skills from blogging to audio and video storytelling and have involved them in interactions with journalists to share their first-hand experiences. This approach to storytelling has led to real changes in media behaviour and more responsible reporting.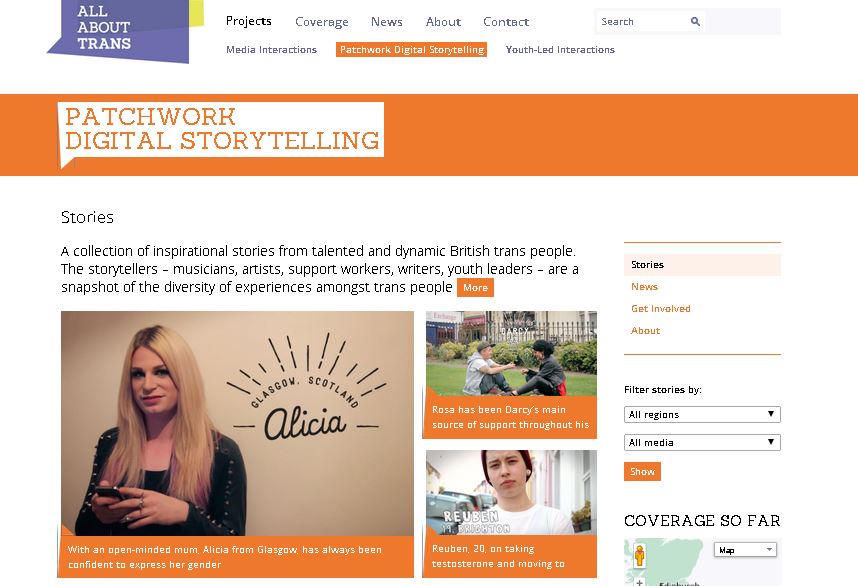 What unites all these of these different charities and their examples of storytelling is one fundamental element: authenticity.
By allowing the people they support to speak for themselves, these charities all deliver compelling, honest and authentic storytelling that really encapsulates the essence of what good storytelling should be about.
It would be great to hear examples of charities that you think are telling stories well so please share them in the comments field.
Want to improve your storytelling skills? Come along to sounddelivery's Social Media Exchange 2015, in partnership with JustGiving. There will be a host of masterclasses as well as practical surgeries so book your ticket today.
Get inspiration in your inbox!
Don't miss out on digital fundraising tips, tools and trends.
Jude Habib is the founder of sounddelivery, an award-winning digital media company set up to help charities embrace the changing digital media landscape and find new ways of telling their stories. Find them on Twitter at @sounddelivery.