Five event fundraising trends to watch [SLIDESHARE]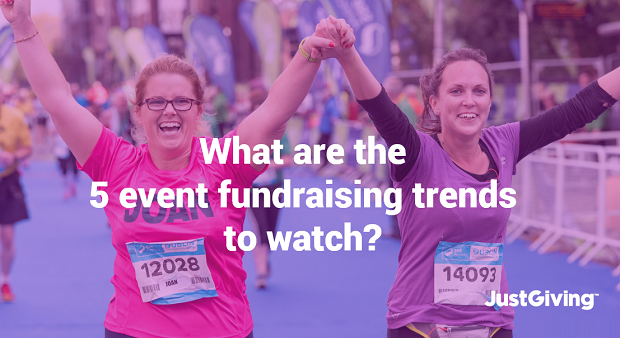 With more and more creative fundraising events competing for the attention of your supporters, how can your charity stand out from the crowd?
At the bottom of this post you'll find one of our recent slideshares on the five key event fundraising trends we're seeing in the market.  Scroll down to read the full presentation. Short on time today? Here's a quick summary:
1. VIP experiences
Whether it's a behind-the-scenes tour of the work your charity does or an exclusive post-marathon meet-up, consider what you are doing to make your most valuable event participants (and their loved ones) feel and share like this.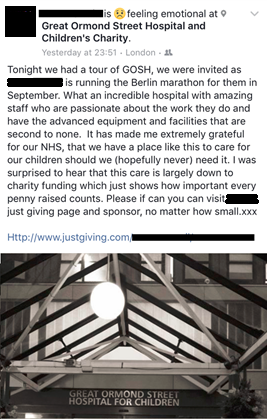 2. Immersive experiences
Immersive experiences trigger a strong emotional reaction as they engender powerful feelings of empathy, connection and humility. Here's some of the reactions Save the Children received after their Forced to Flee event, which was designed to share the stories of real children who are affected by conflict and violence.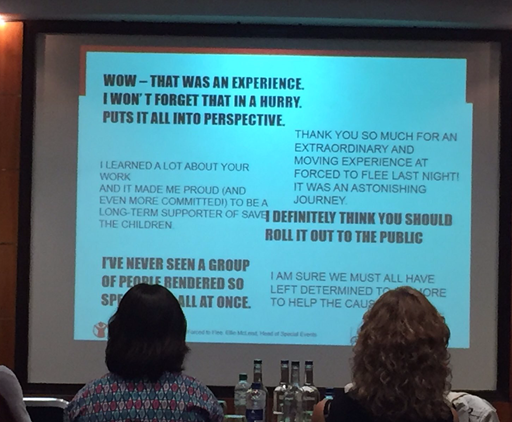 How could you make your event participants feel like this? Could your corporate partners help you fund it? Or could you achieve something just as powerful using more cost-effective tools such video, facebook live and VR (virtual reality) technology? A fantastic example of this is the National Autistic Society's Too Much Information campaign where they used a VR video to enable people to see the world through the eyes of an autistic boy
3. Virtual events
In last month's must-reads blog post, we shared the rise of virtual events, such British Heart Foundation's My Marathon, as a hot fundraising topic. We're increasingly seeing a demand from consumers for events that they can do on their own terms and virtual events tap into the rise in DIY or community-led fundraising we're seeing on JustGiving. And with new tech like STRAVA becoming more popular, it is enabling charities to be more and more creative.
4. Reward
How can you make your event participants feel good about taking part in your event? In our event fundraising trends slideshare, we share what Anthony Nolan has been doing to make their London marathon fundraisers feel special and our very own Vests of the Best.
5. Community
We're seeing an increasing number of charities building communities for their key events to create a sense of belonging and to help their participants feel part of something bigger.
Here, Spinal Research have created a Campaign Page on JustGiving to create an online fundraising community for London marathon.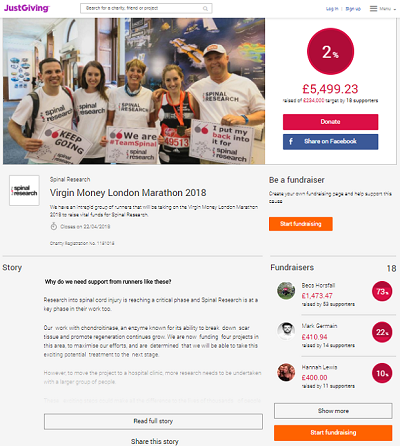 What event fundraising trends are you seeing?
We'd love to hear from you – post a comment below or tweet us on @JGcauses. In the meantime, check out our slideshare on the five event fundraising trends to watch.
Get inspiration in your inbox!
Don't miss out on digital fundraising tips, tools and trends.
Sally Falvey has worked in online fundraising for over 10 years, and is the Head of B2B Marketing at JustGiving. She's passionate about helping all charities use the latest technology to be more efficient and raise more money.