Five reasons why online giving is the secure way to donate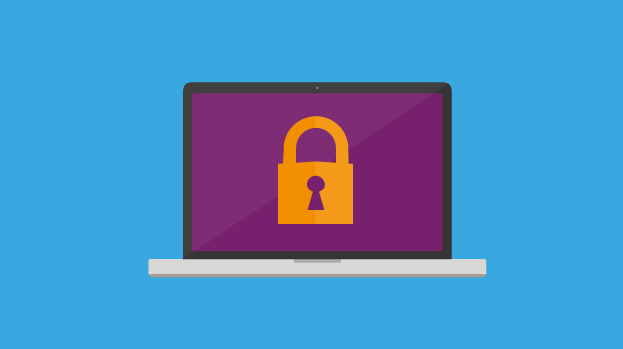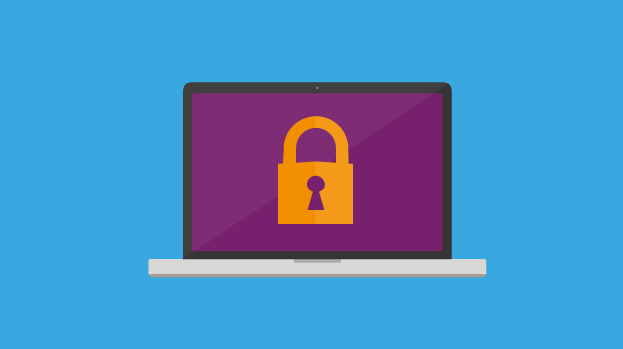 The development of our multi-currency platform at the beginning of this year has enabled JustGiving to expand across a variety of new markets where there has been a demand by consumers and charities for a simple, easy to use, trustworthy donation and fundraising platform. Charities in Hong Kong, Australia, the UAE and Ireland are now able to join the global giving community.
Interestingly though, despite the appetite for online fundraising, in Hong Kong for example, cash and cheque donations still outweigh online donations.
Does this suggest an issue of trust in the digital fundraising market or this simply a legacy issue of people adopting traditional behaviours?
Donating online gives charities the opportunity to reach a global audience and launch appeals in real time. As evidenced earlier this year, when devastating floods in Pakistan affected 1.5 million people and washed away roads and bridges, urgent funds were required immediately and charities and non-profits were able to leverage significant donations from all corners of the globe almost instantaneously, empowering aid agencies to provide the necessary help and support quickly and easily.
So, putting immediacy aside, why should charities, big or small, be favouring online donations over offline? Here are five reasons.
1. Charity funds are protected
The funds in each charity's account are safe and protected. At JustGiving we maintain trust bank accounts for all projects and causes, which means that all donations to a charity or project are paid into a trust account, held on behalf of the charity, before being passed on.
What does this mean for charities?
There's no need to be concerned about losing your donations to liquidators or administrators if something were to happen to JustGiving. All donations belong to you, not us.
2. Card verification schemes are industry-standard
For donors, online giving provides convenience and ease of use and in terms of security, JustGiving is PCI DSS compliant.
What does this mean for charities?
PCI DSS (Payment Card Industry Data Security Standard) is a set of six security standards, covering everything from security management to software design, that apply across the card payment industry worldwide to help safeguard cardholder information. Being PCI DSS compliant helps JustGiving pro-actively protect donors' account data.
This is just a part of JustGiving's fully comprehensive payment security system and helps make online donating through JustGiving one of the safest ways for individuals to support their causes, far more so than traditional methods.
3. Charities credentials are checked
It's unfortunate that in some cases charity donation fraud exists. When making cash donations we would always recommend donors are diligent and check the charity number and the credentials to make sure it's a legitimate charity. And we'd also advise the same for online donations too.
With online giving, however, JustGiving takes away some of the work as each charity goes through a verification process, which includes checking that the charity is officially registered within their country of origin, and that the charity's bank account, board of directors or trustees, and registered address are also verified.
4. Personal information is secure
Information security is a serious issue and online giving provides a more secure way for donors to enter their personal details, rather than posting a paper donation form to their chosen charity. It also provides greater protection of donor details. We know that while money is important to charities and donors, it's also equally important to protect their personal information, so JustGiving use 128-bit Secure Sockets Layers on all pages where sensitive information is submitted.
5. Donor's card data is protected
Credit card fraud is a real concern for many people when making a transaction online. Our online giving provides rigorous electronic and personnel security measures that protect your donors' data. Once on the JustGiving platform, payment card data is encrypted and securely stored in our dedicated hosting facilities at our data centre. Donors also receive a donation receipt via email as soon as they've made a donation, so they know their donation reached their chosen charity successfully.
For Room to Read and other Hong Kong charities on board with JustGiving like Save the Children, the move to online fundraising continues to grow, with $18 billion HKD already raised to date.
If you're a charity or non-profit organisation based in Hong Kong and would like to know more about working with JustGiving to grow your donations in a safe and secure way, please visit our Hong Kong charities section.
Not in Hong Kong? That's fine. Head to our charity membership homepage instead.
Get inspiration in your inbox!
Don't miss out on digital fundraising tips, tools and trends.
Nikki Kinloch is the Country Director for Australia, New Zealand and Hong Kong, bringing JustGiving to the Asia Pacific region. She's passionate about making fundraising easier for communities and companies by combining the power of social media and technology to allow for anyone to become a powerful advocate for the causes they care about.