Five Ways Your Charity Can Grow Your Funds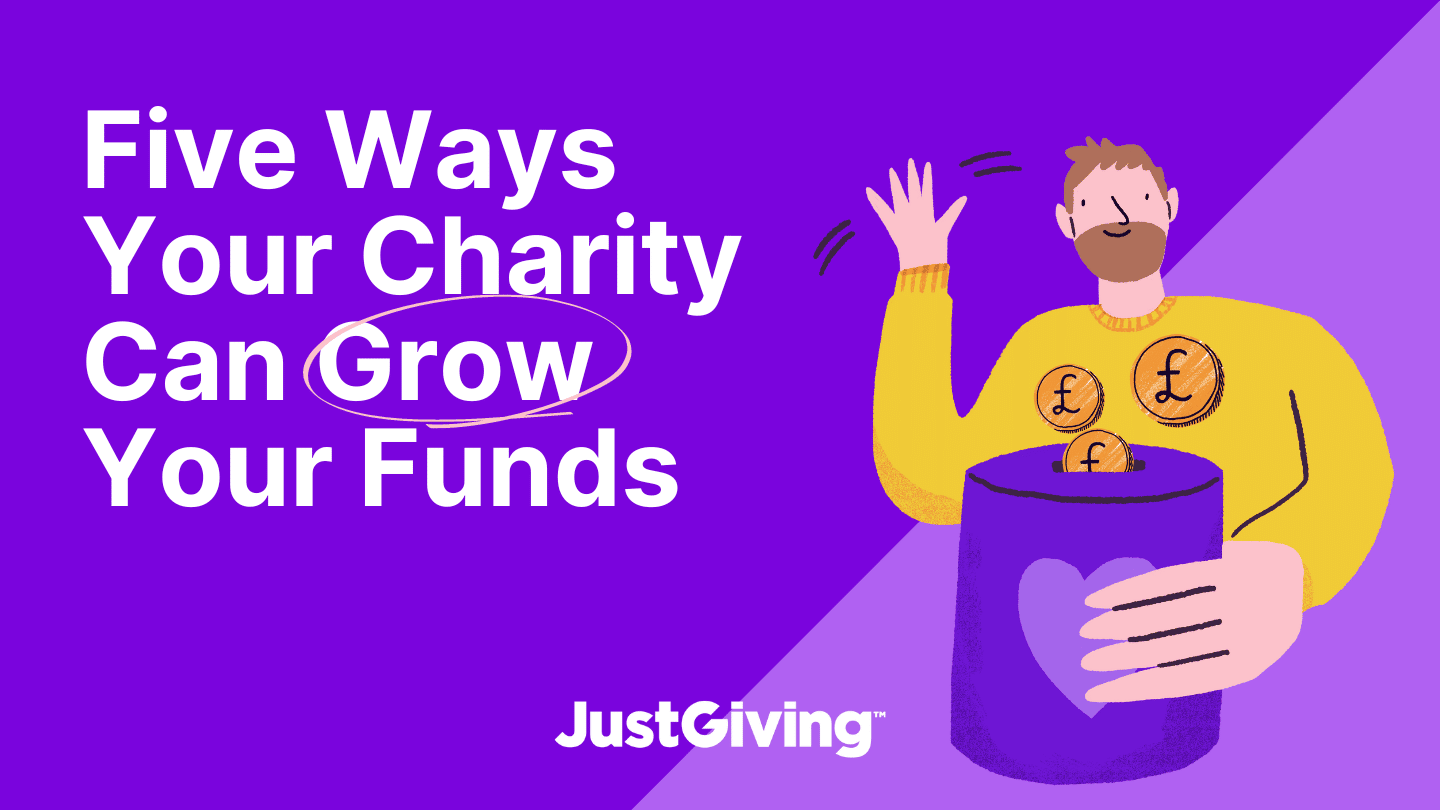 Charities work around the clock to make the world a better place. Without donations, this wouldn't be possible – so earning more for your cause is a must. Boosting donations means you can not only continue the great work you do – but grow and expand too. We're here to help you do just that. Here are 5 great ways to boost your funds and have the donations come rolling in.
1. Share, share, share on social media
Social media is a must for modern-day fundraising. Not only is it a great tool for promoting your fundraising campaigns and sharing behind-the-scenes insight into your charities day-to-day happenings, but you can also use it to point visitors directly to your donation page…
You can do this by adding the link to your donation page to your Instagram bio (see below) or sharing your link via Instagram or Facebook stories.

Check out our previous blog for tips for making the most out of your Instagram account – and how to use Instagram reels to boost reach and donations.
2. Broaden your reach with influencers and celebrities
Partnering with an influencer or celebrity, with a large social media following, is a great way to attract more attention to your charity and gain some extra supporters. Keep an eye out for any celebrities who have fundraised for you in the past, or have a personal connection to your cause. Reach out to them and ask if they'd be willing to work with you to promote your charity on their social media channels.
Here are some ideas to get you started…
Ask your chosen influencer or celebrity if they'd be happy to…
Share a post about your charity's mission and values – with a link to your website or donation form.
Share an Instagram story post – with a clickable link to your website, so their followers can donate to your cause in just one click.
Add your charity's link to their Instagram bios, encouraging their followers to donate.
Host a competition where the entry mechanism is sharing a post about or donating to your cause.
How to find the perfect influencer:
Look for verified accounts that follow your charity on Instagram – they might have an interest in working with you. Keep an eye out for verified accounts tagging you in posts (or sharing their JustGiving pages on Twitter).
Check your email lists: you may have influencers who have donated to your cause in the past – people who already support your cause may be more inclined to share content for you.
Seek out help from an agency – if you're new to influencer marketing, agencies may be the way to go. By outsourcing to an agency, you'll fastrack your search for the right influencer, and also have expert advice on hand regarding how to most effectively partner with them.
3. Ask your staff to spread the word
Another great way to promote your cause is to ask your staff and volunteers to share your donation page link wherever possible. They could include the link in their email signatures, LinkedIn pages or social media bios. It's quick, simple and completely free.
4. Cash in with QR Codes
What's a QR Code you ask? It's an image that can take people directly to your donation page, when scanned by a camera – meaning people can donate, directly from their phones. You can use them anywhere and everywhere – print them and feature them in brochures, posters, flyers, business cards.
Your supporters can create their very own QR codes for their JustGiving fundraising pages – and you can create QR codes for your most recent campaigns. For a quick refresher on how to create your own, click here. Our new Giving Checkout™ online tool also lets you create a QR code in just seconds – here's how…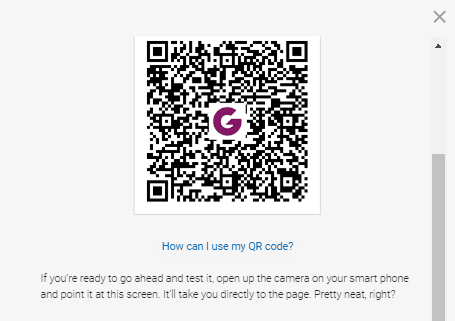 5. Create your own Giving Checkout form today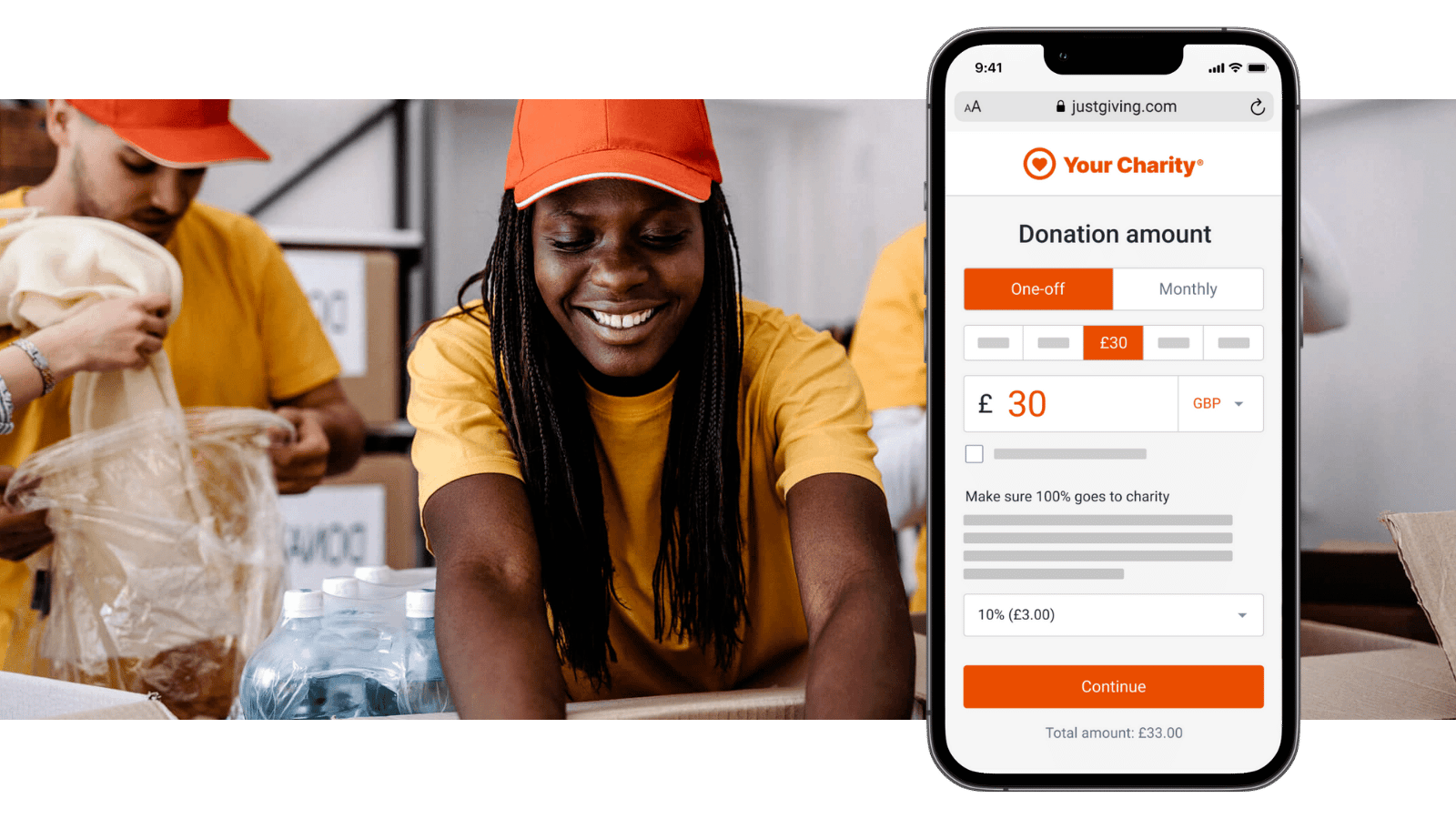 If you're looking to boost your donations, Giving Checkout is the way to go. Our easy-to-implement donation form is proven to be 4.7 x more effective in getting your supporters to give to your cause.
Draw in new supporters with a fully tailored donation form – adjusted to suit your brand style and colours. The best part? It's fee free. Your donors can choose whether they want to contribute to the processing costs – and if they don't cover the fees, we will. That means 100% of every donation can go towards your cause.
There you have it – our top tips for boosting donations and growing your charity's funds. For more information about Giving Checkout…
Get inspiration in your inbox!
Don't miss out on digital fundraising tips, tools and trends.
Becky is the Community Manager at JustGiving. She's passionate about storytelling, and inspiring people to help charities raise more.