Four top tips from Little Princess Trust's record breaking fundraising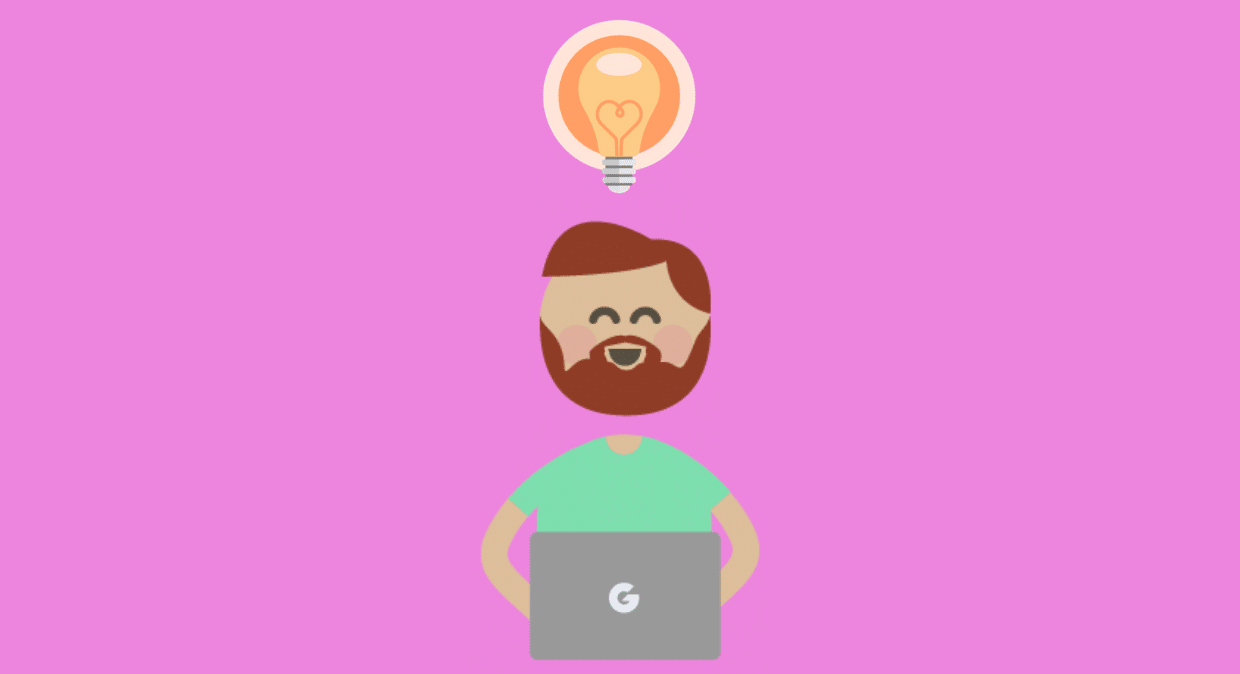 Earlier this year 62% of non-profits anticipated that COVID-19 would have a negative impact on their ability to raise income and, unfortunately, this was exactly the case for the Little Princess Trust whose income decreased by 75% in April due to the pandemic. However, by looking back through their history to find previous instances of low income, along with how they had remedied it, they found a wealth of inspiration to help them to create an income boosting strategy. What they discovered was that, even during the recession, good-news messaging and a focus on sharing stories of the young people they help had previously resulted in positive income and engagement. Armed with this knowledge and insight, the charity created a story-telling strategy, increased their social activity fourfold and launched a new e-newsletter which was sent out to their database of 23,500 contacts monthly. Every message contained a testimonial, or a story relating to positive donor impact, and a clear call to action to donate or create a Fundraising Page.
The result? A record-breaking 63% increase in income in August vs their best performing month pre-COVID. This level of success didn't happen by chance, or overnight, so we caught up with the charity's chief executive officer, Phil Brace, to learn more about their approach. Here are our four key learnings from the Little Princess Trust's COVID-19 strategy.
1. Be prepared to innovate
When lockdown came into effect in the Spring, the first question that Little Princess Trust asked themselves was 'how do we continue to offer our service of providing wigs in a safe way?' Prior to COVID-19 they offered in-person consultations and fittings and, in isolated incidences when a young person had low immunity, they also offered a virtual appointment. The Trust made the decision to refine their virtual offering, so they set about creating a more seamless and professional process. First, their number of salon partners was reduced from 58 to a carefully selected three, allowing them greater control and easier management. They then set up a full online service, providing an online consultation and then connecting young people to a virtual wig fitter. This meant that they could continue to accept around 150 to 200 referrals a month from hospitals and cancer units across the UK.
"We were doing the same numbers through COVID-19 that we had been before it hit. We were able to maintain a seamless service albeit within a different environment, being virtual, not physical."
2. Move online
A key part of the Little Princess' strategy to adapt in response to COVID-19 was to make their cause, their services and their messaging as accessible as possible by moving online. This included:
Remote working: A few days before lockdown was officially announced, the charity wanted to make sure that they were prepared for what may come. They quickly purchased laptops and asked their team to work from home, before it was required, so that they could test their ability to efficiently work remotely, putting all necessary measures in place early.
Online shop: For the first time, they produced an online shop containing all of their merchandise. It was built using shopify and Phil, the chief executive officer, used his iPhone 11 pro to take and upload photos (with his family modelling the charity's merchandise!). The shop was moved online to add an extra income stream, however it also helped them to generate awareness as they were showcasing branded items in a way they hadn't before, with supporters able to easily view and share product webpages. To date the shop has had thousands of transactions.
Online communication: Despite being physically distant, the charity's senior leaders wanted to keep the team feeling connected and focused on one clear strategy. Every activity was measured, using analytics and their JustGiving reporting dashboards, so they could use that information to refine their strategy (which was to focus on positive storytelling to drive funds). Their strategy, and any updates, were shared online with the whole organisation as they wanted staff to feel empowered, having easy access to all of the knowledge that they needed.
3. Keep your campaigns on brand
One of Little Princess's key differentiators is their focus on hair and hair donations, and historically they've signposted supporters to start a JustGiving Fundraising Page if they're planning to cut or donate their hair. During the start of lockdown, the charity saw that hair became a big topic of conversation with people unable to get haircuts. This inspired them to create their Let It Grow campaign and quickly saw their social engagement reach new levels. They realised that listening to real world conversations and leaning into the topical conversations that aligned with the charity's mission gave them an opportunity to increase interest in their cause and use the engagement to build an online community.
4. Increase your gratitude
COVID-19 has been a confusing and unsettling time. If people are continuing to support your cause, and support more than ever, then it's important to show your heartfelt gratitude and appreciation.
"Part of our policy and our strategy was to be more gracious than we had ever have been before. It was more than just saying thank you, it was about making sure that people understood that we really meant it. We changed our activity to signpost more to fundraising on JustGiving, and once those Fundraising Pages came to an end, we raised our level of thanks by sending out personal letters and small loyalty gifts, such as a t-shirt or lapel badge, giving more rewards than ever during this period. We've learned a lot about our supporters and about how well this works, it's an activity we're going to keep doing."
How you can follow in the Little Princess Trust's footsteps
We hope that reading the Little Princess Trust's approach to growing their income has left you feeling inspired! If you'd like some extra ideas or suggestions on the different ways that you can innovate your campaigns and embrace digital opportunities, then you may also enjoy reading our blog 'The importance of embracing innovation'.
Get inspiration in your inbox!
Don't miss out on digital fundraising tips, tools and trends.
Toni Gregory is a Content Marketing Specialist and B2B copywriter.