FREE guide – 'What's Data Got to Do with It?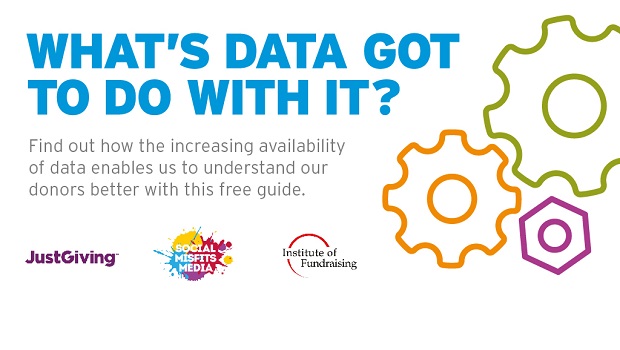 Today, Social Misfits Media, JustGiving and the Institute of Fundraising are pleased to launch our latest publication: What's Data Got to Do with It? A beginner's guide to data and fundraising.
Is your nonprofit using data to inform your fundraising campaigns?
How much do you know about your online supporters? What does data mean for your organisation?
Our online lives are driven by data. Businesses and platforms like Facebook, Netflix and Amazon are using this data to help create a highly personalised experience, which enable users to build relationships with brands over time. As fundraising increasingly takes place in the digital space, charities and voluntary organisations also need to create these personalised experiences if they want to remain relevant and ensure success.
What our survey said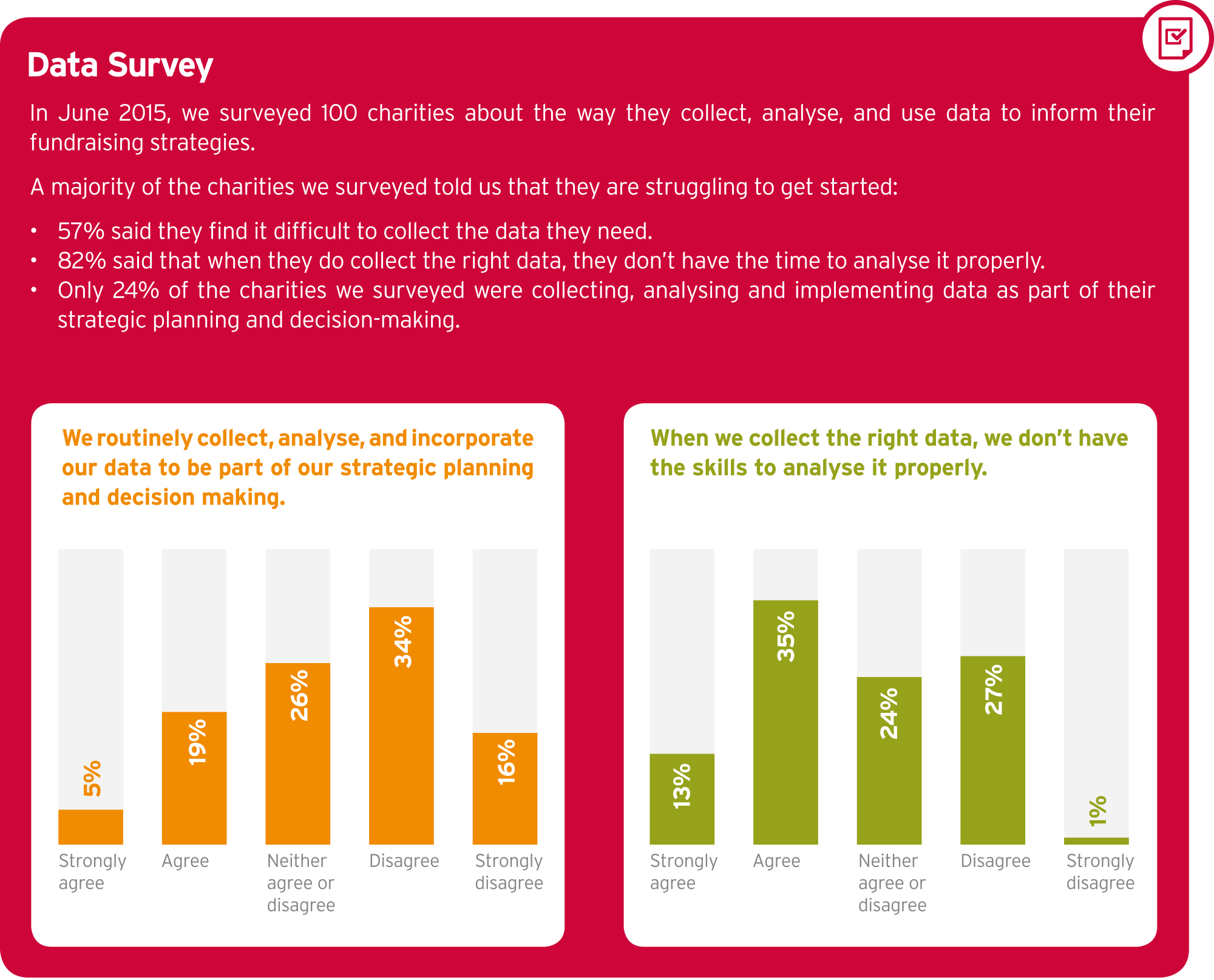 Of the charities we surveyed, 79% of the charities using social media for fundraising reported a rise in the funds they received in 2014, compared to the previous year. This, combined with the fact that 44% of donors admit that they have the capacity to give more than they already do, means that it is essential for charities to better understand the wants and needs of their supporters more than ever before. 'What's Data Got to Do with It?' is a step-by-step guide for charities and voluntary organisations who are beginning, or just beginning to think about, a data-led approach to fundraising. A data-led approach to fundraising can help organisations make more informed decisions, drive donations and ultimately make a greater impact. Many organisations, however, are wary of embracing this approach due to fears about cost, lack of qualified staff, and of the unknown.
This is what drove the idea behind our latest guide
The guide provides interviews from experts in the field like Beth Kanter and Andrew Means, and case studies from charities who have successfully implemented a data-led culture within their organisations, like SolarAid, Friends of the Earth, Marie Curie and Parkinson's UK. 'What's Data Got to Do with It?' provides checklists and information about how you can begin to internalize the use of data as part of your fundraising strategies, and the steps you have to take, making it a great starting resource at any level within your organisation. We also surveyed 100 charities to find out how and if they are using data, the results of which can also be found in the guide.
We've broken down the process into four steps to help guide you to a better understanding of your supporters to better achieve your charitable goals:
1. Collecting 2. Analysing 3. Implementing 4. Internalising. Each section features an interview from experts at JustGiving and Facebook and a case study from SolarAid, Parkinson's UK, Friends of the Earth and Marie Curie. In addition to this, we've also included our top 10 reasons to use data in your fundraising process to facilitate this process and achieve these goals.
We'd love to hear your thoughts, so let us know what you think by tweeting us at @MisfitsMedia, @JGCauses or @ioftweets.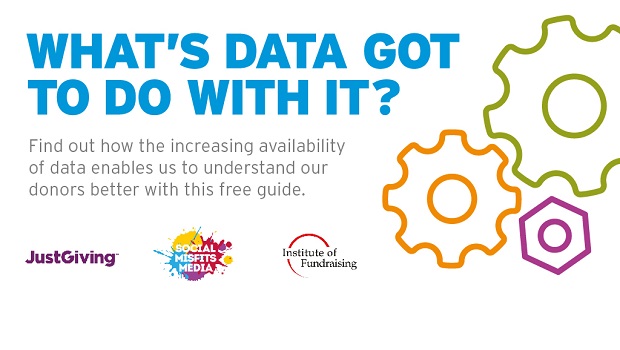 Get inspiration in your inbox!
Don't miss out on digital fundraising tips, tools and trends.
Erin is the Communications and Social Media Advisor at Social Misfits Media, specialising in helping charities, foundations and non-profits better use social media to reach their goals. Follow Erin and Social Misfits Media at @ErinNiimi and @MisfitsMedia.