A free guide to launching successful Campaign Pages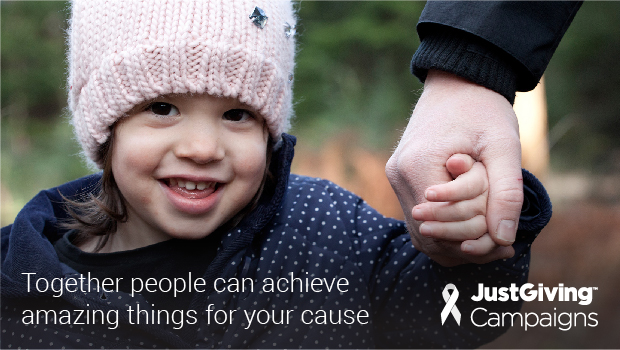 Last week we introduced you to our new crowdfunding tool for charities. It's called Campaigns and it helps you raise funds FAST for a particular cause, project or appeal. We've already seen some great Campaigns launched by charities of all shapes and sizes, so we thought we'd share some them with you today, plus give you our new free Campaigns toolkit. In it you'll learn how to create beautiful Campaign Pages, customised to your brand, and how to promote them to reach as many supporters as possible.
What can Campaign Pages be used for? Here's some examples:
Get your free Campaigns toolkit
Feeling inspired? Download our free Campaigns toolkit and discover how you can turn people power into donations today! In it you'll find tops tips on how to:
create the perfect Campaign Page
write inspiring copy that makes people want to take action and donate
take great photos and create beautiful images that engage supporters
promote your Campaign and reach more people
Get inspiration in your inbox!
Don't miss out on digital fundraising tips, tools and trends.
Passionate about using digital channels to communicate with and for charities, Kirsty is a freelance digital communications specialist and accredited trainer. A regular blogger for Third Sector and other sector publications, she is always keen to share her experiences and knowledge with others and help them achieve their goals. She has helped hundreds of charity staff hone their social media and digital marketing skills over the years and understand the importance of good content. She is a trustee of the Small Charities Coalition and in 2016 won a CharityComms Inspiring Communicator Award.