People can now fundraise to crowdfund your Campaigns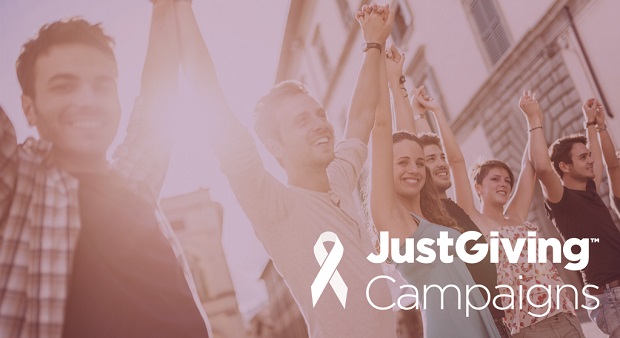 Last month we introduced you to Campaign Pages – a new way for you to raise funds for a particular cause, project or appeal. Today we're rolling out an exciting update that enables people to fundraise for your Campaigns, as well as donate. By sharing their fundraising story, people fundraising for your cause can help you get even more supporters for your Campaign. You can learn more about this new feature at our next webinar.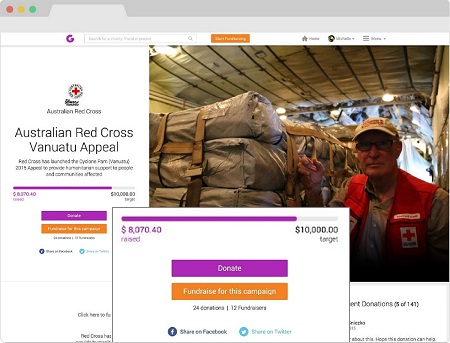 How does it work?
You set-up a Campaign Page and switch on the Fundraise button
You publicise your Campaign Page and encourage people to get involved
They visit your Campaign Page and click the Fundraise button
They create a Fundraising Page connected to your Campaign and share it with their friends.
They donate to their friend's Fundraising Page and learn about your charity's appeal. All the donations to the Fundraising Page contribute to the total shown on your Campaign Page.
Need to launch an appeal FAST?
Turn people power into donations today. Learn more about Campaign Pages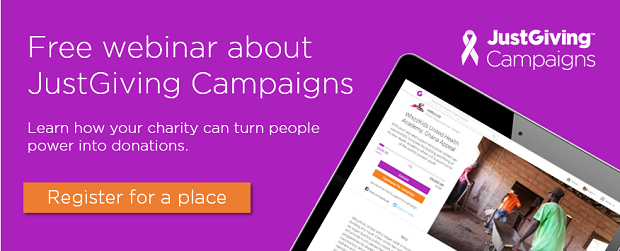 Get inspiration in your inbox!
Don't miss out on digital fundraising tips, tools and trends.
Sally Falvey has worked in online fundraising for over 10 years, and is the Head of Growth Marketing at JustGiving. She's passionate about helping all charities use the latest technology to be more efficient and raise more money.