Get the Care button for your website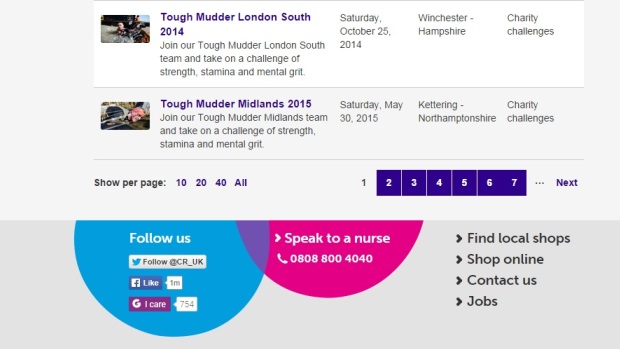 Since its launch on Charity profiles in July, we've seen over 50,000 people click Care on JustGiving and show their support for the causes that mean the most to them. Today we're really excited to be helping charities all over the world get even more Cares by enabling you to add the Care button to your very own websites.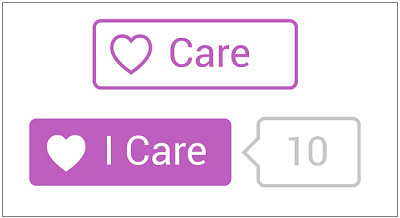 Join the likes of  Cancer Research UK , Amnesty International Ireland and Spunout by adding it alongside your 'Like' and 'Follow us on Twitter' buttons.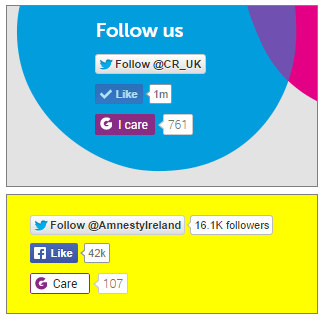 Log in to your charity account and follow these simple steps to get your Care button. Having it displayed prominently on your website will help your cause get more Cares and, in time, reach new supporters on JustGiving.
Related reads:
Introducing the Care button Top tips for getting people to Care for your cause
Get inspiration in your inbox!
Don't miss out on digital fundraising tips, tools and trends.
Passionate about using digital channels to communicate with and for charities, Kirsty is a freelance digital communications specialist and accredited trainer. A regular blogger for Third Sector and other sector publications, she is always keen to share her experiences and knowledge with others and help them achieve their goals. She has helped hundreds of charity staff hone their social media and digital marketing skills over the years and understand the importance of good content. She is a trustee of the Small Charities Coalition and in 2016 won a CharityComms Inspiring Communicator Award.