Gift Aid Made Easy: the Complete Guide for Charities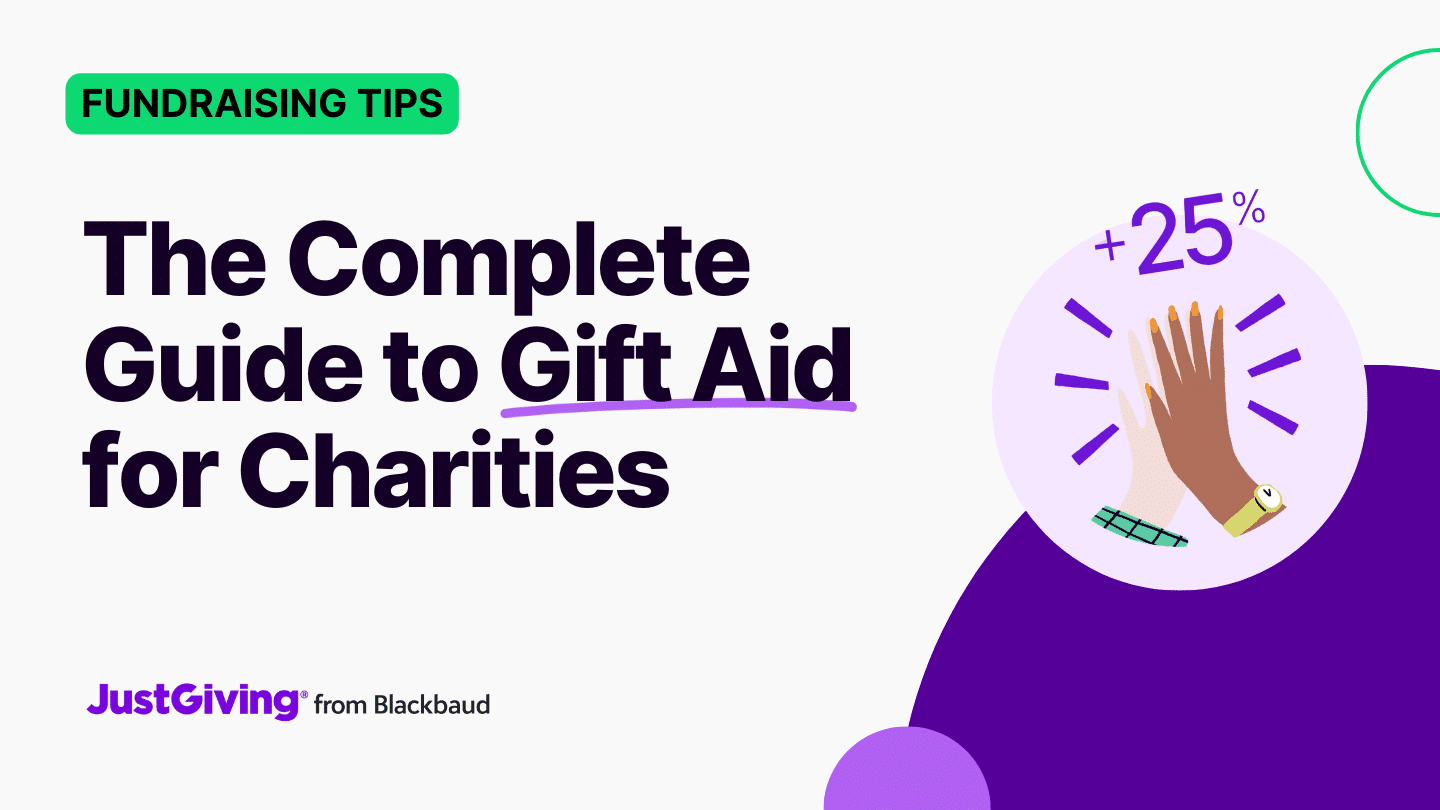 Gift Aid is a powerful tool for charities in the UK, providing an income boost that can help fund your vital work.
However, charities miss out on nearly £600 million in unclaimed Gift Aid every year!
This guide will help you understand the rules around Gift Aid and how to make the most of every penny donated. Follow the steps below to boost your income and make your donations go even further. 
What is Gift Aid? 
Gift Aid is a tax relief scheme. It allows charities to reclaim an extra 25% in tax on every eligible donation made by a UK taxpayer.
For example, if a donor gives £100 to a charity and is a UK taxpayer, the charity can claim an extra £25, making the total gift worth £125.
This makes Gift Aid a simple and effective way to increase the value of your donations!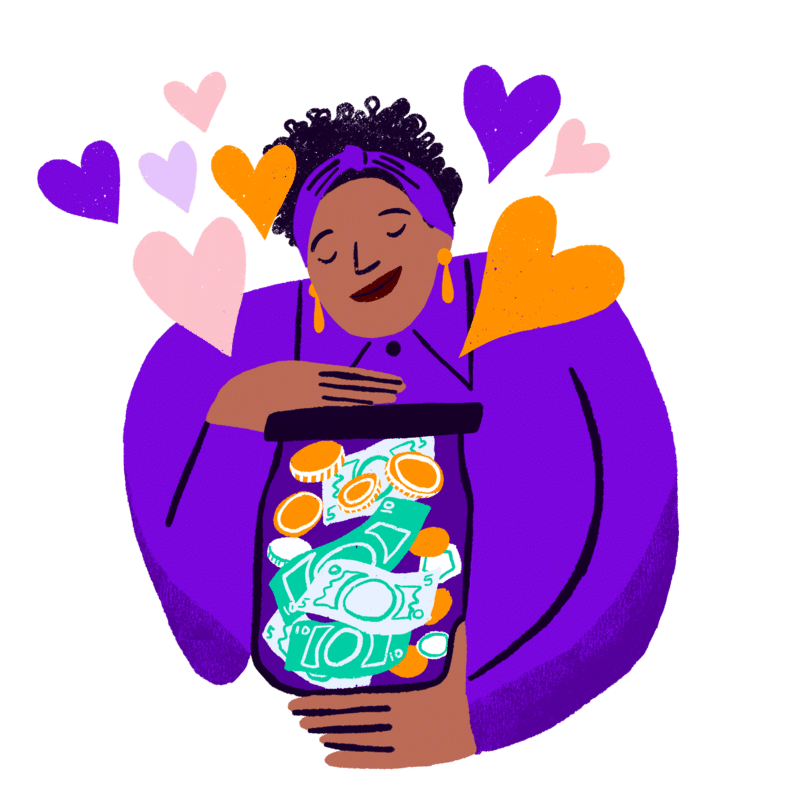 The opportunity of Gift Aid for charities 
An extra 25% in donation revenue each year sounds amazing, right?
But get this: over 60% of charities miss out on nearly £600 million in unclaimed Gift Aid every year!
What could your charity do with an extra 25% on top of your donations every year?
A new, simple way to claim more Gift Aid 
Gift Aid is a fantastic scheme, helping good causes raise more money. But we know for many charities, it can be daunting and time intensive. Especially when charities are managing all the admin themselves, and their donors need to complete a Gift Aid form every single time they give. 
But with JustGiving as your Gift Aid agent, you can claim Gift Aid for online donations – automatically. 
Thanks to our seamless SwiftAid integration, donors only need to make one declaration per tax year. You'll get more Gift Aid without lifting a finger. 
Hear from David Michael (Swiftaid CEO and Co-founder) and Lauren Levy (JustGiving Customer Success Team Lead) on all things Gift Aid and how our partnership is helping charities raise more. Watch the JustGiving x Swiftaid webinar on demand now.
Plus, as your agent, we double-check, identify, and apply any missed Gift Aid…we've already unlocked over half a million pounds for charities!
Just4Children is delighted that JustGiving, and its partner Swiftaid, with its new technology is enabling us to claim Gift Aid more efficiently and quickly to help our children receive the medical support they urgently need.

Jeremy Marris, CEO of Just4Children 
If your charity is new to JustGiving, we have a membership plan that's right for you.  
Learn more about JustGiving's monthly membership plans.
Ready to get set up your Gift Aid? Let's jump in.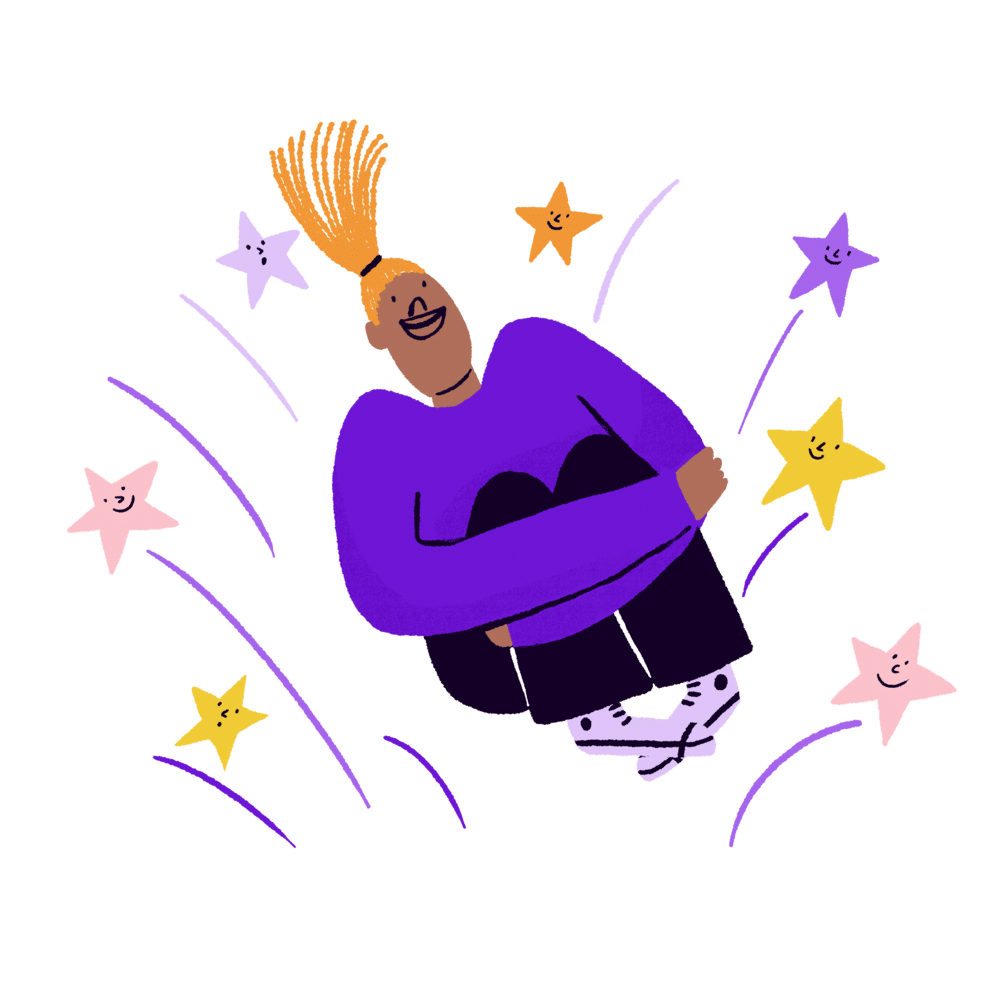 How to claim Gift Aid 
Step 1: Register for Gift Aid
To register your charity for Gift Aid, you'll need the following documents: 
Bank account details and financial accounts 
Details of your Authorised Officials, including dates of birth and National Insurance numbers 
Registration number (if you're registered with a regulator) 
Charitable objectives (your charity's purpose) 
Your charity's governing document or rulebook 
Government Gateway user ID and password from when you registered your charity 
Once you have that, visit https://www.gov.uk/charity-recognition-hmrc and click 'Start Now' to begin the process. 
You can also contact HM Revenue & Customs (HMRC) by phone at 0300 123 1073 and they'll help walk you through the process. 
Step 2: Make JustGiving a Gift Aid agent
Once you've received your HMRC reference number (also known as your Gift Aid number), you can add it to your JustGiving account in two steps. 
1. Fill out our online ChV1 form
Log into your JustGiving charity account and complete the form here: http://www.justgiving.com/chv1. 
2. Email our Support team
Let us know you've completed the form and we'll add your Gift Aid Number to your JustGiving account. 
How does it work from here?
Once you've registered for Gift Aid and chosen JustGiving as your Gift Aid agent, we'll send your ChV1 form will to HMRC so they can approve us as a Gift Aid agent of your charity.
From there, we'll claim Gift Aid on your behalf on any eligible donations made to you on JustGiving, making it a breeze for you to get that extra donation revenue!
We'll send Gift Aid claims to HMRC on a weekly basis for all donations made the previous week. It usually takes just a couple of weeks to process claims.
Once HMRC sends the Gift Aid back to us, we deduct our 5% fee and send the payment to you that week.
Note: we can't claim Gift Aid on your behalf retroactively – only from the time you choose JustGiving as your Gift Aid agent. 
Understanding your Gift Aid payment report
Now you're getting a steady stream of Gift Aid income via JustGiving, how can you best keep track of the money you are receiving from us?
We make it super easy to track your Gift Aid as part of your weekly payments from JustGiving. Learn how to see how much Gift Aid you've received with just a few clicks.
You can also choose the information you see by adding and removing columns in your payment reports. Learn more about how to customise the data in your payment reports. 
Unlock 25% more donation revenue
The end of the tax year is approaching. Maximise your donation revenue in 2023 and 2024 by making JustGiving your Gift Aid agent! 
Register for Gift Aid | Complete the ChV1 form 
Learn more about JustGiving and Gift Aid 
Get inspiration in your inbox!
Don't miss out on digital fundraising tips, tools and trends.