Giving Tuesday: top tips for charities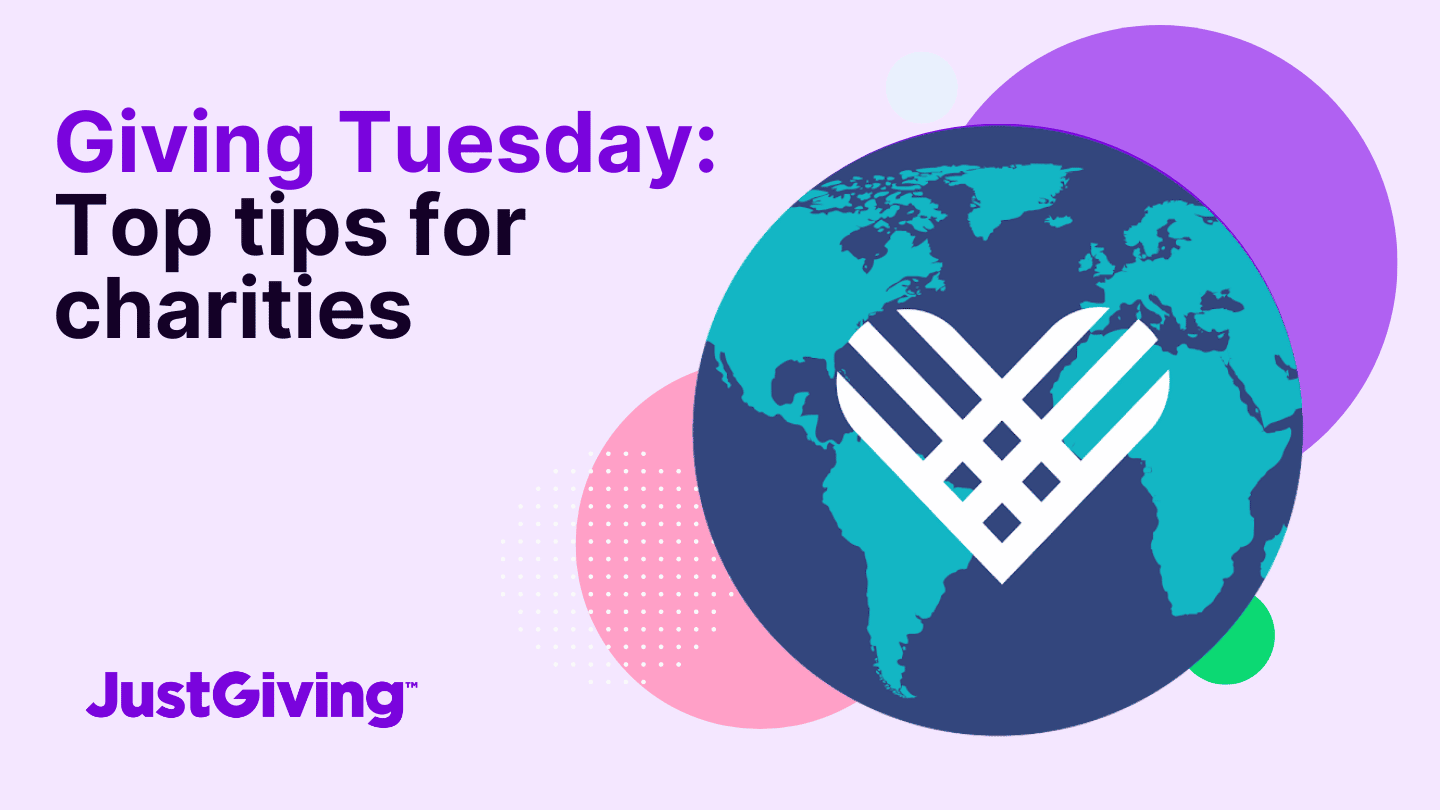 There's just under three months left until the end of the year, which means there is still plenty of time to launch an end of year fundraising appeal. One way that you can do this is by leveraging Giving Tuesday, a global giving movement that celebrates generosity in all its forms.
Last week, we told you about our new Giving Tuesday donations portal and how it could support your appeals this winter. Today, we're going to share our top tips for getting involved and how to make the most of Giving Tuesday in your promotional activities.
Giving Tuesday 2022
This year Giving Tuesday is on 29th November, and it's the perfect opportunity for charities like you to:
Engage with current and new donors,
Launch or shine a spotlight on a fundraising campaign,
Raise awareness of your services,
Celebrate your fantastic donors and volunteers, or
Share stories from your beneficiaries demonstrating your impact.
We're going to help your charity make the most of #GivingTuesday with these essential top tips. And remember, your Giving Tuesday activities don't have to be limited to the day itself. You can start promoting it to your supporters right away to benefit from the build-up.
1. Don't re-invent the wheel
Connect your Giving Tuesday activity to an existing campaign or one you're about to launch. This saves time (as you're not creating a whole new fundraising ask), and your supporters will already know about your campaign, so they can get involved straight away.
In 2020, the charity Tiny Tickers used Giving Tuesday as a launch pad for their #HelpingHearts campaign with fantastic results…
2. Set a fundraising target
Having a goal gives your supporters something they can rally behind. Tiny Tickers had a £2000 target and really built momentum around meeting that target (and then smashing it) during the day and afterwards. They had a 'hug-o-meter' on social media so everyone could see their progress. The charity went on to raise over £6,000!
#GivingTuesday update thread:
WOW – your response to our #HelpingHearts appeal has been overwhelming! We're only halfway through @givingtuesdayuk & your support has raised a massive £1,964! That means we can send our hug buttons, as part of our support packs, to 196 families… pic.twitter.com/OMrtf5TNdw

— Tiny Tickers Charity (@tinytickers) December 1, 2020
3. Get your beneficiaries involved
Choose a few case studies to focus on and ask them to send you photos, videos and quotes to use in your Giving Tuesday promotion. Their stories will make your fundraising ask that more impactful and bring to life how someone's donation could help.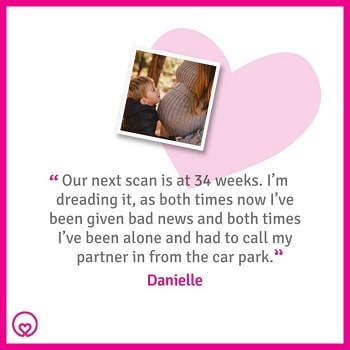 4. Build buzz
In the run up to Giving Tuesday, you can start to get people interested and build buzz with a countdown. Most social media platforms offer interactive tools that can also help to engage followers. For example, you can add a countdown clock to Instagram Stories to let people know how long it is until Giving Tuesday.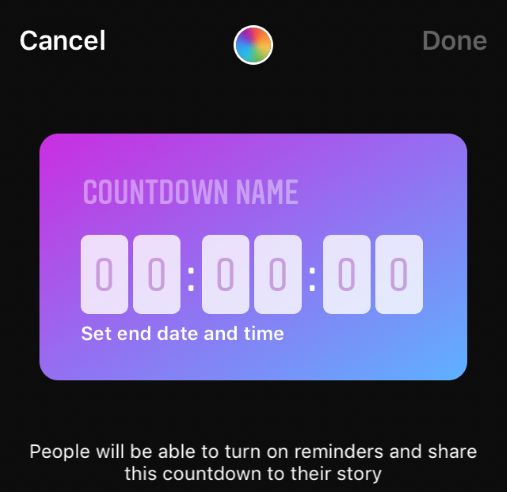 On JustGiving, we recently added a countdown to our London Marathon 2022 emails. This combined with a sense of urgency in the copy, lead to a whopping 10% increase in our open rates and 36% of people that opened the email went on to receive a donation within 30 days.
5. Have a plan for the big day
Have a specific plan for Giving Tuesday itself, which this year is Tuesday 29th November. Consider how you can best interact with your supporters on social media – thinking about posting videos, doing Q+As, and sharing progress updates on your fundraising target.
Tiny Tickers' Head of Fundraising said after their 2018 campaign, "We didn't just schedule and hope. We lived and breathed it".
6. Say thank you
Giving Tuesday is an incredible stewardship moment to give thanks. Whenever you can, ensure you
are thanking your supporters for everything that they do. This could be a post or two on social media, a shout-out in your newsletter, or a hand-written note.
A thank you message from @jonmarnold & Zoe! ✨
Thank you from the bottom of our hearts for all your support so far today❤️🤗
To send a hug to a family who needs support after finding out their baby has a heart defect, donate here: https://t.co/82GeWD7rhJ#givingtuesday pic.twitter.com/7C6Uy7eafO

— Tiny Tickers Charity (@tinytickers) December 1, 2020
More free tips and resources for Giving Tuesday
Get inspiration in your inbox!
Don't miss out on digital fundraising tips, tools and trends.
Sally Falvey has worked in online fundraising for over 10 years, and is the Head of B2B Marketing at JustGiving. She's passionate about helping all charities use the latest technology to be more efficient and raise more money.