#GivingTuesday 2015: Are You Ready?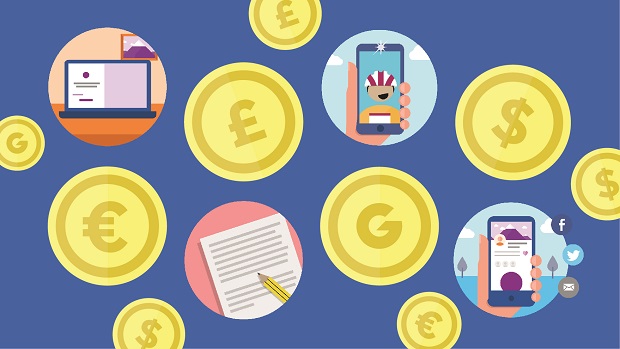 We're exactly two months away today from the UK's second #GivingTuesday campaign – and that time is going to fly by before you know it. Are you ready for #GivingTuesday 2015?
What is #GivingTuesday, and how did it come about?
#GivingTuesday is a global day of giving, which takes place on 1st December. The movement started in the U.S. in 2012 by the 92nd street Y as a response to the commercial consumer frenzy of Black Friday and Cyber Monday immediately before. It's a global philanthropy campaign that, in stark contrast to the crazed shopping events, asks individuals to do a charitable act – whether that involves their time, money, or lending their voice – to help various causes and organisations.
Since 2012 the movement has spread, and become global, with #GivingTuesday campaigns taking place in Australia, Singapore, and throughout Latin America. In the UK, it's been organized by the Charities Aid Foundation and their partners, but it is most definitely a social movement – it requires everyone to get involved.
What was it like last year?
The UK's #GivingTuesday campaign last year was a massive success – it trended for 11 hours, with over 2,500 tweets an hour, and attracted celebrities like Rita Ora, Tom Daley and David Tennant. From a fundraising perspective it also made a significant impact – JustGiving reported an increase of 80% in text donations compared to the previous year.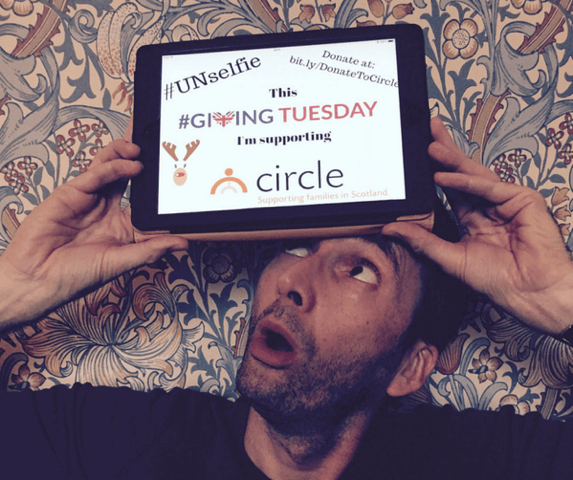 It was also a great way to get people involved in other ways – Delete Blood Cancer held a registration drive on the day to get more people on the blood and stem cell register, which resulted in 350 new sign-ups.
What's in it for Charities?
For charities, #GivingTuesday presents a massive opportunity in terms of awareness, support, and fundraising. Whether it's attracting more volunteers for your cause, or getting more signatures on a petition, make sure you spend some time over the next two months coming up with a social media strategy for your organisation for #GivingTuesday – and be sure to get your staff involved in the action on Twitter.
What's in it for Individuals?
Use your time, money, and voice to support the charities and causes you care about! December is about giving, so make sure you start off the holiday season on the right foot by letting your friends know about what your favourite organisations are up to on #GivingTuesday.
Top Tips for a successful #GivingTuesday campaign:
1) Corporate Partners
Be sure to get in touch with your corporate partners sooner rather than later to see if they want to get involved. RBS loved #GivingTuesday last year, and managed to raise over £30,000 for charity by getting senior leaders involved and by encouraging staff to post '#Unselfies' – pictures stating the cause they were supporting, and how much they were giving, which they tagged on social media using #unselfie and #GivingTuesday.
2) Prepare for Donations
Make it as easy as possible for your supporters to donate to your cause – have those text donate numbers at the ready, set up a Campaign Page on JustGiving and make sure you have your Facebook donate button configured correctly!
3) Get your team involved
#GivingTuesday is all about having fun for a great cause – so get your staff involved too, by encouraging them to go on social media during the day to post their #unselfies and show their support.
Gearing up for #GivingTuesday 2015 with team #unselfie(s) supporting #givingaccess to #justice in FL. @GivingTuesCFL pic.twitter.com/u7HBHlrGFZ

— FloridaBarFoundation (@FL_Bar_Found) August 18, 2015
4) Prepare for Social: Pre and Post #GivingTuesday
You need to make sure you are interacting and engaging with your supporters, so prepare a social media strategy for your activity during, and immediately after, the campaign. Remember to thank your supporters – Marie Curie did a great job of this last year, by personally thanking supporters with videos, emails and even handwritten letters.
[iframe id="https://www.youtube.com/embed/917naAnKceQ" align="center"]
Make sure you get involved – to find out more, be sure to contact the Charities Aid Foundation here – they're a friendly bunch! Even better, you can join the likes of the Gates Foundation, and us (at Social Misfits Media, and our sister company, I.G. Advisors) by becoming a #GivingTuesday partner.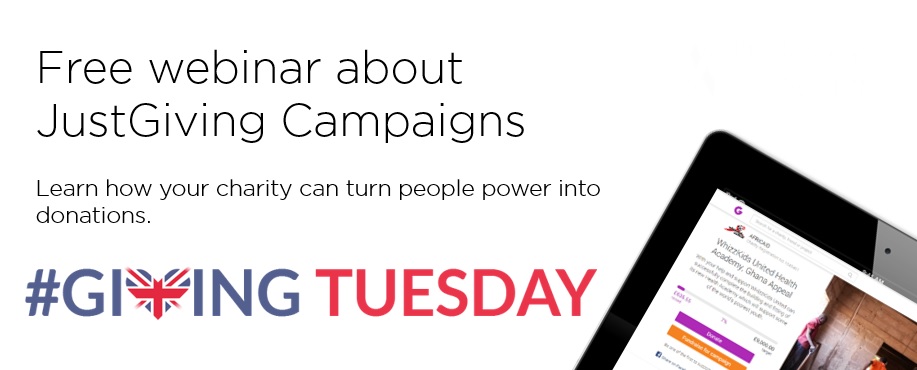 Get inspiration in your inbox!
Don't miss out on digital fundraising tips, tools and trends.
Erin is the Communications and Social Media Advisor at Social Misfits Media, specialising in helping charities, foundations and non-profits better use social media to reach their goals. Follow Erin and Social Misfits Media at @ErinNiimi and @MisfitsMedia.