Go contactless with JustGiving + LibertyPay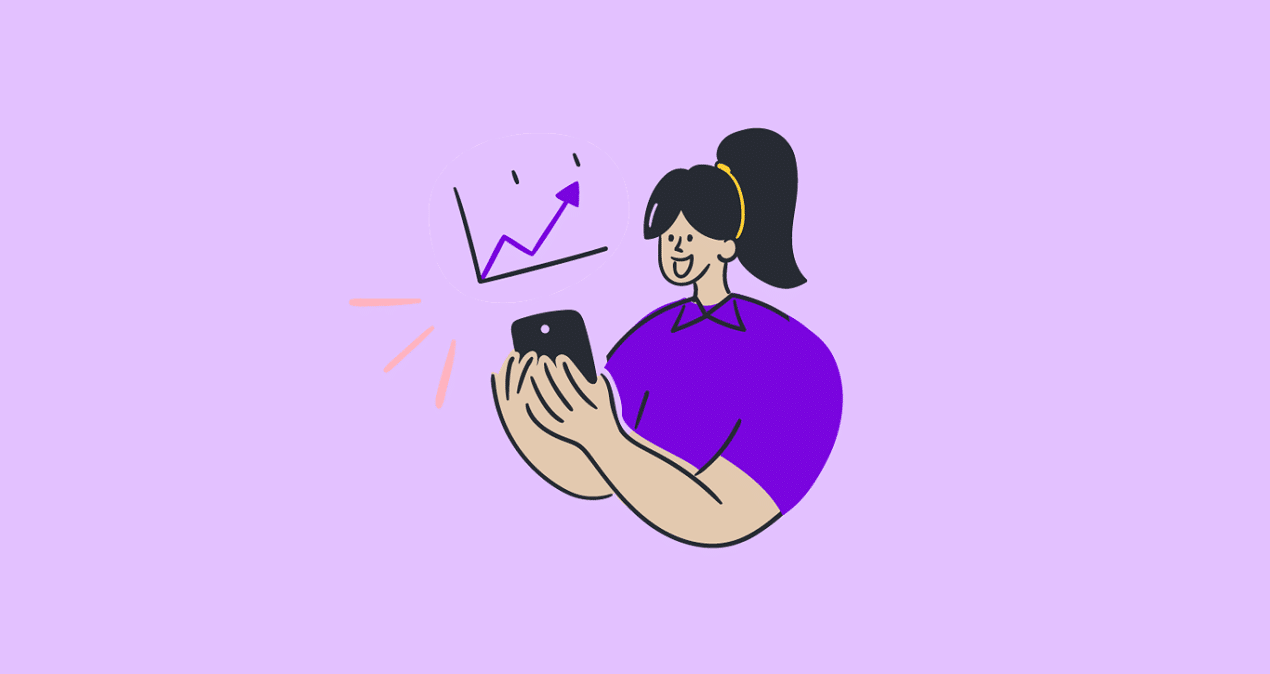 In 2018 card payments overtook cash payments in the UK. Let's stop and think about that for a second – the status quo quietly shifted and now there are 119 million contactless cards in circulation. That's almost two cards per adult. Mind blowing.
With the introduction of ApplePay and Google Pay to JustGiving we've committed to adding modern, quick and familiar systems for people to give to the causes they care about. And we know all too well that mobile donations to JustGiving are over 80% of our traffic – people have a phone in their hand when they donate so now it's even easier to harness contactless donations.
This does, however, leave a question mark around contactless donations to charities in person – at events, on the street or in any fixed location. At JustGiving we needed an answer to that and wanted to offer a solution.
Introducing JustGiving + LibertyPay
That's why today we're excited to announce the JustGiving + LibertyPay integration. Itenables charities to get set up quickly and cost-effectively with contactless giving. Simply choose your preferred contactless donation box, and LibertyPay will supply it already linked to your JustGiving account. All donations will get automatically logged in your JustGiving reports and are paid straight into your bank account from JustGiving.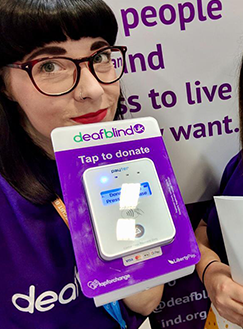 "It would take years to raise the same amount from people emptying their pockets of loose change, and it would require a logistical army to collect and bank those donations. This new technology has also allowed us to successfully approach high street partners where customers don't handle cash. Those partners would have previously been reluctant to host a coin collection box."
– Royal Trinity College
Find out more about JustGiving + LibertyPay
LibertyPay offer two types of contactless donation box (available to rent or buy) integrated with JustGiving, and it's easy and fast to get up and running.
Get inspiration in your inbox!
Don't miss out on digital fundraising tips, tools and trends.