Go contactless with JustGiving and LibertyPay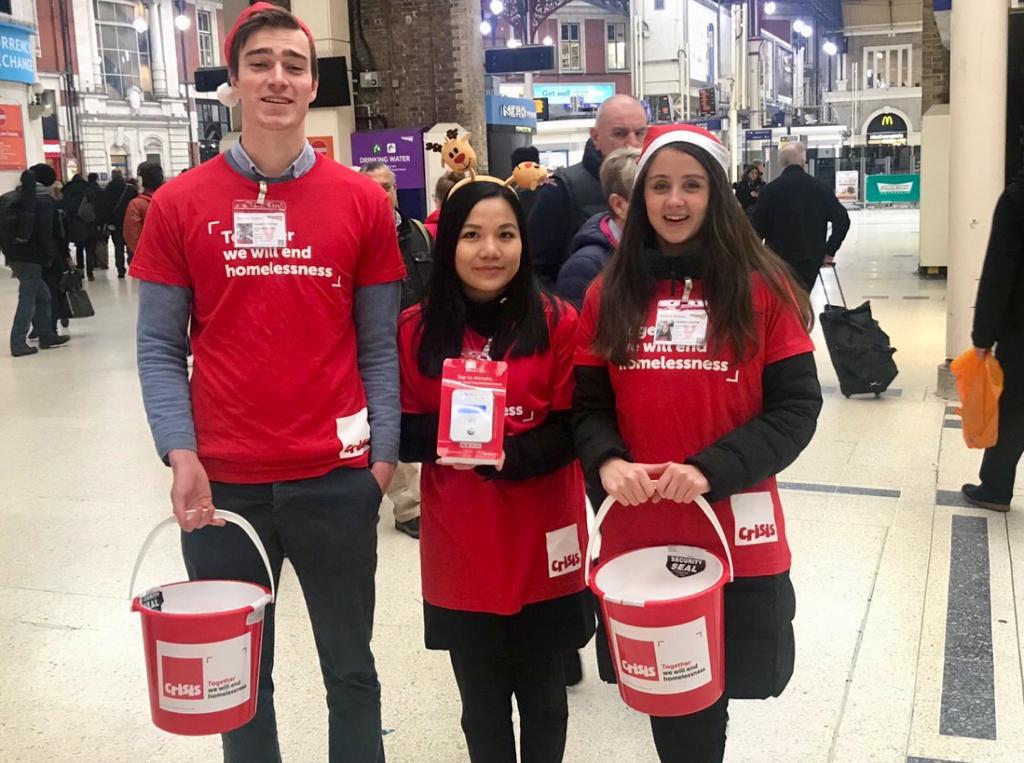 In 2018 card payments overtook cash payments in the UK. Let's stop and think about that for a second – the status quo quietly shifted and now there are 119 million contactless cards in circulation. That's almost two cards per adult. Mind blowing.
With the introduction of ApplePay and Google Pay to JustGiving we've committed to adding modern, quick and familiar systems for people to give to the causes they care about. And we know all too well that mobile donations to JustGiving are over 80% of our traffic – people have a phone in their hand when they donate so now it's even easier to harness contactless donations.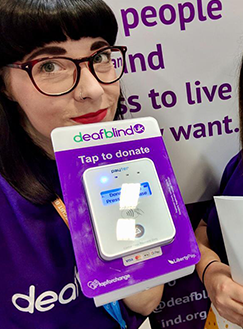 This does, however, leave a question mark around contactless donations to charities in person – at events, on the street or in any fixed location. At JustGiving we needed an answer to that and wanted to offer a solution that played to our strengths.
For the past 6 months, we've been trialling contactless donation terminals with our partners at LibertyPay to understand everything we could about consumer behaviour to build out a flexible solution that's easy to set up and cost effective for charities.
We're now ready to announce that in partnership with LibertyPay, you can harness the power of contactless donations for your cause for any need you might have. With fully branded solutions, powered by JustGiving, you can easily find a contactless terminal that works for you.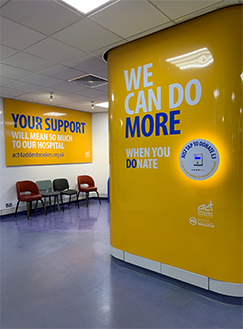 Once more, unlike any other provider, our terminals are linked to your JustGiving account – this means no lengthy setup and familiar disbursements into an account you already use to receive funds from your online fundraising activity.
Our friends at LibertyPay are excited to partner with us to power the next generation of giving – we're both bringing our strengths to offer you a combined service that will help you capture more donations from more supporters.
Get in touch with Liberty Pay today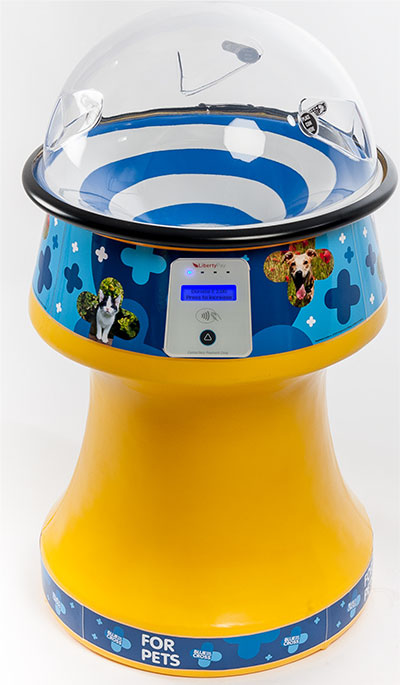 ---
Some common FAQ's
Do we get data insights into our performance?
Yes! You'll get access to an insight portal to help you track hourly, daily and weekly income so you can optimise your fundraising.
How quickly can we get started?
You can sign today and receive a box within 2-3 working days. We don't require any additional set-up as the devices are linked to your JustGiving account.
If you want a fully branded solution, this can take up to 2 weeks (we'll print and deliver your own bespoke faceplates – these take a bit of time!)
How will we receive the funds raised?
Your funds will be disbursed to your JustGiving account
What are our options for working with you?
Buy, rent or hire – we are excited to offer you a fully bespoke service to get you off the ground and taking contactless donations as soon as possible.
Have a question we haven't answered? Check out LibertyPay's FAQs here.
Get inspiration in your inbox!
Don't miss out on digital fundraising tips, tools and trends.