Go social with your charity campaigns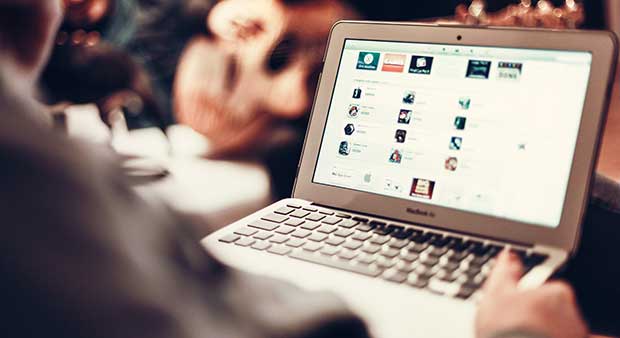 If you aren't already aware of our Campaign tool, then let me give you a quick background on what it is and what it can do for you. Campaigns on JustGiving work a bit like crowdfunding, but for your charity. You set up a campaign to fund a specific project, need or appeal and then your supporters can help you reach your target by donating directly or by creating their own fundraising pages to boost your campaign.
It's a wonderful way to turn your supporters into advocates, who can then share your cause with their own personal network to help change lives and raise more money.
In the spirit of this community that gathers around campaigns, we are offering a special social network incentive for charities who set up a campaign on JustGiving prior to December.
So what is the incentive? We're offering free paid Facebook impressions* to JustGiving member charities that launch a Campaign on JustGiving.   
To qualify, all you need to do is: 
Put #lifechangers in the story on your Campaign page (so we know you want to take part) 
Raise £500 (excluding any offline donations) by the end of November 2016  
Want to learn more about Campaigns on JustGiving? Click here to find out more
* For details on how Facebook advertising works and what an 'impression' is, visit www.facebook.com/business/news/viewed-impressions.  This Facebook advertising will commence around 1st December 2016.  JustGiving will pay for up to 30,000 Facebook impressions for each eligible campaign, subject to availability and a maximum advertising spend of £25. Please note this offer can only be used once per charity. 
Get inspiration in your inbox!
Don't miss out on digital fundraising tips, tools and trends.