Going behind a virtual Christmas campaign: Part two with Last Night a DJ Saved My Life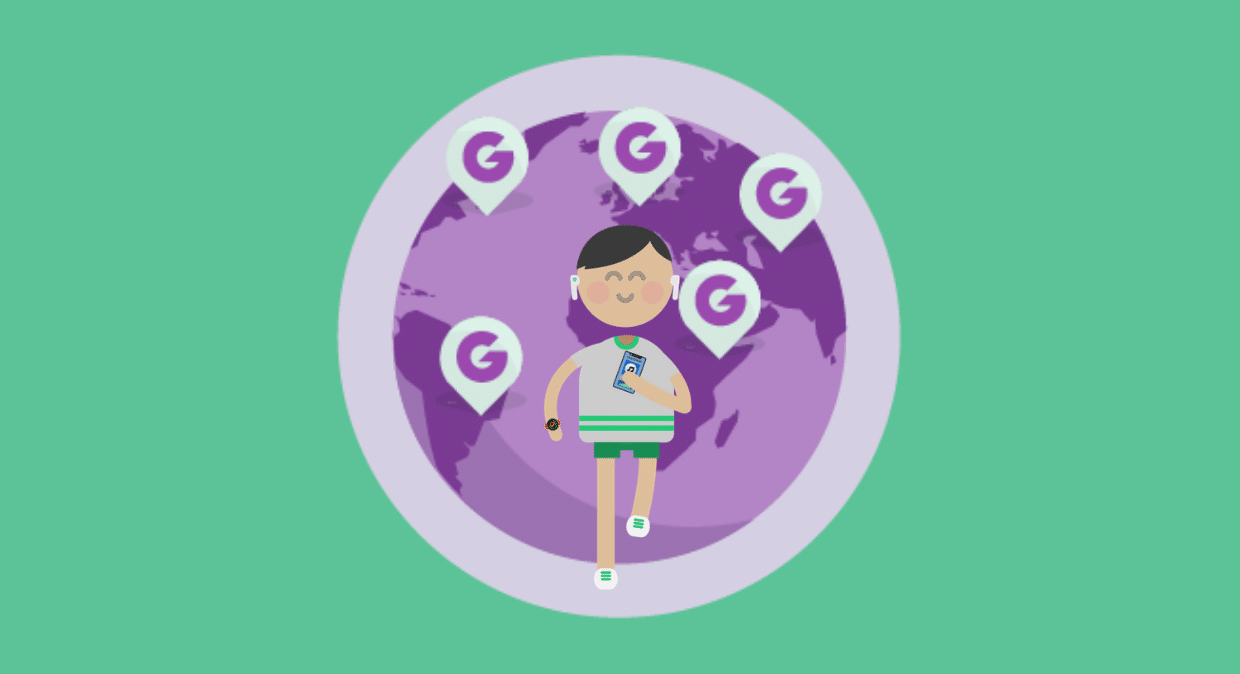 In the second and final part of our virtual Christmas campaign series, we're looking at Set for Love Xmas Appeal, a global appeal launched by charitable foundation Last Night a DJ Saved My Life (LNADJ). Through the appeal's dedicated microsite, created by JustGiving's Digital Services team, supporters were asked to sign-up and host a DJ set as part of a weekend-long, livestream mixing marathon. The end result was 439 DJs, 1,572 donations, and over £40,000 raised.
We caught up with Last Night a DJ Saved My Life's PR Manager, Lisa Chadderton, to find out about the concept behind the event, how the charity handled pivoting to virtual during COVID-19, and why non-profits must never stop innovating.
Can you share the concept behind your virtual Christmas appeal?
Founded in January 2010, LNADJ strives to change the way people view charitable work through organising campaigns that connect the global dance music community with charitable action, all in support of children in crisis. Our first Set For Love campaign was launched back in 2019, and it was based on the idea of DJs donating a DJ set to raise funds for our causes. The first event was a physical event held in Ibiza with the help of our charity ambassador, DJ and record producer, Nightmares on Wax.
Faced with the pandemic and global lockdown in 2020, we were challenged to see how we could recreate this concept online using DJ livestreams. We wanted to continue to make a difference to as many lives as possible during this unprecedented year. The result was Set For Love virtual, which became the world's largest simultaneous DJ livestream event. We successfully organised two of these global DJ mixing marathons in May and June of 2020 and they were focused on providing emergency aid to communities in developing countries that were suffering drastic consequences of lockdowns. For the Christmas appeal, we wanted to yet again unite the global electronic music community to help us raise funds specifically for children in developing countries, giving them the gift of a more sustainable future. So, we launched our third and final Set For Love event for the year – Set For Love Xmas Appeal.
Can you tell us more about how the virtual appeal worked?
We worked with the JustGiving Digital Services team to create a bespoke appeal microsite, which shared all of the event details – from how to sign-up and receive a DJ fundraiser pack, to the history of the appeal and how our cause would use the funds to help those in need. We wanted as many people as possible to be part of our 72-hour online mixing marathon and to create Fundraising Pages on JustGiving. All of the Fundraising Pages were linked back to the microsite and, depending on each DJs streaming platform of choice, they also had the option to livestream through their JustGiving page too.
Our event launched on World Children's Day, Friday 20th November and went across the whole weekend. DJs of all levels, from bedroom DJs to A list superstars, got involved and streamed a Set For Love on their own channels, asking for donations to support our Xmas Appeal. On World Children's Day itself, we also did a special livestream on Beatport, a DJ specific streaming service, featuring nine hours of some of the world's most famous DJs. This included Sasha and Carl Cox.
What was the outcome of your virtual mixing marathon?
A total of over £40K was raised across the Set For Love Xmas Appeal weekend. This brought the total raised through our entire Set For Love 2020 virtual events to over £128k, an amount that goes an incredibly long way in developing countries.
We had identified projects and communities where our funds could make a difference in supporting the future of children in Tanzania, the Philippines, Uganda, and Nepal. These included: projects preventing child labour and assisting children to get into education, the construction of a centre for the rehabilitation of young girls who have experienced sex trafficking and domestic abuse, ongoing support of Angelsgate home for street-involved boys in Tanzania, and the creation of sustainable resources, including water wells that mean children can attend school instead of looking for water.
Did you face any challenges?
The whole year has been extremely challenging across the board in our industry as it has effectively been closed down since the pandemic started. However, by the time Christmas arrived we had created a very successful fundraising mechanism in Set For Love and we were able to base our fundraising plans around that. As a charity operating mainly in the electronic music industry, we are continually innovating and adapting to meet the ever-changing environment we operate in.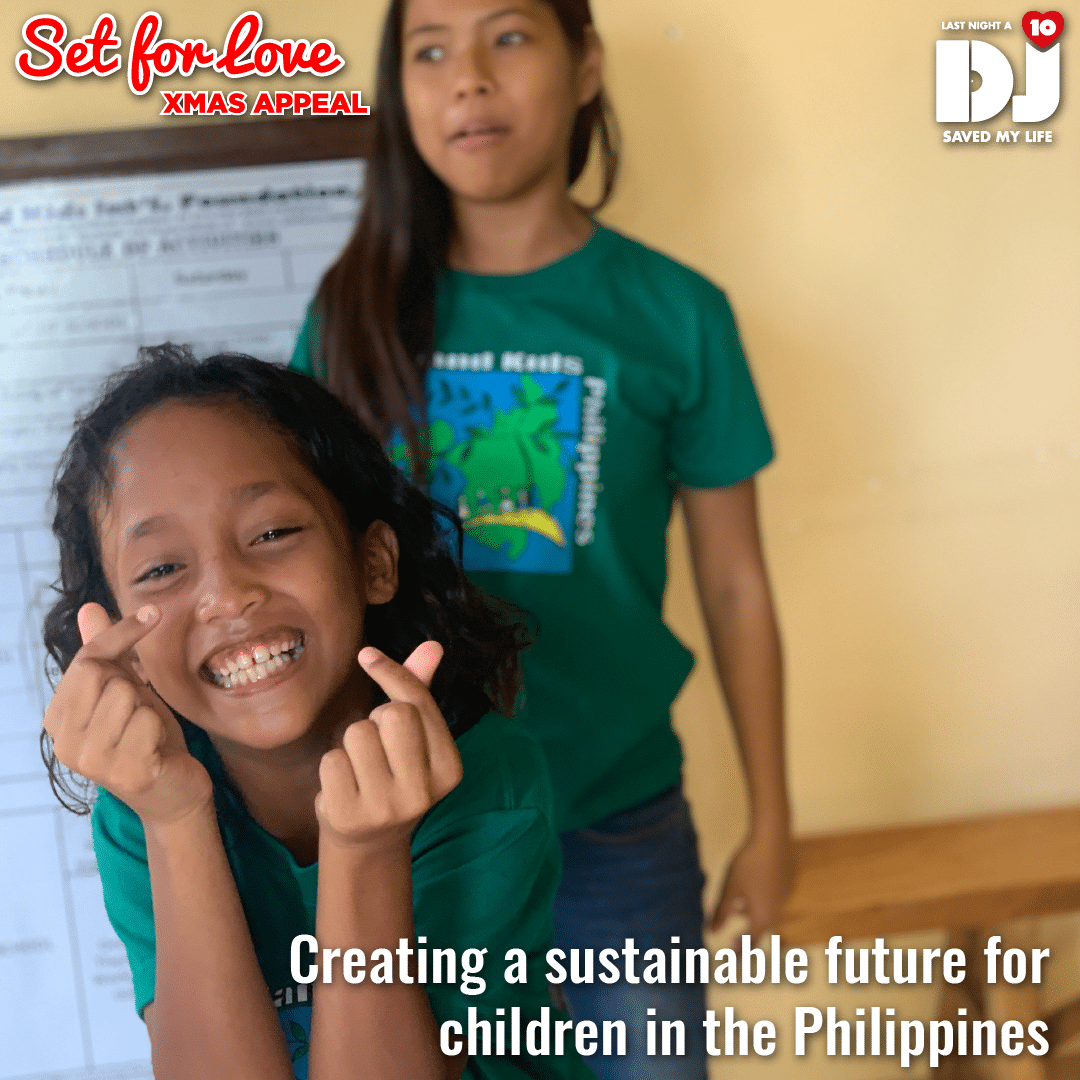 After a year of hosting virtual, livestreamed events, what have been some of your key learnings?
Reaching out to our industry partners and supporters enabled us to gain the knowledge and tools to deliver slick, online, world class productions which made a big difference to our fundraising endeavors. We motivated and inspired our supporters and Set For Love participants to reach out to their own networks for sponsorship. What was truly heartening was to confirm what we already knew – that there are thousands of kind, caring people out there who want to help others despite whatever challenges they might be going through themselves. Set For Love not only enabled them to do this, but it also gave them a focus during lockdown.
We also learned that it is possible for us as a charity to harness the same energy online that we have previously harnessed through dancefloors and the music community worldwide over the last 10 years. We've witnessed once again the power of music as a force to unite people and inspire action – whether that's through physical or online events. We've also seen how the creative use of technology and livestreaming can bring people together under a common cause during these challenging times.
Do you have any key pieces of advice that you'd like to share with other charities?
It's essential to think outside of the box! Don't be afraid to try new things that may be outside of your comfort zone.
Partner up with other like-minded organisations that want to make a difference and are relevant to your cause.
Reach out to your supporters, listen to their ideas and involve them as much as possible.
Knowledge sharing is key when it comes to fundraising, identify your top fundraisers and ask them how they achieved their targets. Share their information with everyone – we even asked them to participate in fundraising webinars.
Finally, never stop innovating!
Thank you to Lisa and Last Night a DJ Saved My Life for sharing some behind the scenes insights of their livestreaming Set For Love events!
Get inspiration in your inbox!
Don't miss out on digital fundraising tips, tools and trends.
Toni Gregory is a Content Marketing Specialist and B2B copywriter.