Good Digital podcast: improving the culture at your organisation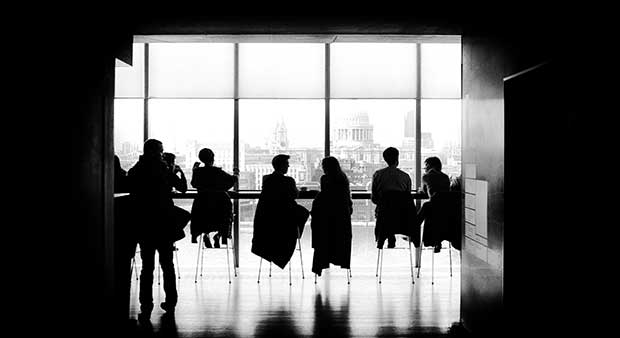 The third and final episode of the Good Digital podcast featuring JustGiving is now online. In this episode we get some insight from Andy Meikle, Head of People at JustGivimg, about how the recruitment, culture and organisational structure at our company help us grow the world of giving.
Karina Brisby from Good Digital comment gives us some further background on what to expect:
In the final part of my series with the team at JustGiving, I talk to Andy Meikle, Head of People, about JustGiving's approach to recruitment, culture and organisational structure, and how that helps their organisation. 

 

Andy and I discuss how they find the right people for JustGiving, the essential skills that they look for and how they attract great talent in a very competitive digital skills market.

 

We explore the decisions they made to structure their office layout, and how that helps to have a happy and fulfilled team, as well as some of the ideas that didn't work out so well and what they learned from them.

 

Andy offers some tips to charities and mission-driven organisations  to help you develop a new organisational culture and attract appropriately- skilled people into your evolving teams. Additionally, We investigate the most important skills for individuals and organisations to take onboard to "nudge" the world to be better, and some of the resources out there like Culturevist that help you do that.

 

Hopefully this will give you an insight into the trends in people and business culture management that can help transform organisations to reach their goals.  
Listen to the Good Digital podcast with Andy Meikle of JustGiving via the player below:
Get inspiration in your inbox!
Don't miss out on digital fundraising tips, tools and trends.