Five tips for your next charity gala event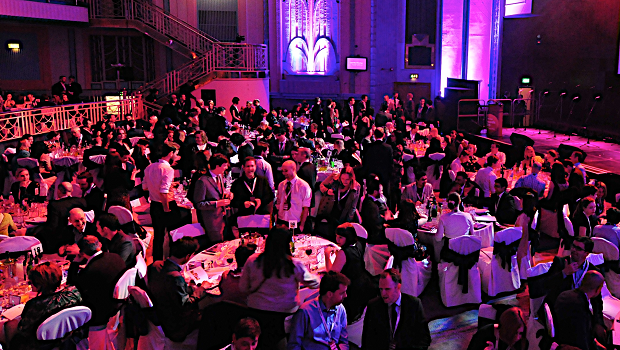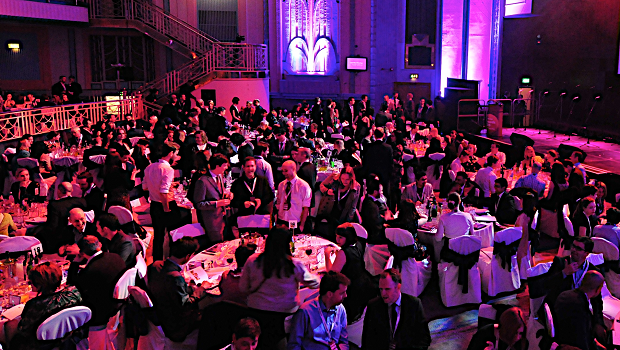 Pauline Broomhead is the founding CEO of the FSI, a charity focussed on helping small charities. She has worked with many high-profile charities around the world and uses this experience to deliver free training, development and consultancy services to the small charity sector through her work at the FSI. Here she shares her top five tips for pulling in the extra donations at your next charity gala.
Fundraising through gala events is probably one of the most satisfying ways of raising money, but the planning and execution is hard work and can be heavy on resource. That's why we have to make them pay off and deliver a good return on all that hard work!
Let's take it as read that you are raising funds from the sale of tickets and let us focus on those enticing added extras.
1. Everything is a sponsorship opportunity
If it moves (and even if it doesn't) everything can be sponsored. So whether it's the table decoration or the disco, the waiters or the ice sculpture, don't miss an opportunity to raise extra income from local businesses.
2. Get your volunteers involved
Create pledge cards and pop them on every table at the gala, so that people can easily sign up for a monthly donation. A good tip is to have a charity champion on the table who can encourage guests to make their pledge and if necessary, explain more about what you do.
Experience suggests that at least 10% of your guests will sign up. If you have 100 couples attending, and 10 couples sign up to give £10 a month, that's £1,200 in the first year alone! And they've also given you a good indication that they're likely to become part of your major donor group one day.
If appropriate, set up a committee who will organise the event – some of your volunteers may be pro party organisers and be happy to donate their organisational skills!
3. Enable giving in the moment
Don't just rely on cash – get their thumbs and phones working for you! Publicise a text code on the night so that people can give easily via text messages. You could also set up and promote a JustGiving appeal page. Project it on a big screen so that people can see the donations and messages coming in. Once a few messages start to come through, others will want to get theirs on the board too.
4. Include those that RSVP'd no
Put a 'Stay at home' package together for those who can't attend – for a small donation they can think of you as they snuggle up at home, perhaps sipping the wine in their hamper?
This worked really well at an event I worked on a few years ago. The pack had a monogrammed cashmere blanket and a box of luxury chocolates – perfect things to console them when everyone else is having a great time at the event!
5. After the event, strike while the iron is hot
Make sure you thank all of the people who gave on the evening, whether that was through bidding on auction items, pledging a regular gift or offering support in other ways. It's also very important to say a big thank you to the volunteers and supporters who helped to make the gala happen.
At the very least a creative stewardship item is an absolute must, but do make it personal. A handwritten personal message is more often than not much more appreciated than a bought gift. But the key thing here is, follow up asap.
The ideas above are just a flavour of the wonderful ways of raising funds at charity galas. I've been involved in all sorts of events, large and small, and without a doubt they deliver real satisfaction. They bring the supporters who helped deliver the event closer to your cause, they showcase the charity and its work to new audiences and everyone has a really great time. The wonderful thing is that they raise vital funds to support your work too – you can't beat that.
The FSI provide free training courses for small charities, covering a wide range of subjects from event planning and leadership, helping you learn the skills to raise and earn income for your charity. Find out more about a free training event near you. 
JustGiving tools to help you on gala night:
If you're interested in guest blogging for 'We make giving social', drop us a line at wemakegivingsocial@justgiving.com
Get inspiration in your inbox!
Don't miss out on digital fundraising tips, tools and trends.
Pauline Broomhead is the founding CEO of the FSI, a charity focused on arming small charities with the skills to secure a sustainable future. Since its inception, the FSI has helped thousands of small charities improve their operations and maximise fundraising opportunities in order to deliver and diversify the services offered to their communities.