How charities can get the most out of their research panel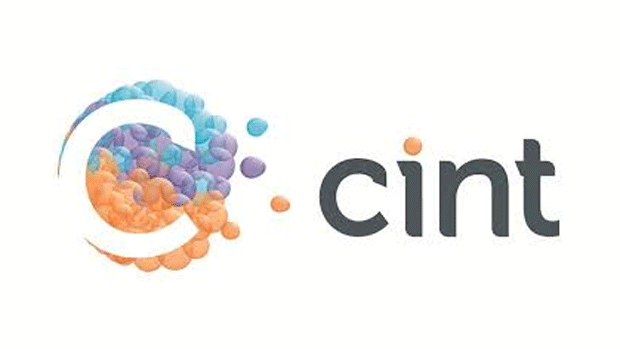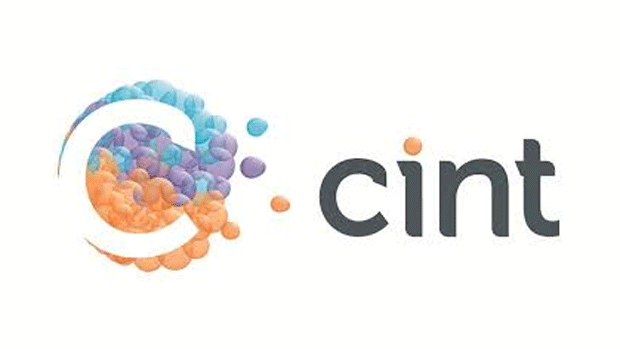 Through tough economic times, charities have had to work harder with their fundraising efforts to keep existing supporters on board and attract new ones. Many have realised the benefits of building a survey panel, which can be used to build loyalty, gauge opinion on fundraising efforts and ideas, or as an additional revenue stream.
However, those already employing this extremely useful tool may not be maximising the opportunities it brings. When managed correctly and optimised fully, a research panel can soon become an essential tool for any charity. Bo Mattsson, Chief Executive of Cint, explains how to get the most from yours.
Make brand awareness a priority
Any charity considering building a survey panel, or one which already has one, should ensure it's branded in alignment with other marketing materials or seasonal campaigns. Most market research software providers allow the option to brand, from the initial sign up page to sending out survey invitations to panel members.
The communication will carry the look and feel of the charity and should therefore be instantly recognisable, thus keeping brand awareness high among supporters. It can also be carried through to incentive payment notifications, where a call to action can be included to ask participants to consider donating their thank you fee.
Frequency is the key
Like any marketing tactic, frequency and consistency are both keys to success. Charities should use their panels frequently to engage with members and keep the charity top of mind. Not only does it help awareness and remind supporters why they are involved with the charity, but research carried out by Cint shows consumers are more likely to purchase a product if their opinion has been sought by a brand.
This can mean buying into the organisation and what it stands for if their opinion has been sought by the charity, and this loyalty can increase contributions in the long term. Recurrent quick polls can also ensure fundraising ideas and initiatives are on the right track before final decisions are made and resources are planned.
It's key for all efforts to reap the most income possible for the charity. It's about finding a balance though, as too much solicitation might create a spamming effect and put off supporters.
Dedicate time to maintenance and recruitment
It's very important to manage the panel effectively to ensure it's always relevant and it's equally important to recruit new members on a regular basis to keep it fresh. Managing the panel to ensure the members are still within the target audience is key, and this can be done through asking screening questions on a regular basis. Many providers have ongoing management tools to simplify this process on a single online platform or dashboard.
When looking to gain new recruits to the panel, one way of doing this is through referral schemes with existing members. A clear message that should be conveyed to prospective panel participants is that they would be helping the charity make money just by being part of a brand or publisher's survey sampling process. Answering a few questions is appealing as it allows those people who cannot manage a direct financial outlay to support the charity with their time.
There are many benefits for a charity using their own survey panels, but it's important to make the most of the resource when time has gone into the initial set-up phase. The rise in online technology has made establishing, maintaining and deploying both simple and quick, so not-for-profits that have not yet capitalised on this additional revenue stream and innovative brand loyalty tactic should seriously consider the advantages that are just a few clicks away.
If you're interested in guest blogging for We make giving social, drop us a line at wemakegivingsocial@justgiving.com
Get inspiration in your inbox!
Don't miss out on digital fundraising tips, tools and trends.
Bo Mattsson is the chief executive of Cint, a global provider of technology for creating online survey panels and obtaining market insight. Bo founded Cint in 1998 when he decided to apply his experience of trading online to the market research industry. He then took over as CEO in 2003 to revamp the core technology behind the market research tools and research panels into an exchange-based offering for respondent access.