How to make your patron more than a name on the letterhead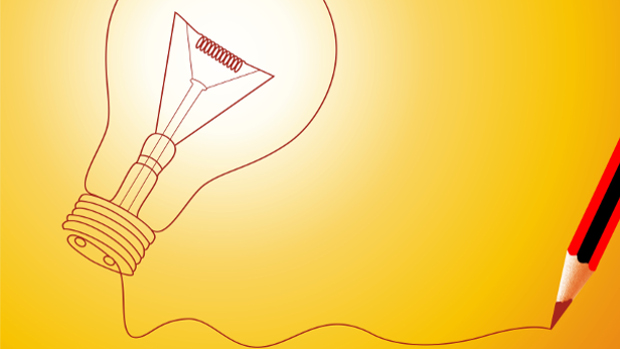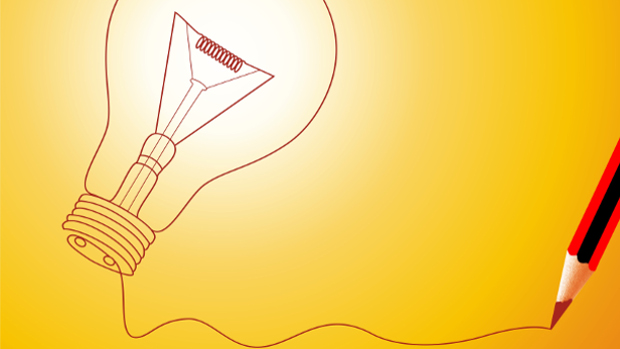 We all know that having a well-connected patron can draw attention to a cause. But should we be thinking of the patron-organisation relationship as more than an opportunity to name-drop? Rob Lawrenson, a fundraising professional in the Australian charity sector, shares his thoughts on how to ensure patrons are a part of your organisation's long-term strategy. 
Think more long-term
"So, what are we going to do with the patron then?"
It's not an unusual question to come up in a fundraising and marketing meeting, but chances are, you're probably scrambling for ideas that are neither strategic nor long term.
Of course the fundraisers and marketers can come up with the short-term ideas, but why is there continually no longer term thinking embedded into the organisation around the role of a patron?
This lack of thinking often leads to growing frustrations, short-term fixes and unintegrated ideas that do not add value to the direction of the organisation.
Clearly, if we assume that the role of a patron is to, a) open doors to well connected individuals and, b) provide a name that draws media attention to your cause, then it stands to reason these two aims will only be achieved with a strategic plan that sets out a road map for how the patron-organisation relationship will develop over time.
Embed patron stewardship into a job role
Personally, I believe we have to approach the management of a patron at a higher level. There should be a contact point at the organisation, someone who has within their job description the responsibility of stewarding the relationship between organisation and patron.
The word 'stewardship' is often banded around the fundraising world. Admittedly, I use it myself when I want to talk about donor care but have yet to formalise a real plan. But the organisation can learn from the main principles of good donor care to get the most out of the patron.
Ultimately, the patron should be our strongest advocate and follow the main points of any stewardship program – engage, update, ask and reward. By engaging and updating the patron we motivate them to our cause, allowing us to ask more of them, get more benefit out of them and, if appropriate, thank or 'reward' them for their service.
Looking at the management of the patron in this context, fundraising would be the most logical place for the patron relationship to sit, and to be dealt with much like a major donor. For this to work however, the central fact remains that this needs to be applied to a job description and agreed role responsibilities, so we don't find ourselves continually asking the short-term question "so what are we going to get the patron do then?"
Encourage peer to peer fundraising
We know that peer to peer fundraising is extremely powerful when it comes to raising extra dollars. JustGiving itself has proven that for many people, supporting their friends, families and colleagues is as much a motivation to donate as the cause itself.
A patron has the power to leverage and put pressure on their peers and contacts to make those donations that would otherwise be out of reach for the organisation. Being an official part of the organisation they are representing gives them more legitimacy than other major donors.
In the world of non-profits we have a mindset about our boards that they should either give (money), get (money) or get off (the board). Our patrons should be judged by the same standards, for them to really be working for the organisation and adding value they need to give, get or get off.
A final word
None of this is rocket science and the idea is not going to come across as particularly innovative, but sometimes the small things can get lost. I'm sure there are organisations out there that use their patrons actively and the relationship is strong, but in my experience it's because no one has the explicit responsibility for the stewardship of the patron that they end up getting consigned to the letterhead.
So the real question should be, "what is our long-term plan for the patron, and who's taking charge of it?"
If you're interested in guest blogging for us, drop us a line at blog@justgiving.com


Get inspiration in your inbox!
Don't miss out on digital fundraising tips, tools and trends.
Rob Lawrenson is a fundraising professional with over eight years experience working in both the UK and Australian charity sectors. Rob has worked across numerous income streams including regular giving, corporate fundraising and philanthropy.