How trustees can support fundraising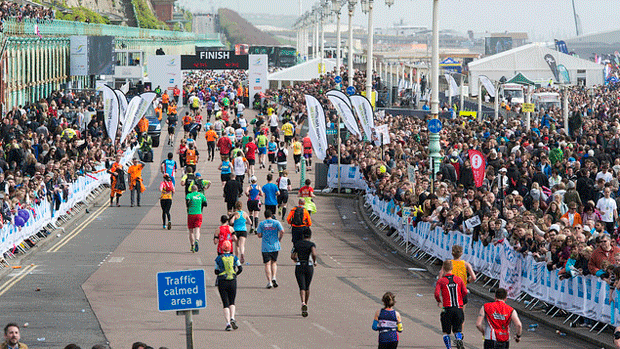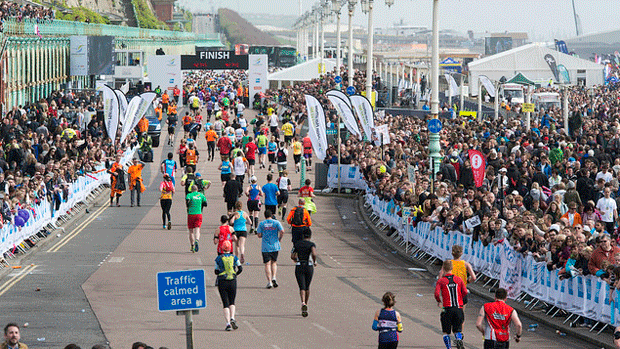 Has your charity ever struggled to get your trustees engaged in your fundraising? Or are you a trustee who would love to be more involved but you don't know where to start? Meredith Niles (head of fundraising innovation at Marie Curie Cancer Care) is on hand to share her tips on how to encourage engagement from both sides. 
Having lived in London for 14 years, I often forget that I'm not actually a native Brit. There are really only two times when I get a stark reminder of my Americanness.
One is when I hop into a black cab – I think the requirement to ask "So where are you from?" must be something drilled into drivers' heads as part of The Knowledge!
The other is when I'm in a charity board meeting and the topic of trustees' involvement in fundraising comes up. While the notion that trustees should support their charities' fundraising efforts seems quite natural to Americans, I can tell by the averted eyes and awkward silences that it's not quite such a comfortable topic on this side of the pond.
Here's how I've approached the conversation about getting trustees engaged in fundraising and some advice for my fellow trustees and fundraising professionals.
What trustees should do to support fundraising
Lead by example
As I make clear to my fellow board members whenever we discuss trustees and fundraising (sometimes the first conversation is when I force the issue!), I firmly believe that a charity's trustees should lead the way by actively supporting fundraising.
The key qualifier here is 'actively'.
Active support means more than knowing how the charity raises money and monitoring its fundraising performance (although these are important parts of the overall governance remit).
Active support means that trustees get personally involved in fundraising. They understand its importance to the organisation and they seek out ways to help. They enthusiastically defend the methods that the charity uses to raise money. And, crucially, they make personal financial commitments.
Give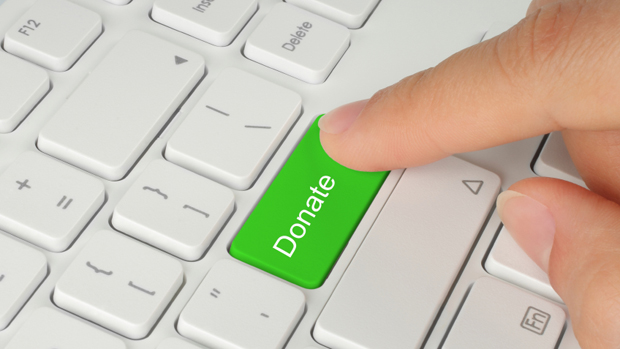 This is, in my view, non-negotiable. Every trustee should make an annual financial contribution to the charity they serve.
Setting up a regular gift or making a one-off online donation is incredibly easy to do on JustGiving. The gift does not need to be large, but it needs to be of a size that is meaningful to the trustee given their personal circumstances.
Charities benefit from a diversity of skills and experience on boards, and I would never wish to suggest that capacity to give should be the only, or even a primary, criterion for election. But it is still important for all trustees to give something if you're going to be credible in asking members of the public for donations.
My personal rule of thumb is that if you care enough about a cause to serve on its board, it should rank as one of your top three philanthropic priorities, and you should give at an according level.
If you're so inclined, do more than give money
There are a myriad of other ways that trustees can support fundraising – attending and volunteering at events, making introductions, securing donations of prizes for events, lending IT skills to help set up a fundraising database, negotiating free or discounted services from suppliers with whom you have a relationship, accompanying fundraising staff on donor visits, writing personal thank you notes to key supporters, and so on.
Having trustees who visibly support fundraising in a variety of ways is an important signal to staff and supporters that the charity is led by people who are committed to its success, so the more ways you can get involved, the better. Plus, most trustees who engage actively in fundraising find it incredibly rewarding!
Hold each other accountable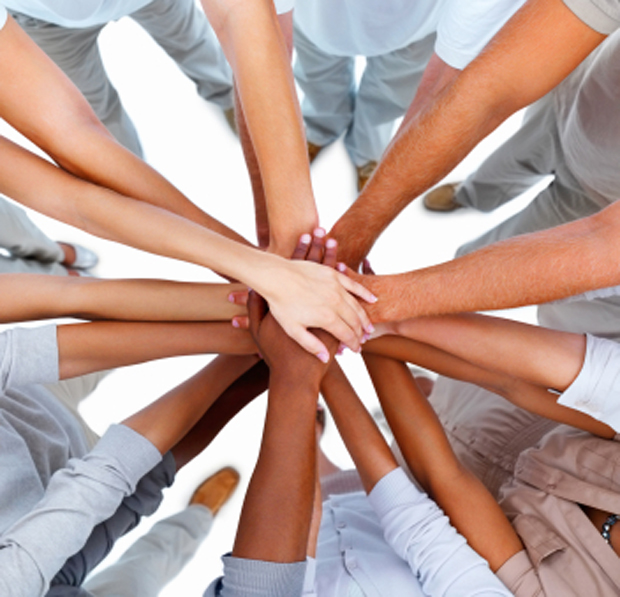 Trustees should be open to an honest conversation about fundraising and agree a plan for total board engagement. Each trustee should identify the ways they will contribute to the charity's fundraising efforts, and then the board should make a collective commitment to providing that support. The board should then monitor progress against those commitments and hold each other to account for delivery.
What charities should do to engage trustees in fundraising
Educate trustees about the importance of fundraising
A 2010 poll of fundraising professionals showed that a "lack of understanding and respect from trustees" was the second most frequently cited challenge (after the tough economic climate) in generating funds. This is clearly a problem. As fundraisers, it's our job to address this head-on and make the case to trustees about why fundraising is so vital.
Make it easy for trustees to get involved
Staff should be able to outline a plan of the year's activities and what support (skills, time, introductions, gifts in kind, etc) they need from trustees to achieve their objectives.
Having a full picture of the annual plan enables trustees to coordinate their efforts and to identify the ways in which they can add the most value. It may not be realistic to expect all trustees to attend every fundraising event, for instance. Knowing the calendar in advance enables trustees to divvy up responsibilities so that no one is over-burdened, but you still get the support you need.
Staff should also be specific (and explicit) in their requests of trustees so that expectations are managed. Asking trustees to 'support an event' is vague; asking them to 'invite three close contacts who you think would be interested in our work and who have the capacity to give at least £100 a year' is much more effective.
Provide training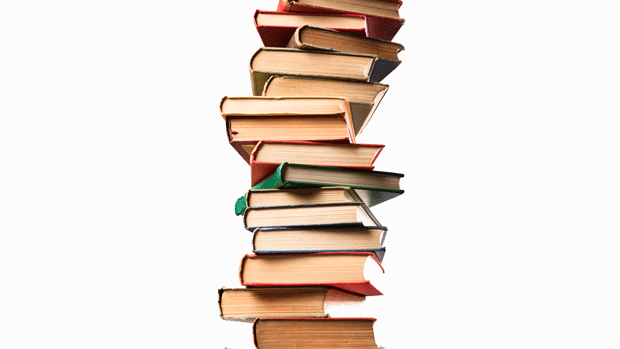 Asking for money isn't comfortable for everyone. Use your fundraising staff, or bring in an external consultant, to provide some tailored training on how to articulate your charity's case for support and the most effective ways to make the ask.
Trustees also need training to understand how fundraising works: which techniques are most effective and why, what kind of investment is appropriate, and how to put results into context. Indeed, a recent survey of UK trustees found that "handling fundraising issues" was the area where trustees felt least prepared to fulfil their duties.
Fundraising is a specialised discipline. Why do many boards provide training to their trustees on how to interpret financial statements as a matter of course, but so few offer guidance on fundraising principles? If you want your trustees to support your fundraising, give them the training they need to be confident in doing so.
Have you successfully engaged your trustees in fundraising? I'd love to hear what's worked for you!
If you're interested in guest blogging for us, drop us a line at blog@justgiving.com
Get inspiration in your inbox!
Don't miss out on digital fundraising tips, tools and trends.
Meredith Niles is the head of fundraising innovation at Marie Curie Cancer Care. She's passionate about helping charities big and small achieve their goals. She volunteers her time as a trustee of Booktrust, Toynbee Hall, and Hestia Housing and Support and writes in a personal capacity.