New app turns heartbeats into donations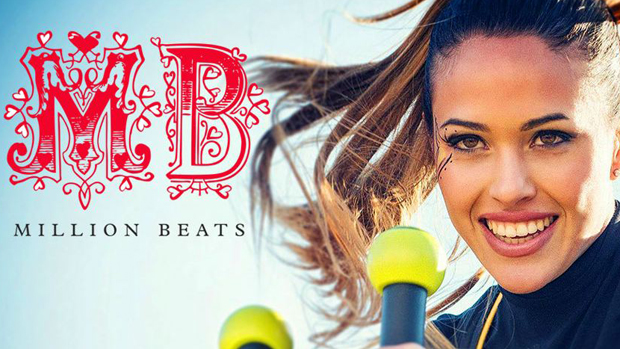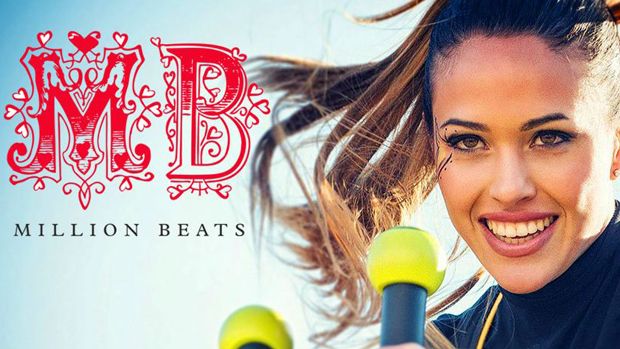 The Million Beats campaign was launched last year by Australian charity hearts4heart to raise awareness of heart disease and help provide supportive services to heart patients and their families. Now in its second year, Million Beats has gone from strength to strength, launching a brand new mobile app to support the campaign. Tanya Hall, CEO of hearts4heart, tells us more. 
What is Million Beats?
Did you know that heart disease kills one Australian every 11 minutes? One out of two men and one out of three women suffer from it, so chances are you know someone living with this disease or know someone who is at risk.
At hearts4heart, we support, educate and empower people living with heart disease. Our campaign, Million Beats, encourages people to lead a healthy lifestyle by choosing their favourite exercise or sporting activity, developing personal goals and raising their heart rate for 22 days.
This year's event took place between 27th April and 18th May. We had over 100 people take part from all over Australia, all helping to raise money, awareness and support for the 1.4 million Aussies living with heart disease.
Where did the idea for the app come from?
We wanted to make Million Beats 2014 even bigger and better than last year. We wanted the campaign to go national and make it really easy for anyone to get involved.
So we came up with the idea of creating a mobile app to make it easy for people to raise money for this fantastic cause, at the same time as introducing an element of fun and playful competition into their training!
We collaborated with Luke from Roksalt, a small design firm in Melbourne, and the JustGiving team who helped us use their APIs.
How does it work?
We encouraged people to sign up as either an individual or as part of a team or group. They then had to pledge to raise one million heartbeats over four weeks through a chosen sporting or exercise activity of their choice, like walking, running or dancing.
The app tracked their exercise time and intensity and each heartbeat raised through the activity was sponsored at one cent per beat.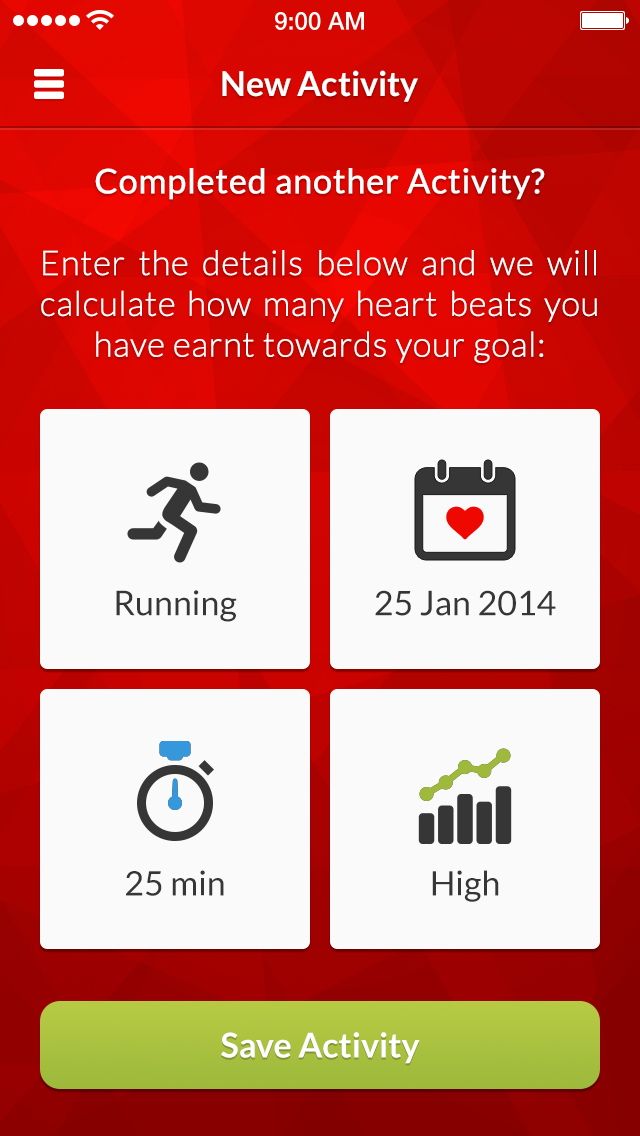 The app also included a live global scoreboard so users could easily see an overview of the total campaign tally and how they ranked compared to other app users.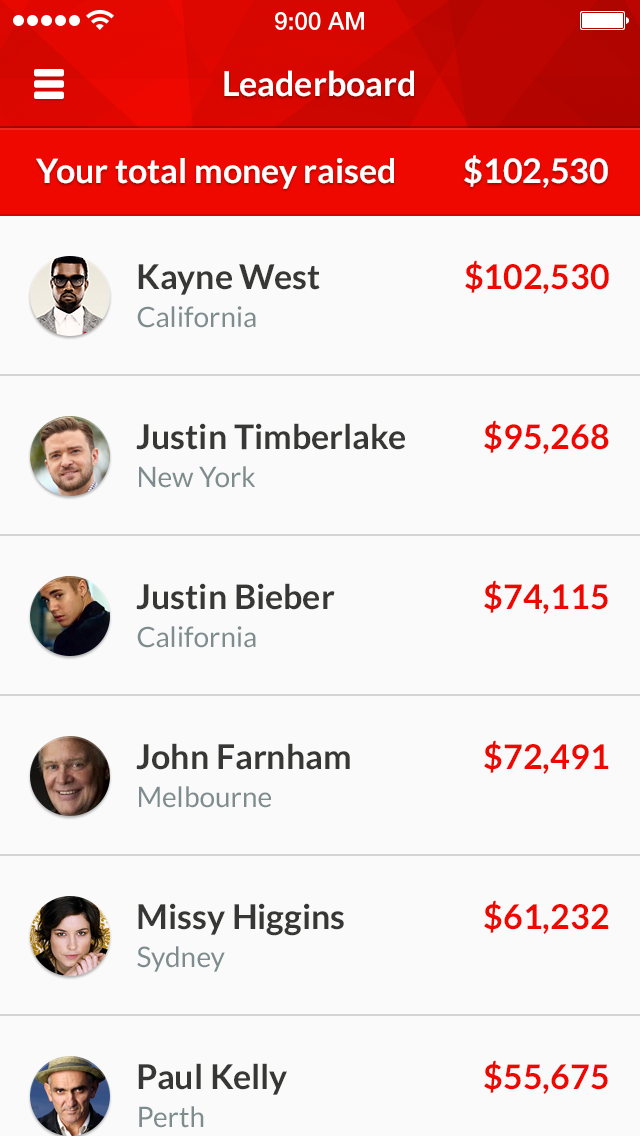 Users could also use the app to share their progress with their friends and on social media.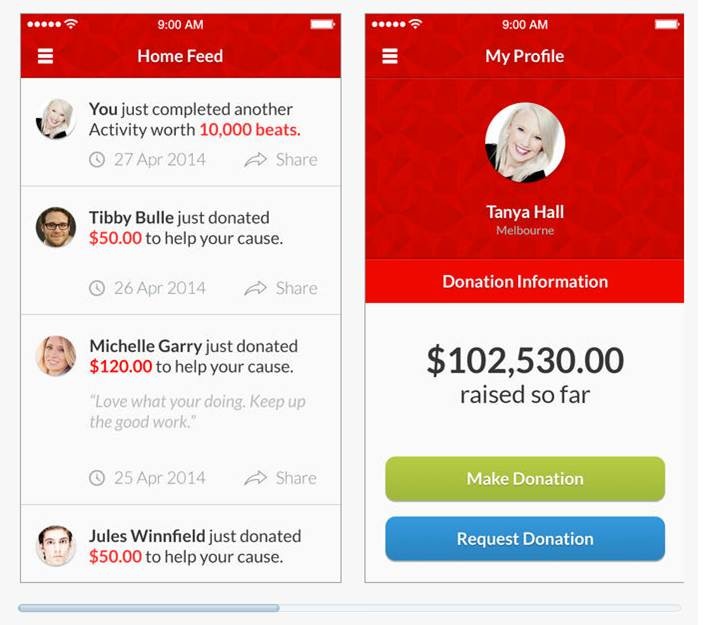 Where does JustGiving come in?
The app recorded all the details from a user's logged activity and kept a running tally of heartbeats raised and donations received via their JustGiving fundraising page. Users then got an email every time a donation was made.
JustGiving was fantastic at collaborating with us to ensure we could integrate a platform into our app that allowed people to donate simply and easily. The team was so friendly and supportive every step of the way!
What does this mean for my charity?
API integration might sound scary, especially if you're a not-for-profit like us rather than an IT savvy company. But we found it really easy with the help from JustGiving and Roksalt. 
Now that we've done it once we'll certainly be looking at integrating APIs to help enhance our  education and support services in the not too distant future – watch this space!
Want to know more about JustGiving APIs and how they could work for your charity?
If you're interested in guest blogging for us, drop us a line at blog@justgiving.com
Get inspiration in your inbox!
Don't miss out on digital fundraising tips, tools and trends.
At 6 months old, Tanya was diagnosed with a hole in her heart and faced with a lifetime of multiple surgeries and specialist medical care. Unable to source information specific to her condition and support in managing the disease, Tanya created the charity hearts4heart to empower heart patients to live a positive and fulfilled life.