The road to 100,000 JustTextGiving fundraisers by Vodafone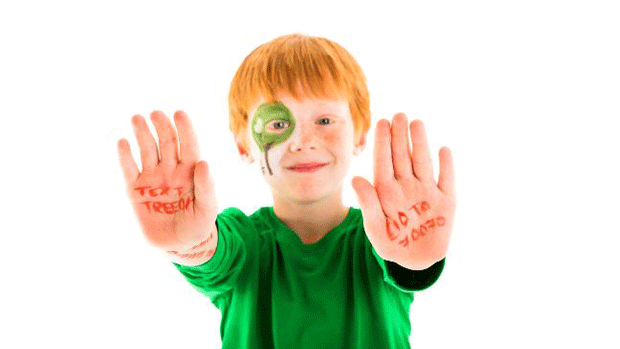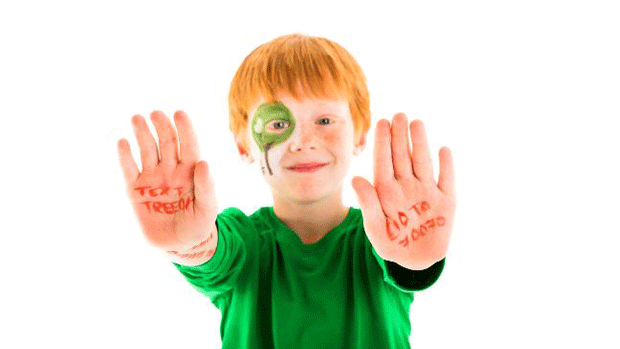 As JustTextGiving by Vodafone reaches an important milestone, Andrew Dunnett, Director of the Vodafone Foundation, joins us to talk about why the product has proved so successful.
As head of the Vodafone Foundation, it's always exciting to see different charity campaigns and projects coming together, and I'm really proud that after just two years, JustTextGiving by Vodafone has become one of the most influential and popular charity donation services around.
More than 100,000 fundraisers have used JustTextGiving in the two years the service has been running, raising more than £10 million for charities. And with over 18,000 charities using JustTextGiving in their fundraising, it's even easier for people to donate by text to the causes they care about.
Providing a simple way to donate by mobile phone
With more and more people switching to alternative ways of payment – such as NFC (Near Field Communication) for products – there's a noticeable shift away from carrying cash around and JustTextGiving means that fundraisers don't have to lose out. Wherever they are in the UK and whoever they're talking to, people can always switch on their mobile phones and send a text message.
The service has won some fantastic accolades in the last few years, including the Prime Minister's Big Society Award.
When presenting the award, David Cameron said:
"Vodafone's JustTextGiving service has revolutionised the way people give to charity and many other groups that form part of the Big Society benefit from it. The idea of enabling people to donate to charities using their mobile phone is so simple, but by having the vision to use its technology and make it happen, Vodafone has helped millions reach charities that need it."
The charities who benefit
The Royal Marsden Cancer Charity is just one of many causes to benefit from JustTextGiving recently.
James Higgott, the charity's Digital Manager, told our JustTextGiving team:
"The £11,000 raised for The Royal Marsden Cancer Charity through the JustTextGiving process for Rally Against Cancer was an amazing amount. We promoted the number on all our fundraising materials. It provided supporters with a quick and easy way to donate to us without having to access the internet or provide cash there and then – and importantly allowed us to easily track income back to the event."
And Jeremy Marris, the CEO of children's charity Tree of Hope, adds:
"We run a lot of campaigns to help children around the country, and they all have a JustTextGiving code as well. We try and put our JustTextGiving code everywhere – in our signature, in all our literature. We're at the beginning of something here, and I think we could do a lot more."
Making mobile the future
We knew that JustTextGiving would be special when the service started, and we've been so pleased to see individual fundraisers making the most of text donations in their own fundraising for the first time.
Text donations have also proved incredibly popular with younger people and research from last year shows quite clearly that the under 25s are much more likely to give to your cause via text donations than to open a laptop or desktop and to go online, and that's a really exciting prospect for us.
It's great to win awards, to be recognised for the impact we're having in the charity world and to have given individual fundraisers a new way of raising money.
And 100,000 fundraisers is just the start of that. With over 80 million mobile phone subscriptions in the UK, the potential for the future of fundraising is beyond massive. We want to be at the very heart of that for decades to come.
Have you used JustTextGiving for fundraising? What do you like most about sending donations by text?
If you are interested in guest blogging for We make giving social, drop us a line at wemakegivingsocial@justgiving.com
Get inspiration in your inbox!
Don't miss out on digital fundraising tips, tools and trends.
Andrew has fifteen years experience in corporate responsibility, community investment and public affairs, including advising organisations like BTEC, the BBC, the Commission for Racial Equality and Thames Water. He has also led a corporate community investment project in the City of London while Director of the St Ethelburga's Foundation. In addition to his work directing Vodafone's foundation programme, Andrew is a Trustee of the M-Pesa Foundation (Kenya) and a Board member of the M-Health Alliance (USA).