Why company partnerships are the future of your charity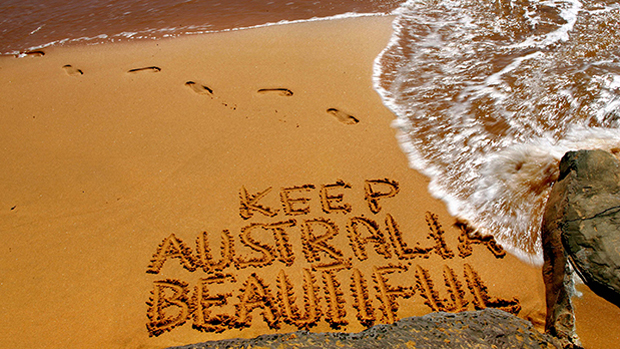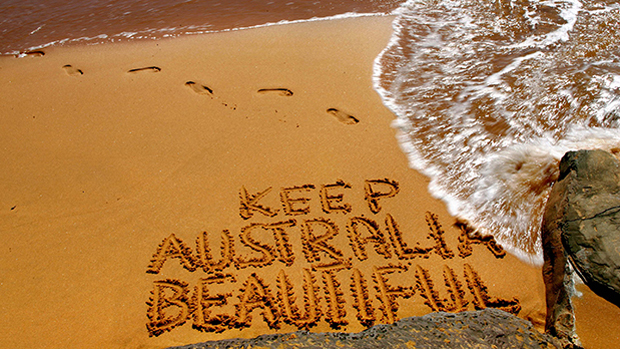 Keep Australia Beautiful is Australia's peak body on litter prevention and has been in operation for 45 years. They've always diversified their funding income, relying on company partnerships, government funding and bequests as much as direct donations. Alice Morgan, communications officer, shares her thoughts on why cultivating company partnerships in particular are key to the survival of any charity. 
Funding income streams are changing
It appears the days of traditional avenues of sponsorship are dwindling. Not-for-profits now look towards things like crowdfunding and reaching their donors through social media, not just direct asks from newsletters. We share our stories instead, and explain the good work we've achieved so far.
With more demand being placed upon not-for-profits for the services we provide, the fact that something like 57% of not-for-profits have only enough cash to function for a few months at a time can be an intimidating thought. A business wouldn't operate this way. Sometimes we can learn from the profit makers and supplement old and outdated strategies with things like side ventures and reciprocal partnerships.
The good thing about these alternative avenues is the charity can do what it believes is right, in their own way. They don't have to wait to be given money to create action. It means the charity can grow and not live in the shadow of its funder either. Of course we still rely on our funders for our existence, but we can't compromise what it was which created our cause in the first place.
Corporate partnerships at Keep Australia Beautiful
Partnering with corporates reminds those organisations of their social responsibility and shows how their funding makes a difference, which in turn creates programmes that align with your charity's mission.
At Keep Australia Beautiful, we're motivated by our underlying philosophy for a litter free and sustainable Australia, so we work hard to build relationships with businesses that produce packaging that ends up as litter.
It's not the companies that litter, unfortunately it's the consumers of those products who drop rubbish on the ground. So that's why we believe it's important to team up with the likes of Coca-Cola for example, to reduce the amount of beverage containers not only being littered, but diverting this recyclable product from landfill through our community recycling grants programme.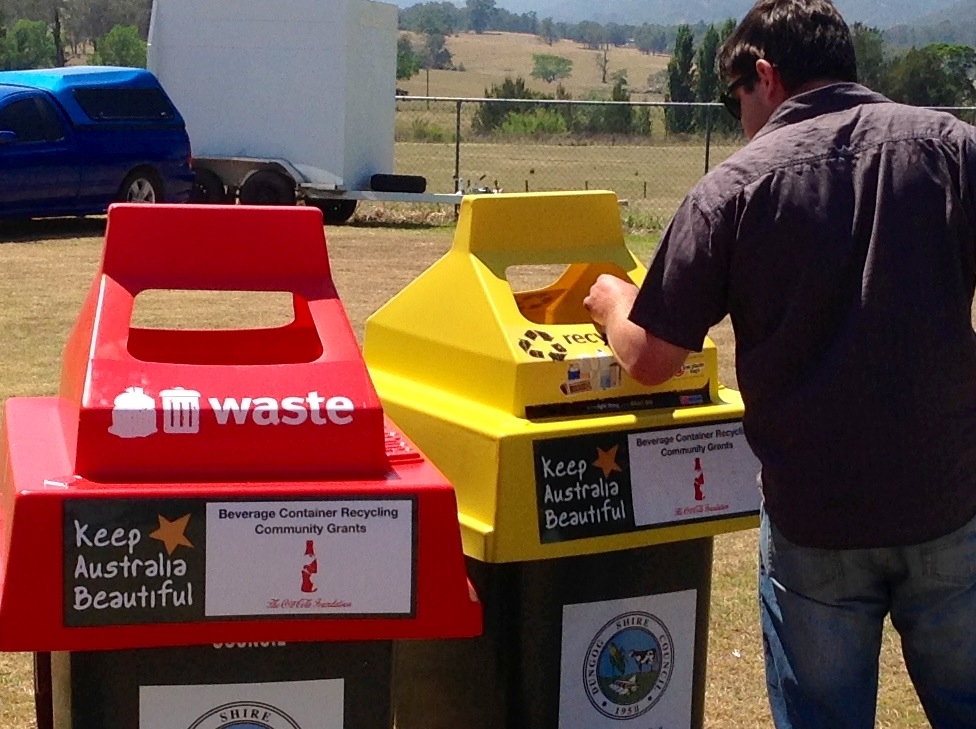 Coca-Cola funds our Beverage Container Recycling Grants, where this money is awarded to individuals, communities and organisations around Australia and goes directly into the implementation of projects which make long-term impacts on beverage container recycling.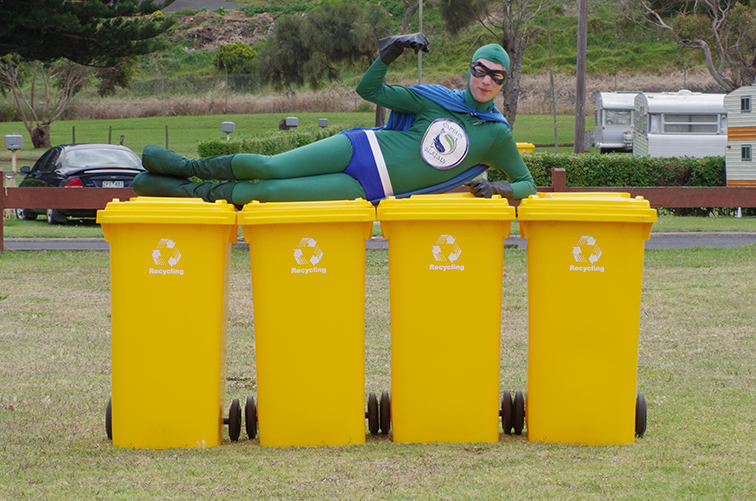 Going forward
At Keep Australia Beautiful, we're aiming to diversify our funding portfolio so that we rely on no more than 15 per cent funding from any one source.
In these days of serious fiscal belt-tightening, there's not one not-for-profit group that should be depending solely on public largesse to deliver social change. Of course, those that do rely on government handouts might be more inclined to advocate for programmes that ensure their own survival. Although, if one day Australians actually stop littering, I'll be out of a job. But that's ok, since that's a pretty good goal to reach!
Not-for-profit litter groups have an enormous task in front of them and the reality is that we can't do that without adequate funding or industry participation.
In the words of our founder Dame Phyllis Frost, "If the battle against litter pollution is to be won, we must have [industry] work in cooperation with us."
How does your charity work with corporate partners? Or is this something you've always wanted to explore but don't know where to start? Share your stories with us below. 
And if you're interested in guest blogging for us, drop us a line at blog@justgiving.com
Get inspiration in your inbox!
Don't miss out on digital fundraising tips, tools and trends.
Alice has a diverse background, with previous roles including product development for 20th Century Fox and project management in the voluntary and community sectors, as well as local government. Her love for animals translates into her work in protecting the environment for future generations of not only people, but all the creatures we share this planet with.