Harness the power of the crowd with Campaigns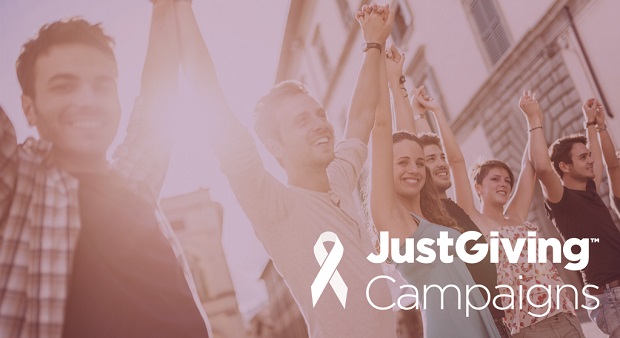 UPDATE 26TH MAY 2015 – People can now fundraise for your Campaigns as well as donate to them
---
Today we're excited to be unveiling Campaigns – a new tool for charities to harness the power of the crowd. With a Campaign Page on JustGiving you can inspire people to come together to help you fund a particular cause, project or appeal. Supporters can donate online and spread the word to help you make it happen – fast!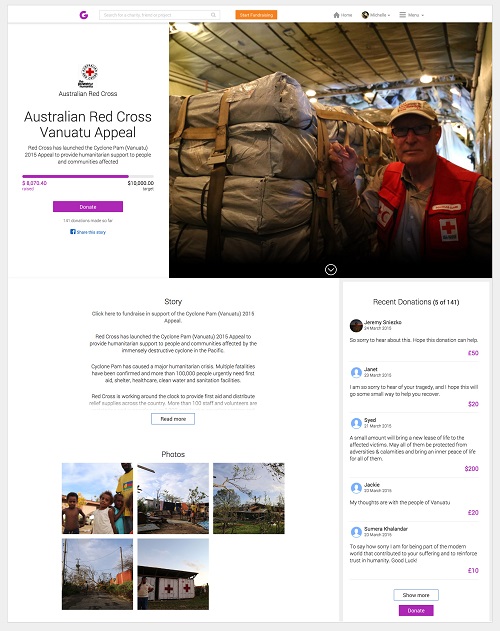 COMING SOON: Peer-to-peer fundraising
Soon, your supporters will also be able to fundraise for your Campaigns (as well as donate). By sharing their fundraising story, they'll help your Campaign reach even more people. We'll keep you posted with product updates here on the JustGiving blog.
Find out more about Campaigns
Tell us what you think
We'd love to hear what you think about Campaigns so please add a comment below.
Get inspiration in your inbox!
Don't miss out on digital fundraising tips, tools and trends.
Sally Falvey has worked in online fundraising for over 10 years, and is the Head of Growth Marketing at JustGiving. She's passionate about helping all charities use the latest technology to be more efficient and raise more money.