Harnessing Technology For Good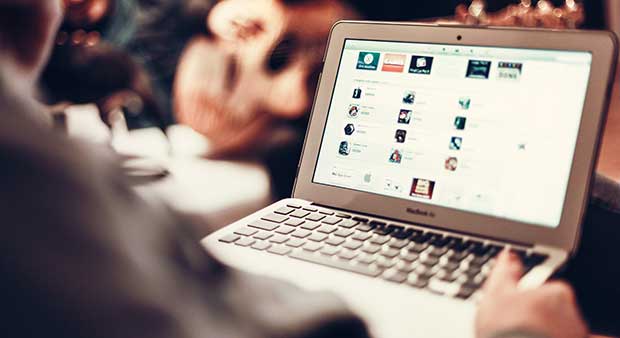 This week I had the pleasure of taking to the stage at the Barbican for the annual Institute of Fundraising Convention. It's always great to see charities and not for profits take stock of where they are each year and to share in best practices and this year was no different. Myself and Duncan Cook of digital agency 3 Sided Cube (link) were invited to talk on the subject of how charities could "Harness Technology For Good". The slides from our presentation are embedded below.
As well as highlighting what I feel are the general principles behind any effective tech for good feature, I argued that the landscape has never been better for charities to innovate and to test technology driven concepts. We work in an inter-connected world, swarming with a huge range of APIs and SaaS solutions to choose from. Integrating quickly with best in class solutions for CRM, email, video or storage for example has never been easier or more cost effective. Now is the time is what I wanted to reinforce.
[slideshare id=63772736&doc=techforgoodiof-160706102614]
Similarly, an emerging acceptance that it's ok to test and to often fail is prevailing. Certainly across technology companies this is part and parcel of working in an agile culture and it was heartening to hear from the charities speaking that day that they also run experiments and tests and that as one would expect not all of them are successful out of the gate. Long may that be the case and for those that are not Duncan was on hand to speak to how to develop a culture within your organization that embraced innovation.
He started though controversially by throwing down the gauntlet in declaring that "Charities are not good at innovating." There was a bit of an audible gasp but this statement is borne of experience and a deep seated desire to shock charities to think differently about how they can make a difference by encouraging innovation – at whatever level of cost or impact.
yeah – if we don't provoke, we don't change. And change is good in charity sector.

— Azadi Sheridan (@AzSheridan) July 5, 2016
Whether that's rapid prototyping to drive down expensive up front research and to turn an idea into something tangible quickly or fighting back against some of the cultural norms that tend to stifle innovation (see slide 19) such as chains of command and branding, Duncan was keen to underline that "great innovation costs little." Take a read of our slides from the IOF presentation and let us know what you think.
If you are inspired remember that there is still time to enter our competition to win some pro-bono agency time for your charity website. Full details can be found here
Get inspiration in your inbox!
Don't miss out on digital fundraising tips, tools and trends.
Jamie Parkins is the API product manager at JustGiving. He specialises in developing the services and technologies that enable charities, agencies and a growing community of developers to build applications that utilise JustGiving's technologies.