How an adventure challenge can step up supporter engagement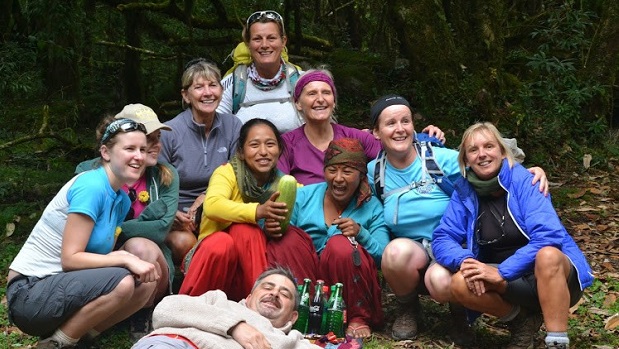 Stephanie Morris, marketing executive at Discover Adventure, shares why overseas challenges offer a wealth of opportunity for charities to engage, motivate and inspire supporters.
High fundraising targets are an opportunity not a challenge
Challenge events do bring with them a higher fundraising target as this reflects the type of challenge undertaken. Although it may seem daunting, they are frequently surpassed! Setting a target means you can accurately estimate the amount of fundraising you will receive from a bespoke challenge event, which aids future planning.
A high target also offers you the opportunity to support your participants with advice on how to achieve it. This means more opportunities to share your message and give context for exactly what that money will do for your charity.
Top tip: Letting participants know the overall fundraising amount raised by the group once the challenge has finished is a great reward for their achievements. A personalised thank you message will go a long way to inspiring them to continue their support.
Bring your work to life
Every fundraising challenge is tough – otherwise it wouldn't be a challenge! No matter how well prepared the participant may be, there is no stronger motivating factor when you feel like you cannot muster up the energy for that next step, than remembering why you are there and who you are doing it for.
If you are able to, why not combine the challenge event with visiting one of your projects on the final day of the challenge? This lets your challenge participants see your work in action and witness first hand where their sponsorship money is going.
It also can bring home the enormity of what your charity has achieved as well as what is yet to be accomplished. This acts as a strong motivator for converting that first time supporter in to a long term ambassador for the charity.
Top tip: With increasing demand from the public for charities to be transparent in their actions and how fundraising monies are distributed, coordinating a project visit at the conclusion of the challenge is a unique way for supporters to meet beneficiaries, hear their stories and find out what else needs to be done.
Mutual benefits for your corporate supporters
Corporate organisations are great charity supporters, and providing creative ways for corporates to encourage staff to get involved in fundraising activity is key. Challenge events definitely tick the box of being unique and engaging, and as well as supporting company CSR aims they are a great way to motivate and empower staff.
Top tip: Work with your corporate partner to choose a challenge event that meets both your needs.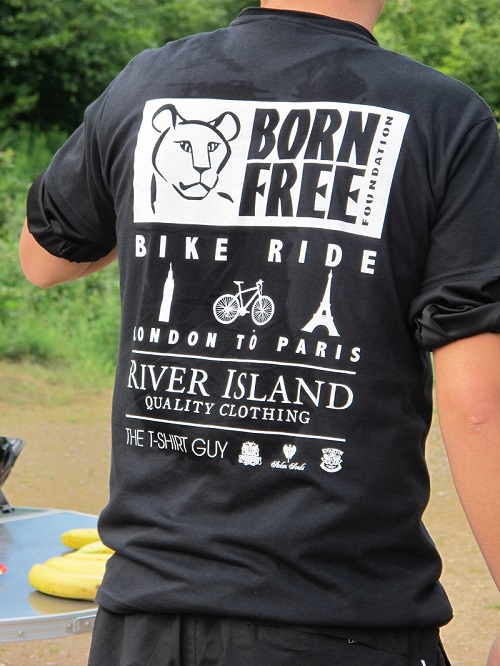 Be part of sustainable & responsible tourism
Adventure travel takes individuals to remote, somewhat untouched parts of the world and therefore, many companies who operate adventure tours, do so in a way that benefits the remote, local communities that they visit.
From directly recruiting and involving local people in the challenges to building long term partnerships with in-country businesses, adventure challenges put money back into the local economy. In many ways, the involvement of local crew on the trips become some of the most memorable parts of an individual's challenge experience so it is incredibly important to recognize and support the contribution they make.

Top tip: Adventure travel challenges are widely regarded as promoting some of the most important values of tourism; to respect the natural and cultural assets of the communities and destinations visited. Why not try targeting your advertising to people who are interested in sustainable tourism and conservation?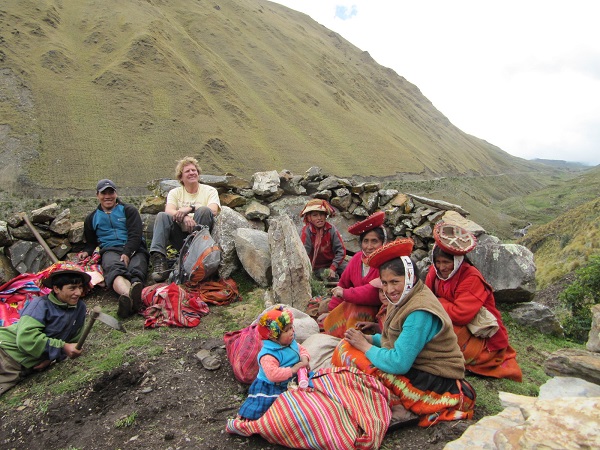 'Money can't buy' experience
The experience for your supporter will last a lifetime. Just as a picture is worth 1,000 words (and a video even more) nothing beats actually being there and doing it yourself.
Challenge adventures push people out of their comfort zone and this is the very reason they work so well as fundraising events. It's not every day that you summit Kilimanjaro, and it is not everyone that gets the opportunity to do so. This experience of achieving something beyond the expectations you have for yourself evokes a high emotional response, which has a lasting impact.
Secondly, the experiences had during the trip allows strong bonds to be formed by the members on it – they share their personal reasons for being there and support one another when the going gets tough; often a group will return and plan what challenge they will do together, next.
Top tip: Get quotes from past participants for your promotional materials to encourage others to take part. We know that supporters who take part in our bespoke events raise more per head on average, are more likely to be repeat participants and often go on to have a long-term relationship with the charity in all sorts of other ways.

[youtube id="eFCJd4c3JiM" align="center" mode="normal"]
Have you got any other tips to add? Please share them below.
Get inspiration in your inbox!
Don't miss out on digital fundraising tips, tools and trends.
Stephanie is a marketing enthusiast who is passionate about exploring the outdoors, inspiring others to break out of their comfort zone and championing the voice of the customer. Follow @DiscoverAd to join our tweets on adventure, fundraising and inspiration!