How mobile is shaping the future of the charity sector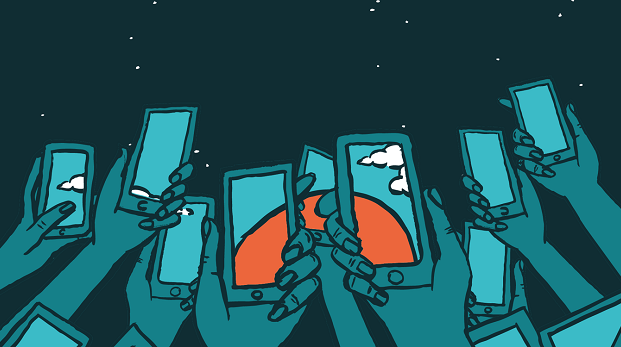 The rapid pace of technology-fuelled change is enough to make us all feel a bit giddy. The Internet revolution and the disruptions it's caused in everything from travel to journalism are well documented. But the disruption hasn't ended yet, and new report 'The New Reality' by Julie Dodd reveals that the way charities operate will see dramatic change thanks to digital technology.
Amongst its chief insights, the report explains how people's addiction to mobile devices is playing a major part in this change.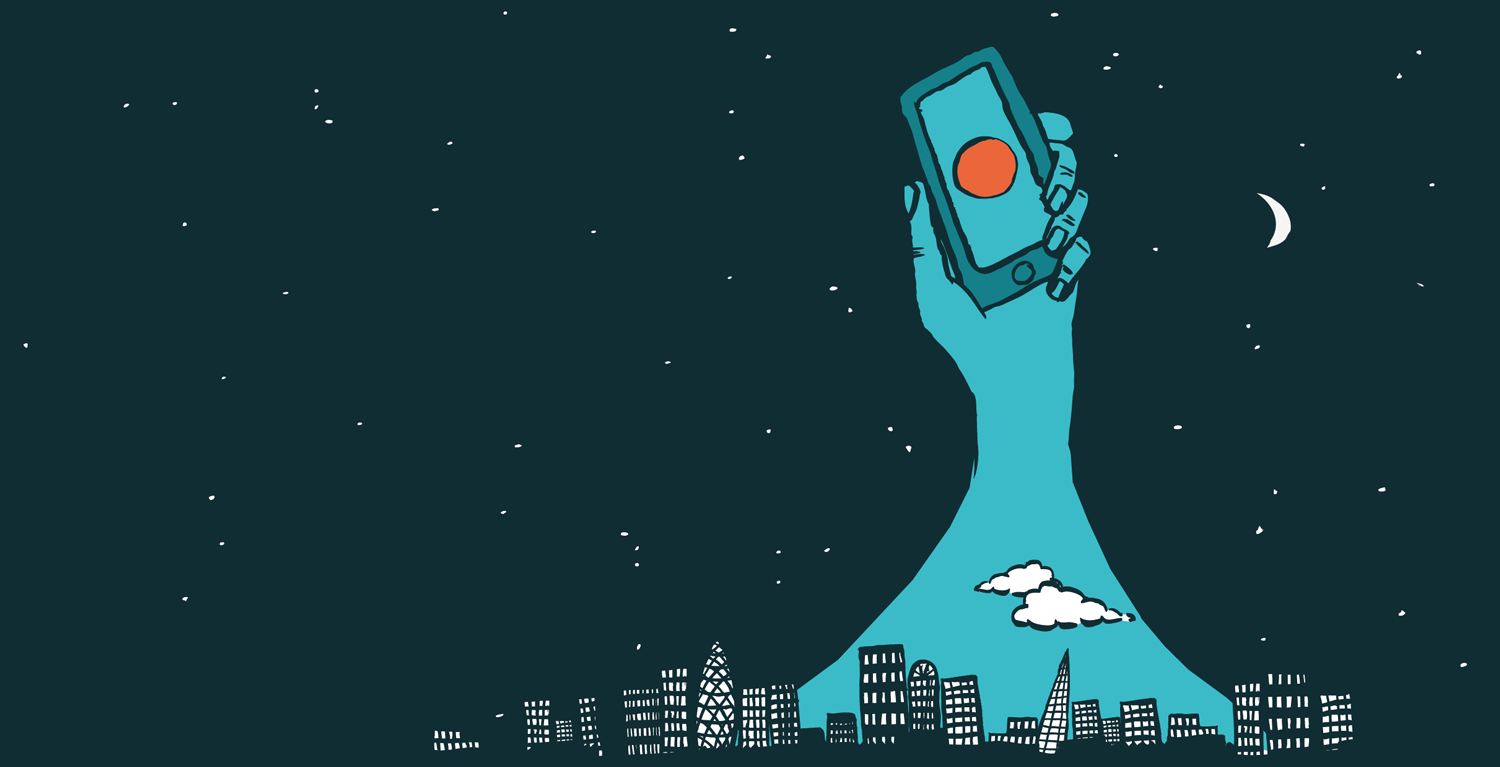 Increased mobility is changing what people want from charities.
There are 2.3 billion mobile internet users on the planet – one-third of the world's population, and that number is rising quickly. The complexity of desktop computers has been reduced to a series of simple swipes and taps – and this simplicity has encouraged mass digital interaction.
This change in people's behaviour is putting a new wave of demands on charities.
People expect to be able to interact with any brand – non-profits included – anywhere, and at any time. This means a significant shift in demand towards self-service advice over personal hand-holding. If your main advice service is a phone helpline that's only open 9-5pm on weekdays – you may struggle to meet your audience's needs in the next few years.
Fortunately mobile is also offering a wide range of answers to problems like these:
Connecting your mobile services with other technologies is a must
In healthcare the rapidly growing wearables market is interwoven with mobile-based apps that interpret the data. We've seen the success of this combination in the fitness world with Fitbits, Fuelbands and Jawbones – and the trend is going to spread more widely in the healthcare field. A recent Economist study found that over 50% of health professionals think that mobile health devices will help people be more proactive in their own care. The AsthmaMD app with its portable peak flow monitor is one of the more recent examples of this trend, but hundreds more are emerging each month. Experts in the study suggested that we are only a small step away from seeing GPs starting to prescribe connected wearables, trackers and apps as readily as pills for a raft of conditions from Diabetes to Depression.
Never underestimate the power of SMS and messaging
Among all the amazing pieces of new technology emerging, some old favourites are also going from strength to strength. The huge rise of popularity in text and chat-based platforms makes these humble channels a must-have part of any service-delivery plan. Compare for example the 300 million monthly active users that Twitter has with the fact that WhatsApp surpassed 600 million last August. It is clear to see that people still like their communications delivered in this way.
The role of text and messaging-led initiatives are proving useful in the non-profit sector in everything from international development to social care.
The BBC Ebola Whatsapp service launched at the height of the Ebola crisis to tackle poor awareness in places like Sierra Leone around how the disease works and spreads, and the stigma caused by misinformation. The service offered text-based advice in English and French, simple infographics, and audio files explaining the disease and how to avoid infection. Rather than creating their own bespoke service the BBC used Whatsapp to deliver the service, knowing that it was the best, and fastest, way to get this critical information into places that on-the-ground teams simply couldn't reach.
Contactless giving and mobile payment will transform face-to-face fundraising
Digital transformation will affect almost every aspect of how charities operate – and the already-changing fundraising world is no exception. Many of the experts interviewed as part of The New Reality suggested that mobile payment services and contactless giving might be the key to finally making digital fundraising as consistently effective as traditional routes.
Trials in the UK have only just begun but it may not be long before charity volunteers are shaking contactless payment devices rather than tins. Success stories from elsewhere in Europe point the direction of travel. Take for example the use of the iZettle card reader by sellers of Sweden's 'Big issue'-equivalent magazine. The charity behind the magazine realised in 2013 that Sweden was fast becoming a cashless society, and this was having a major impact on their homeless vendors. They equipped all vendors with a smartphone and iZettle, solving the problem neatly with a simple technology solution.
This New Reality is an exciting one for any non-profit organisation seeking to deliver ever-better services, and wanting to do so in a way that best meets modern audience needs. Mobile devices, and the other technologies connected to them, will be a central part of this new era, and charities need to re-focus their strategies to make the most of the opportunities they offer.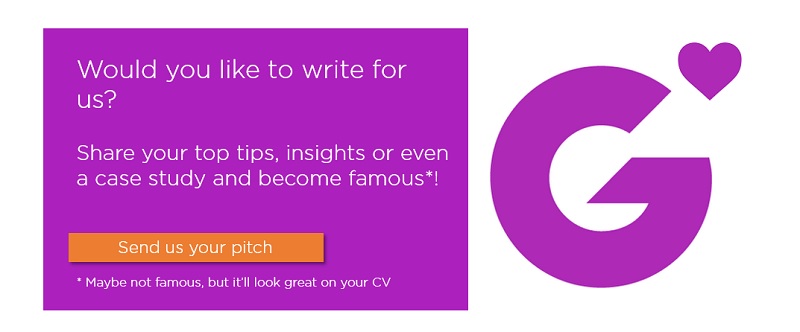 Get inspiration in your inbox!
Don't miss out on digital fundraising tips, tools and trends.
Julie is a digital strategy consultant and author of The New Reality. She specialises in helping non-profit organisations use digital technology to deliver social value. In a past life she was a creative director at the BBC and at the UK's top independent agency Zone. She's made some fairly well known digital products over the years, and has a deep love of finding out what makes audiences tick.