How online funeral donations can raise more for your cause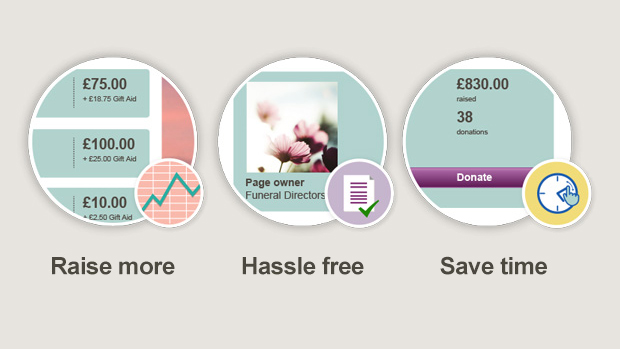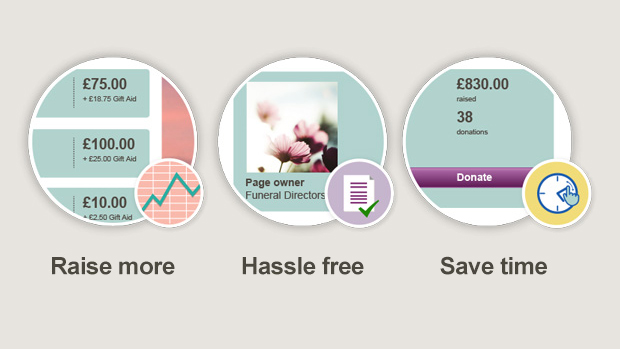 Funeral Donations is a new UK product from JustGiving that gives funeral directors the opportunity to setup In Memory pages on behalf of their clients and collect online donations.
Around £100 million in funeral donations is given to charity every year in the UK, a trend increasing in popularity as friends and family choose donations over the more traditional giving of flowers.
And it's easy to see why. Donating to charity gives bereaved family and friends an avenue to build a lasting, positive legacy during what is a very difficult time. It also provides vital funds to a worthy cause which may have had personal significance to the deceased.
Almost all funeral donations in the UK are currently collected in cash or cheque, then tallied and passed on to the charity. This means virtually no GiftAid is reclaimed, resulting in the charity sector missing out on an estimated £25 million each year.
The benefits of moving online
By allowing funeral donations online, the reclaim of GiftAid becomes as simple as ticking a box. It also means funeral directors don't have to deal with cash and cheques, which can be an extremely time-consuming process, taking an average of two hours per funeral. This has led to some Funeral Directors refusing to deal with such collections.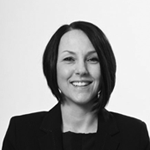 "We use JustGiving In Memory pages because they're the simplest and most transparent way of collecting donations. It minimises the amount of loose change or cheques and Gift Aid is claimed no donations automatically."
Vicky Greenard,
Area Manager for Laurel Funerals
We need your help
Persuading a typically traditional audience to change their approach can be an extremely tricky process. That's why we need your help to spread the word about the benefits of online donations to funeral directors close to your cause.
Alternatively, by nominating a UK funeral director to us, we'll send them information about GiftAid 25 – a campaign launched in partnership with the National Association of Funeral Directors to inform and educate funeral directors about the amount of money currently being lost through unclaimed GiftAid.
Send us your nominations to funeraldirectors@justgiving.com
Outside of the UK? Why not register an interest in Funeral Donations launching in your territory by emailing us on the above address.
Get inspiration in your inbox!
Don't miss out on digital fundraising tips, tools and trends.
Phil leads our Small-To-Medium sized charity business and is committed to encouraging more charities to use JustGiving to its full potential. He's interested in how technology can inspire, encourage and facilitate more giving to causes of all sizes.