How Social Sharing Helps Charities Raise £151 Million: New Research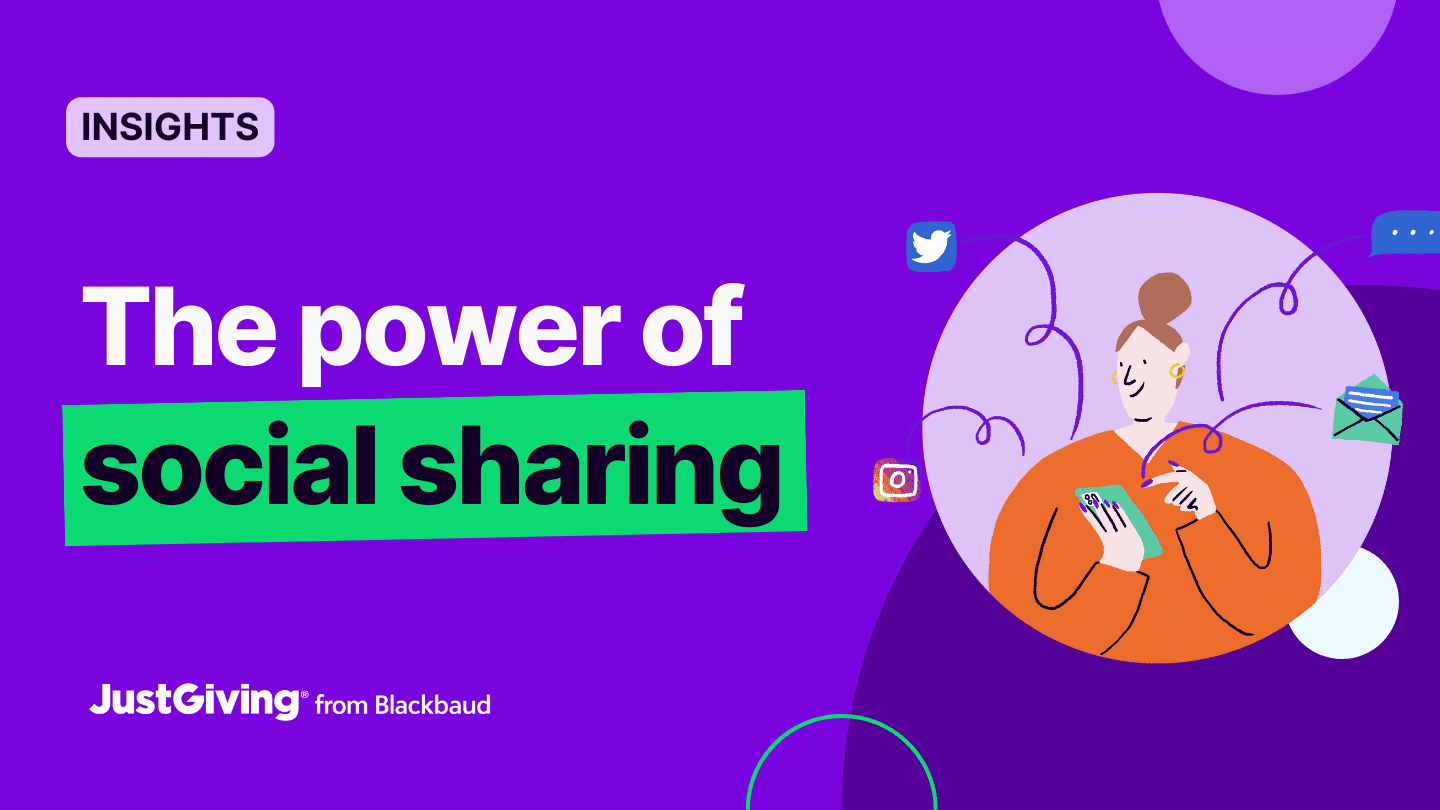 Have you ever thought about how much of a difference it makes when people share a JustGiving fundraising page on Facebook, LinkedIn, TikTok, via text, or other networks?
Spoiler: it could make a £151 million difference.
Fundraisers love to share the amazing work they do with family, friends, colleagues, and everyone else. And with the 15 sharing options on every JustGiving fundraising page, people can share their page in a snap!
But just how valuable is this feature for charities?
Well, we tested everything. In 2022, nearly two million people shared their fundraising pages, resulting in tens of millions of clicks on shared links and millions of donations to good causes. We analysed how these shared pages performed over the entire year, and the results were incredible!
Read on to learn how you can use this information to inform your fundraising strategy, plan your campaigns, and engage with your supporters.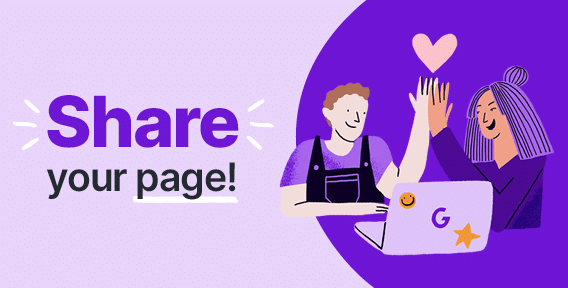 How social sharing works on JustGiving
First, let's talk about how the sharing process works on JustGiving.
If you've run a successful fundraising campaign before, you likely know the importance of sharing.
One of the reasons people come to JustGiving is to create a fundraising page to raise money for charity. But what if they don't share their page after that? Their network won't see it, click it, donate, or share it further.
Which means the page's impact (and your charity's donations) will be greatly reduced.
For this reason, we make it as easy as possible for people to share their pages.
With one click on a fundraiser's page, look how easy it is to share to so many different channels!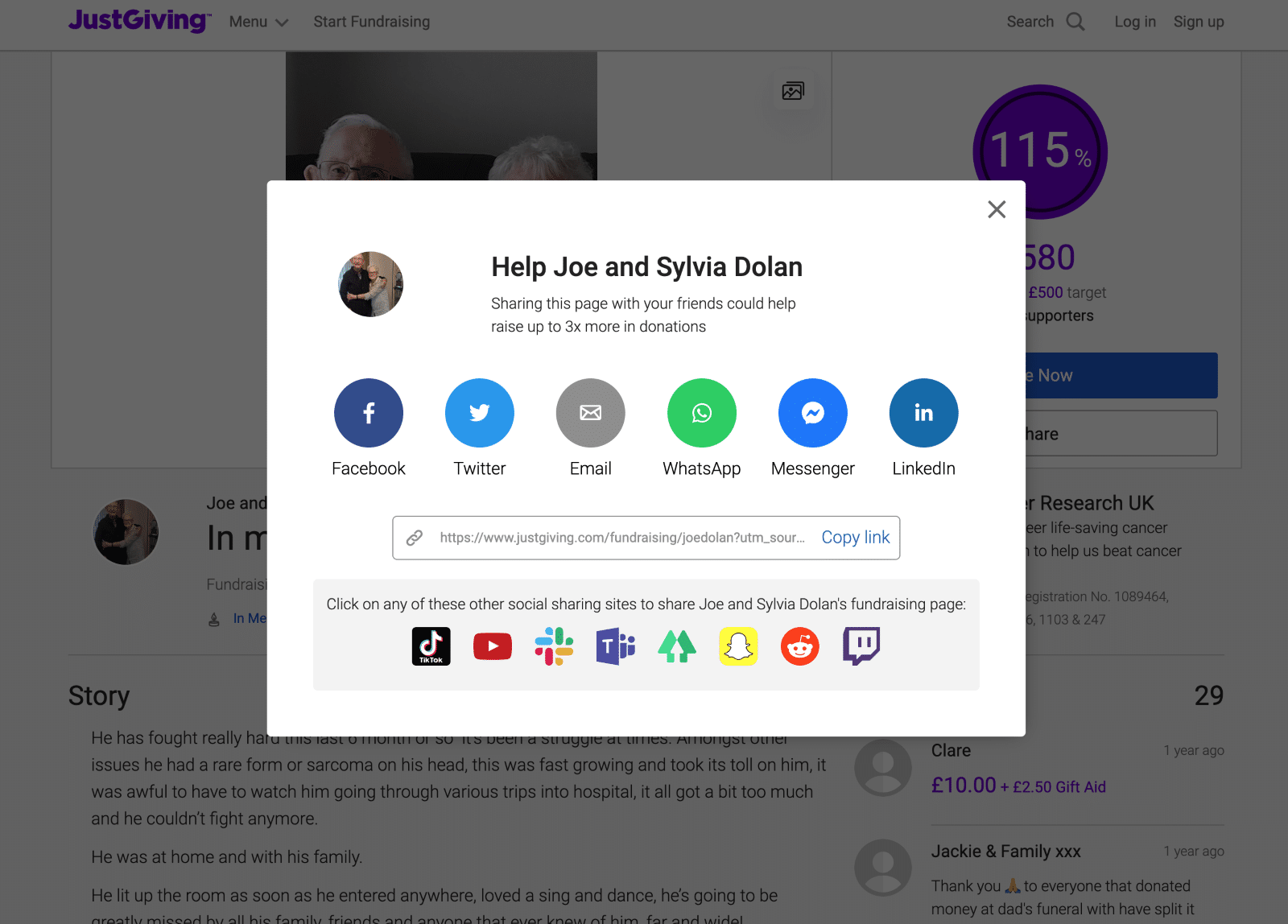 What we tested and our key findings
What we tested
We took a deep dive into our data from 1 January 2022 – 25th December 2022, giving us a huge sample size to work with:

Nearly 2 million fundraiser clicks on Share icons
When fundraisers click to share their own page on social media using one of JustGiving's Share options

Over 22 million page visits from Share links
When someone else in the fundraiser's network clicks on the link that the original fundraiser shared

Nearly 3 million donations from Share links
When someone who clicked on the fundraiser's shared link went on to make a donation
So, what did we find? The impact of social shares is far greater than what you might expect.
Key findings
Shared fundraising pages resulted in…
A staggering £151 million in donation value
An average of 12 visits to their page per share
An average of 1.5 donations for every shared page that's clicked
An average of £47 donated to charity for every share click
WhatsApp is the most popular share option clicked
Facebook sent the most traffic to shared fundraising page links
Shares via SMS text resulted in the most money donated
In addition, share clicks are trending upwards: 23% more people shared their pages in 2022 than 2021!
What can charities learn from this?
It's clear: sharing is essential for the success of fundraising pages, and in turn, the success of your charity's fundraising.
We're always reminding fundraisers to share their amazing pages in our automated email journeys, support pages, top tips, and more!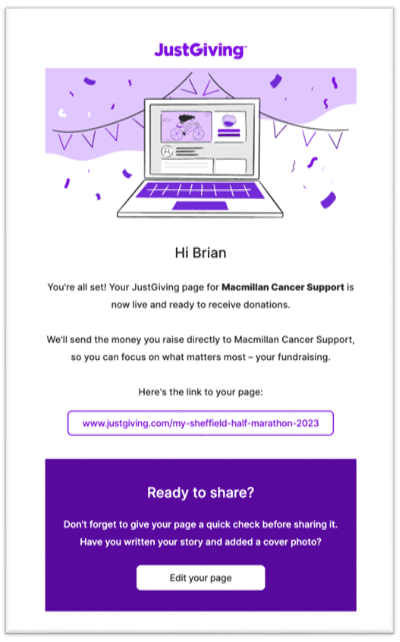 Here's how your charity can continue the momentum:
Encourage your fundraisers to share their pages
Share the potential impact with your supporters using the stats in this post to let them know what a difference it can make!
Post a message via email or on your social channels asking your supporters to share so more people can give to your cause.
Check out our complete guide to helping fundraisers make the most share-worthy pages possible to boost donations and reach their goal even faster.
Prioritise Facebook, WhatsApp, and SMS (text)
WhatsApp was the most popular option for sharing. Facebook sent the most traffic. And sharing via text message had the highest donation value. The best part is that you can optimise for these options on your own website too.
If you have a dedicated Donate page on your website like (charity name, charity name, or charity name), include a message about how important these networks are.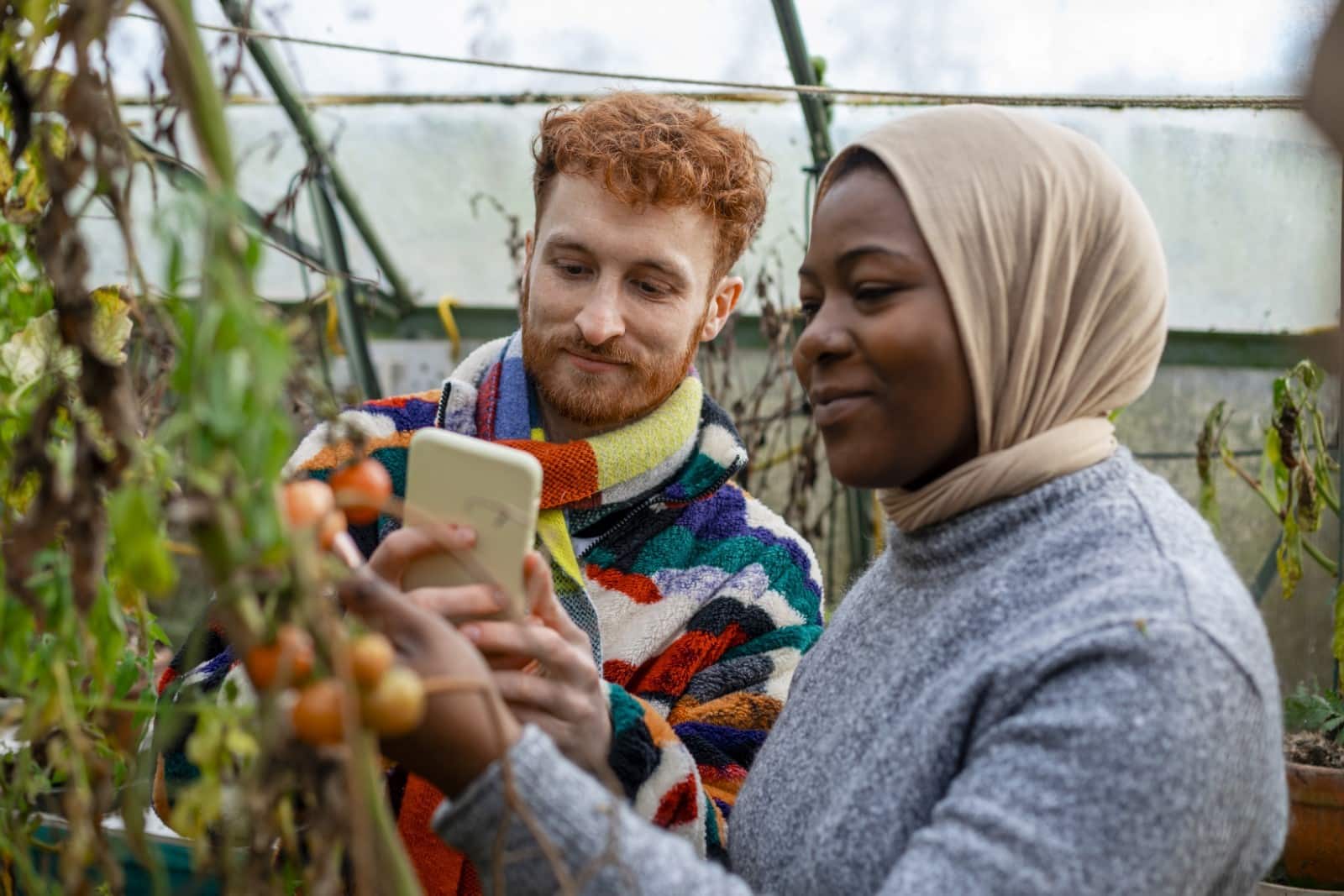 Implement fun strategies to increase shares
People love challenges, and sharing is a good way to get a fun challenge going. Encourage supporters to share their pages by hosting a giveaway or having an incentive! How about whoever shares their page the most times gets a gift voucher or a special prize? Encourage your supporters to spread the word – get more eyes on your cause, and more donations for your charity.
Innovation is happening at JustGiving!
Check out our webinar about our latest research, newest innovations, and exciting new capabilities to help your charity raise more money:
Learn about our improved email stewardship, event registration integration, contactless donations, cryptocurrency donations, new ways to track fundraising pages, and more.
Watch the webinar: https://just.ly/3lECdJL
Get inspiration in your inbox!
Don't miss out on digital fundraising tips, tools and trends.
Jamie Parkins is the API product manager at JustGiving. He specialises in developing the services and technologies that enable charities, agencies and a growing community of developers to build applications that utilise JustGiving's technologies.