How the RNLI used Minecraft to reach younger audiences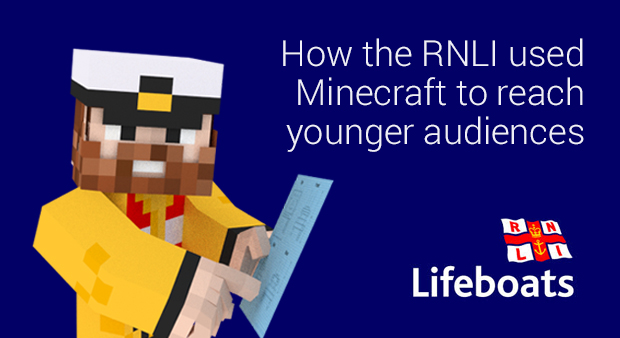 As part of the RNLI's strategy to halve global drownings by 2024, we're always looking at ways to reach new audiences, in particular young people. Since 2011, we've offered a schools-based education programme which has performed really well, but in a fast-paced digital world we wanted to start this knowledge-sharing at a younger age.
Why Minecraft?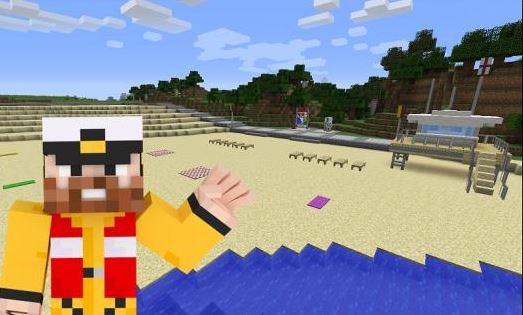 Following several brainstorming events, we hit upon the idea of using Minecraft as a test platform for reaching 7-14 year olds – it's already been used to teach maths, geography and science, and is often used as a teaching method for gifted and talented students. That said, we've never seen Minecraft used before to engage children in self-directed safety learning, so we were taking a calculated risk by investing time in the pilot and promoting it to our audience networks. As part of our commitment to innovation at the RNLI, the Innovation Team have created an Innovation Launchpad – a mechanism that allows people to test and prototype their ideas.
Project Manager, Bridie Appleby-Gunnill, explained: 'The idea came from wanting to provide a self-organised learning environment whereby there is no 'end' to a child's capacity to learn. Research from the field of academia has proven that children learn better and to a higher level when they can organise their own learning, a theory tested in both developed and undeveloped countries. Minecraft provided exactly the environment we were after, as well as having low barriers to entry (ie. cost) – the only requirement for a child to take part was access to a PC, laptop, or console device.'
The Beach Builder Challenge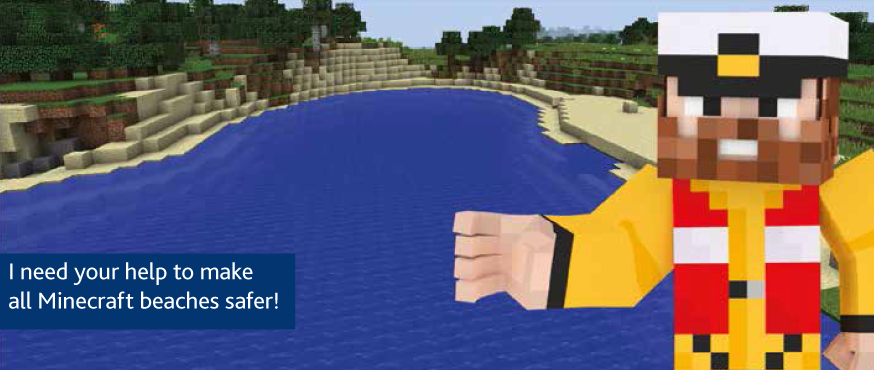 The Beach Builder Challenge invited kids to build a safe beach environment, with the opportunity to add lifeguard towers, rescue craft and red and yellow safety flags, which dictate the lifeguard patrolled zone at any given beach. We created a Beach Builder Guide and promoted the challenge through our social channels, which was very well received and well shared – so much so, we saw the highest spike in website traffic all year!
Our initial aim was to reach 2,000 children and for it to be a pilot to inform future planning, but we underestimated the appeal to both kids and parents alike and in actual fact reached over 8,000 children as far away as Canada, Ecuador and Australia – a phenomenal number that actually caused a few headaches internally as we weren't quite prepared for the scale of enquiries!
What was the impact?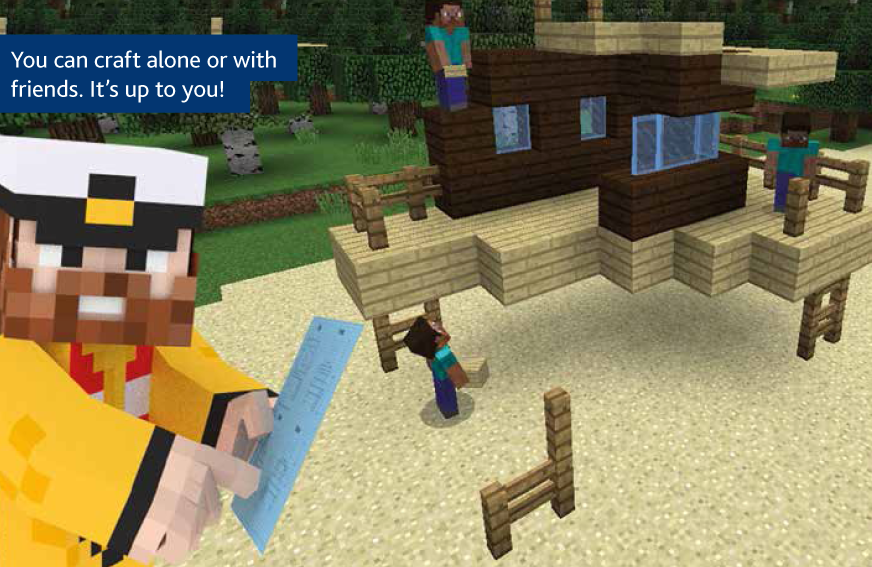 Initial results suggested we saw a 19% increase in gamers' knowledge to take a phone to the beach to make their trip safe, and a 21% increase in the number of children who now know to put one hand in the air and shout for help if they are in trouble. 100% of those surveyed post-challenge said they knew to keep out of the water if the red flag is flying at a lifeguarded beach.
But the most pleasing outcome for Bridie was one no one had predicted: 'The discovery that children on the autistic spectrum were able to play alongside their non-autistic siblings – which for many parents is unheard of – was fascinating. It also meant that these children who otherwise struggled with awareness of danger were able to identify the safe things to look for when visiting the beach – if that means we've saved just one child's life, it was worth it.'
'As well as this, we found we were able to reach a high number of children in inland communities – as many as 70% of the total reached – something that historically has been a challenge for us as relevance to the RNLI is deemed too low. Surprisingly, we found that delivery of safety messages was actually higher in this group than those at coastal locations, with comments from parents including 'We live in one of the most inland towns so the sea is not common to her, so this is hugely helpful.'
The campaign was also hugely cost effective, with the only expense being staff resource, equating to a cost per engagement rate of £2.09 based on 8,000 participants.
What's next?

'Our plans for next year are to move from the 'creative' mode of the Beach Builder Challenge to a 'survival mode', asking children to spot the dangers when they visit a beach using the acronym SAFE – spot the dangers, always go with a friend, follow the signs and flags and in an emergency dial 999.
'We also hope to improve some of the functionality so that kids using different platforms can talk to one another, as currently users are limited to playing with those on the same device as their own.'
Since the pilot finished, Bridie has been approached by numerous headteachers and IT teachers to present and consult on how to use Minecraft to engage young people in safety campaigns, such as road or cycling safety.
'Our research has shown that the most at-risk groups for getting into trouble on or near the water are men aged 16-39, which is who the drowning prevention campaign Respect The Water aims to reach. By targeting Minecraft's core user base of boys aged 7-14, we're getting in early with our messaging to respect the water whether you're on it or near it.'
Get inspiration in your inbox!
Don't miss out on digital fundraising tips, tools and trends.
Luke works in the Communications team at the RNLI, was project lead on the RNLI accepting donations in Bitcoin and loves talking about failure, gadgets and Lego. You can find him on twitter @alukeonlife