How to create a simple event landing page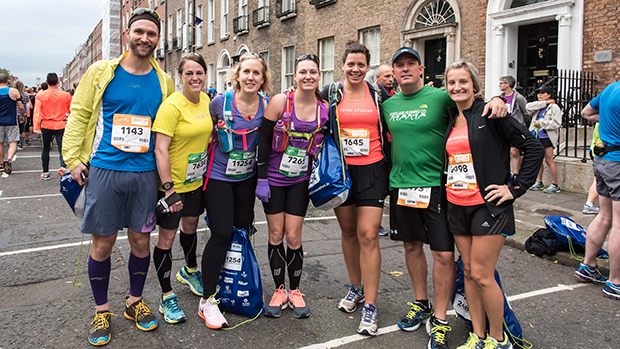 With a Campaign Page on JustGiving your charity can create a simple landing page for an event, such as the London marathon, and use it to bring together all the fundraising happening for your charity for that particular event. You can share the link on your website, emails and social media so that people can click straight to where they need to be to create a Fundraising Page for your event and charity. As people start receiving donations to their Fundraising Pages, the total raised on the Campaign Page will go up as it brings together how much each person has raised into one big team total – your supporters will love seeing how much they've raised all together and you'll be super proud to share it. Campaign Pages can also receive donations direct, so if someone wants to donate to your London marathon appeal rather than a particular person, they can with just one click.
Here's a couple of examples of charities that have launched London Marathon campaigns on JustGiving: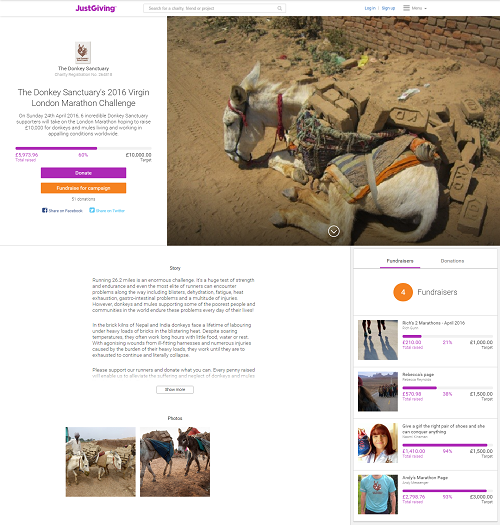 The Donkey Sanctuary have used their Campaign Page to bring together their London marathon fundraising – four people have created a Fundraising Page and have received over 133 donations from their friends and family. And an extra 51 people have made a donation direct to the campaign. So far they have raised nearly £6,000!
The Donkey Sanctuary promoted the link to the Campaign Page on their website, so it was easy for people to start fundraising for the right event and the right charity.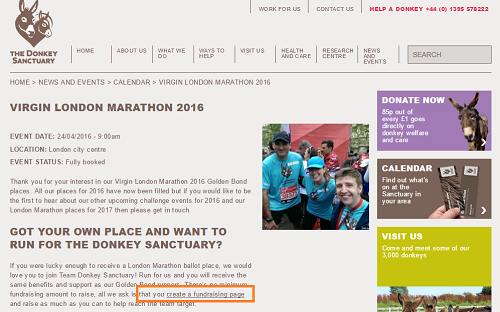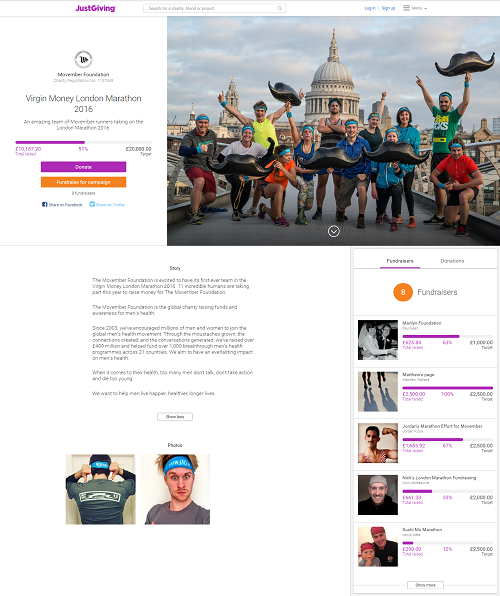 The Movember Foundation has its first ever team taking part in the London marathon this year and have got the fundraising efforts of eight people showcased on their Campaign Page. So far they have raised over £10,000!
Want to create a Campaign Page for your next event?
Get started today or join us for a free demo to learn more.
Get inspiration in your inbox!
Don't miss out on digital fundraising tips, tools and trends.
Sally Falvey has worked in online fundraising for over 10 years, and is the Head of B2B Marketing at JustGiving. She's passionate about helping all charities use the latest technology to be more efficient and raise more money.