How to double your donations with Giving Checkout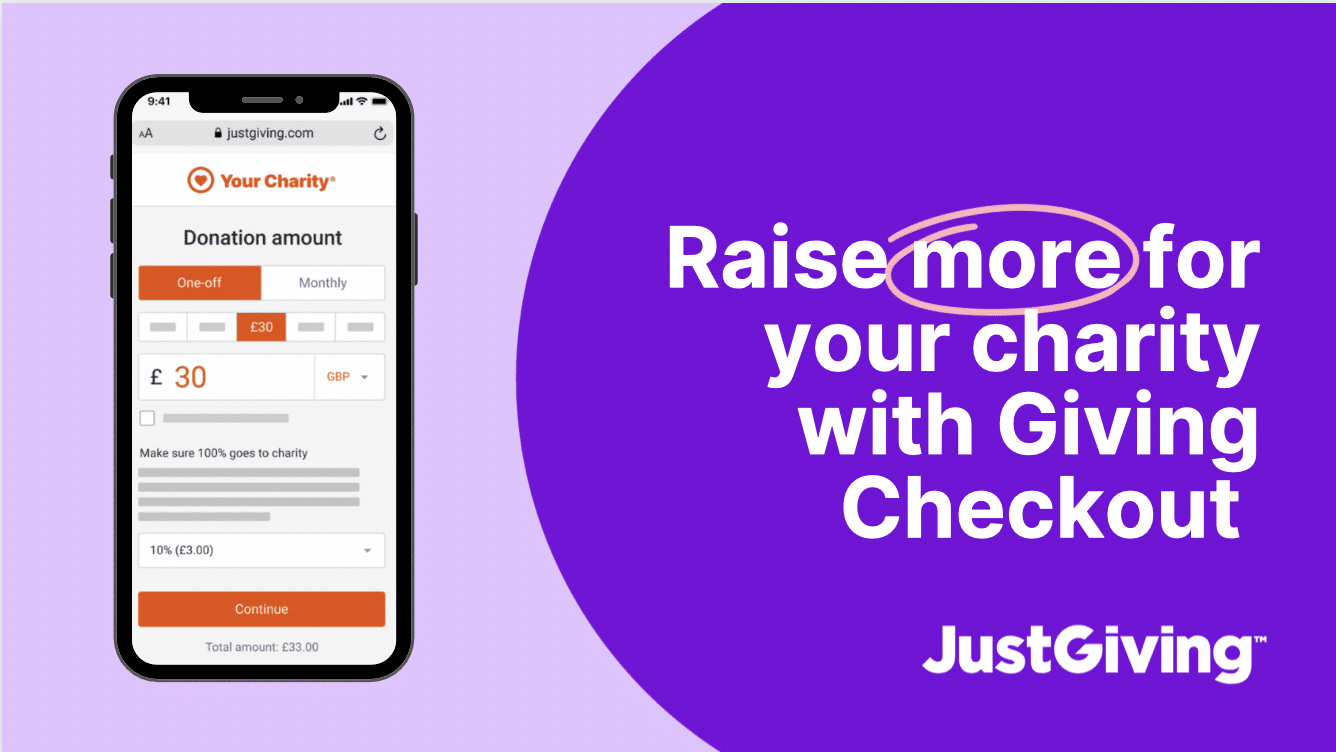 Last year, we launched Giving Checkout with one goal – to help charities raise more money and in turn, make sure they can continue their life-changing work. You can implement Giving Checkout online, on your website, social media and other digital channels. You can also promote it offline too, with a web address or QR code. As well as charging no payment processing fees, it also provides you with access to all your donor data.
Why choose Giving Checkout
Our easy-to-implement donation form is proven to be 4.7 x more effective in getting your supporters to give to your cause. The forms are entirely customisable and can be designed to fit your charities' branding. Oh, and did we mention? Giving Checkout has no platform fees or hidden costs.
We pay the processing fees for you, so that 100% of each donation can help your charity continue to do good. Your supporters can choose to add a voluntary contribution on top of their donation that helps us cover these processing fees and keep innovating.
Hundreds of charities are achieving amazing things with Giving Checkout – including Nelson's Journey and Trinity Presbyterian Greyabbey.
Why not see for yourself? Read about their experiences with Giving Checkout below…
Nelson's Journey
Nelson's Journey are working hard to increase the self-esteem, self-belief and wellbeing of bereaved children in Norfolk. They encourage families and wider society to talk openly about death and bereavement and help local children to express and understand their emotions.
They've been fundraising with JustGiving since 2014 and recently started using Giving Checkout at their fundraising events – including their much-loved Easter Egg hunt.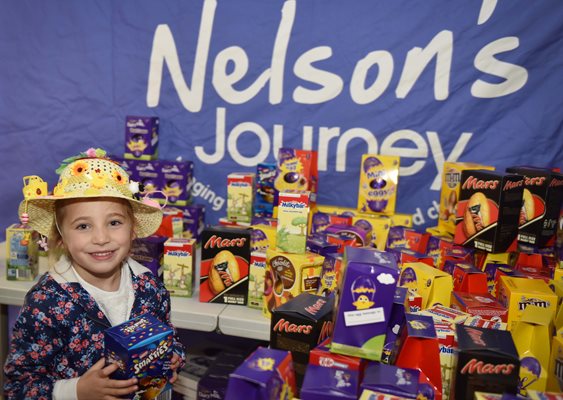 "As we know, many people don't have cash these days, so using the Giving Checkout QR code was a great way of asking for donations. Because we had customised the checkout, we could report on how much came in from this event."

Nelson's Journey
Staff at Nelson's Journey printed out large 'Donate here' signs with their very own QR code leading supporters to their Giving Checkout page. Since implementing Giving Checkout, they've raised over £12,000!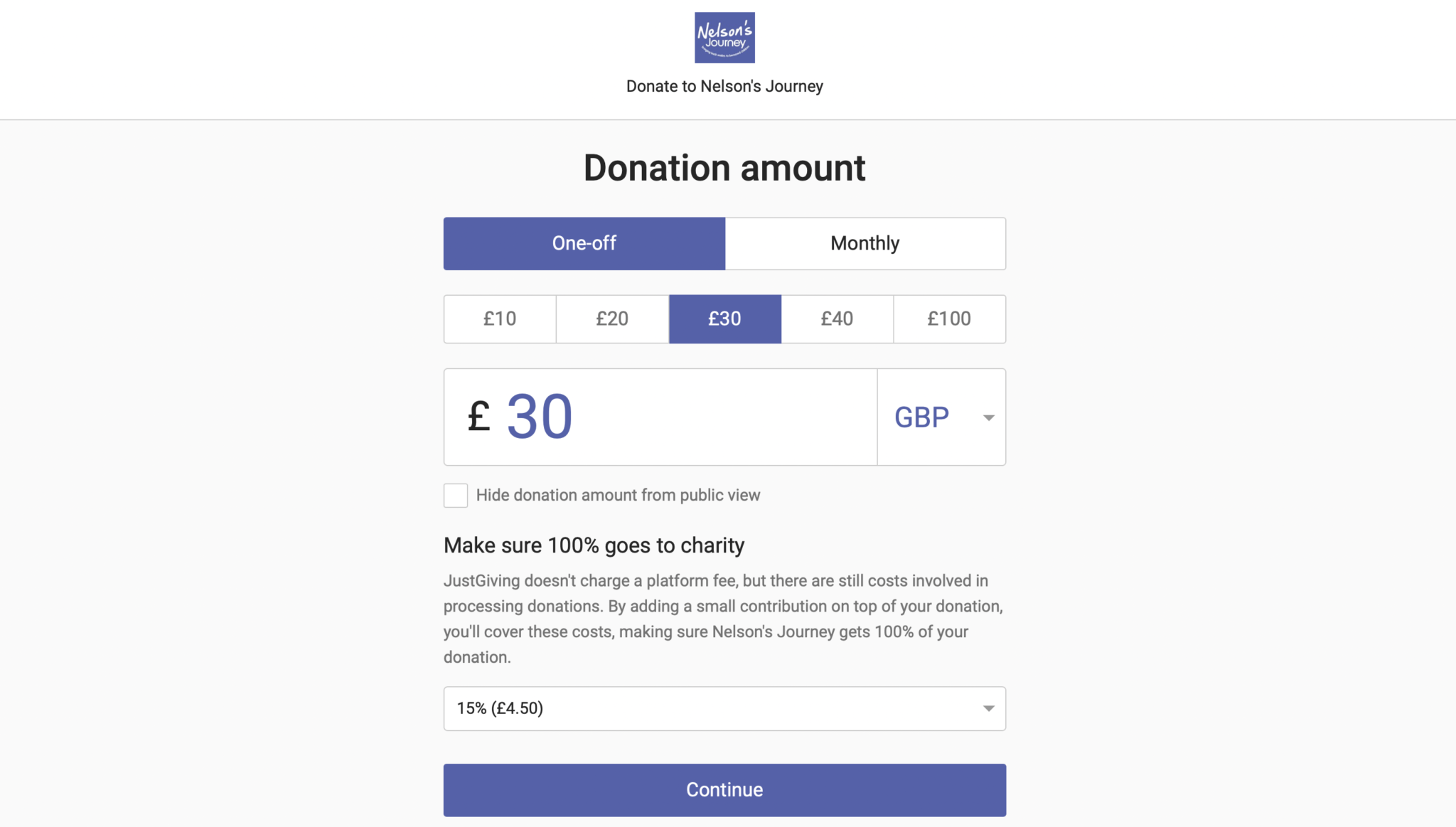 Trinity Presbyterian Abbey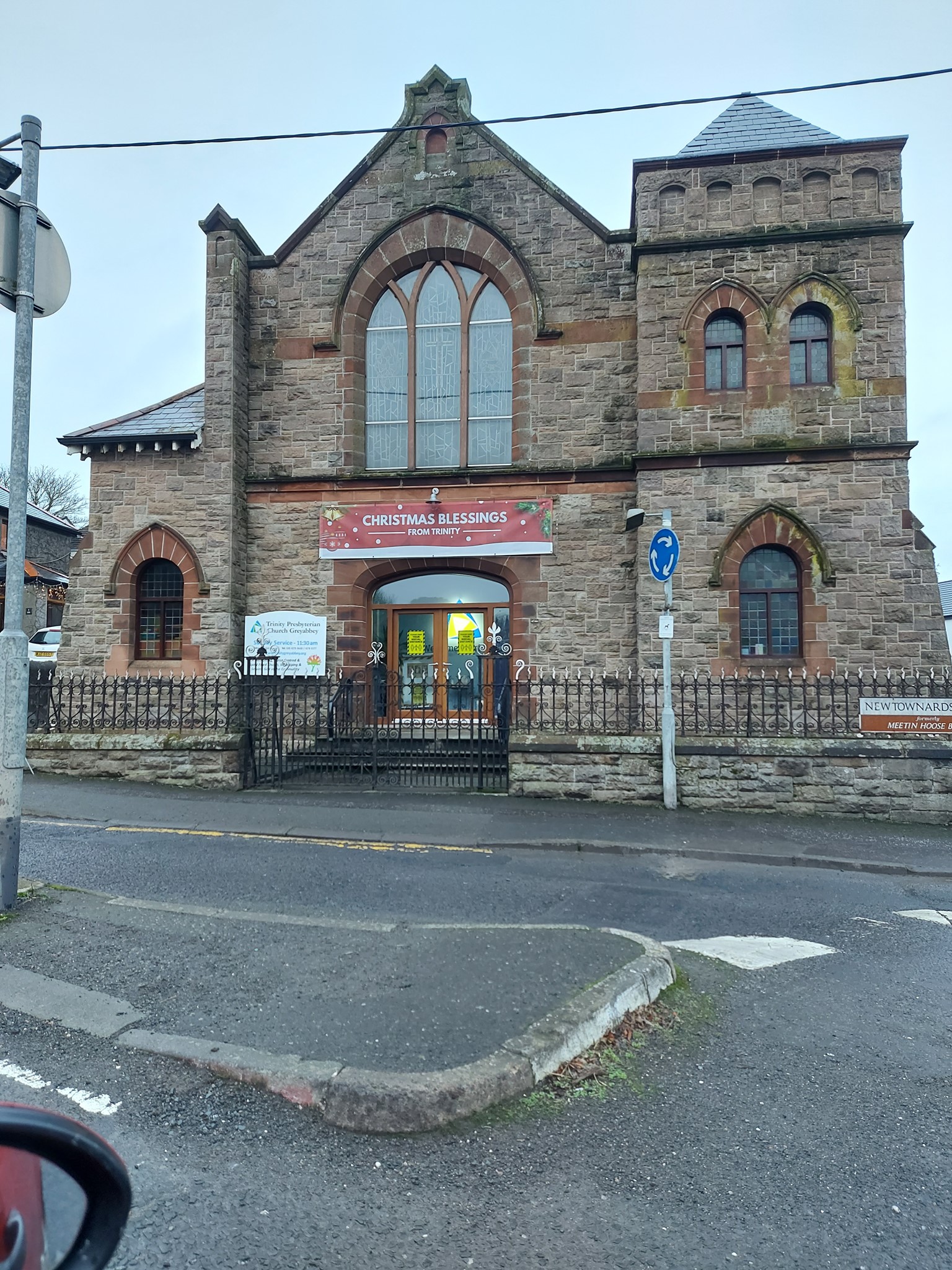 Trinity Presbyterian Greyabbey is a welcoming, outward looking Church, who work tirelessly to help both their local community and those in need around the globe. They've raised £5,000 through Giving Checkout so far, which helped fund the building of an Early Child Development Centre in Abuja, Uganda. Currently, only 1 in 10 children in Uganda are enrolled in nursery education – this Early Child Development Centre will meet that life-changing need for 120 children each year.
Volunteers at the church shared their Giving Checkout link in brochures (using their unique QR code) and on social media, driving more supporters to their site than ever before.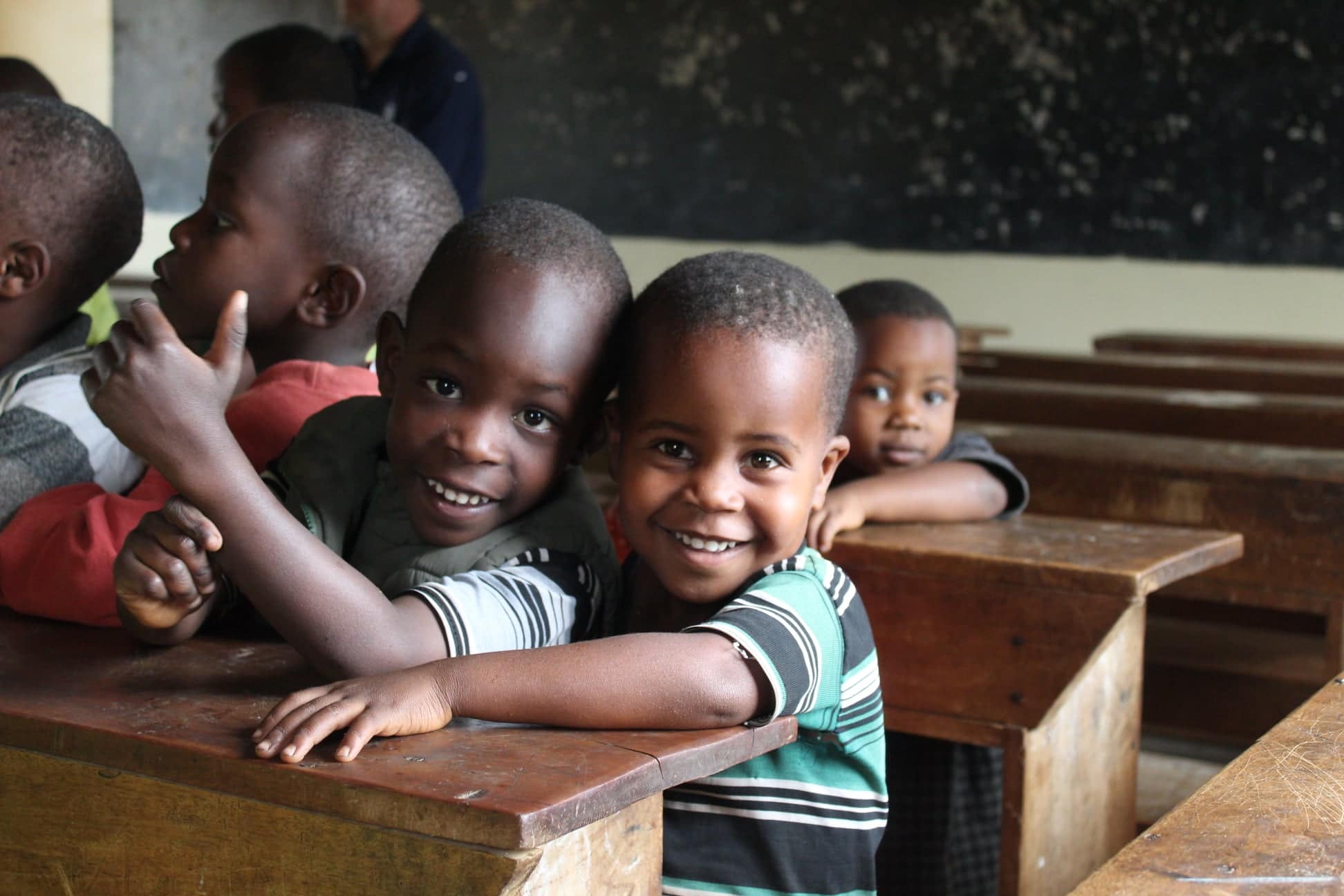 Feeling inspired? Book a Giving Checkout demo
You can read about more inspiring charities using Giving Checkout to drive donations by clicking here. If you have any questions or want to find out more about Giving Checkout set up a virtual meeting with one of our Giving Checkout Gurus, Jordyn or Oliver.
Get inspiration in your inbox!
Don't miss out on digital fundraising tips, tools and trends.
Sophie is Head of Brand at JustGiving. With over 7-years experience in the world of fundraising, she knows her stuff about building brand strategies and championing thoughtful marketing.