How to encourage your employees to be more vocal about their fundraising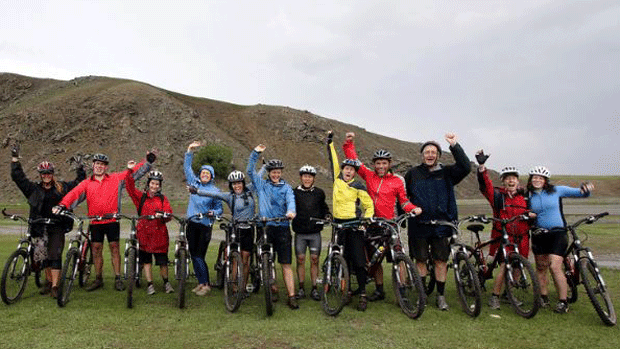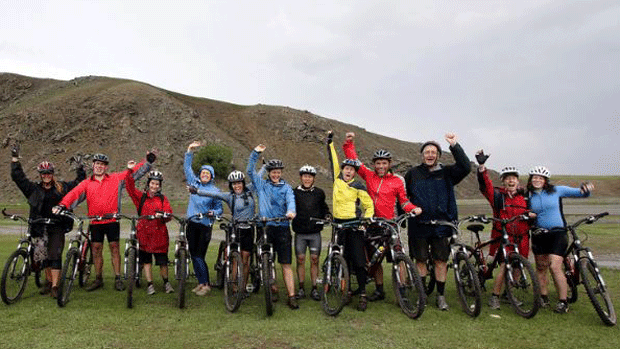 It's often difficult to get full visibility on what your employees are up to when it comes to fundraising. Employees don't often share their fundraising efforts within their broader organisation, thinking that it's not appropriate or because they don't have the space to do so. As well as making this a reporting nightmare for the corporate social responsibility (CSR) team, most importantly, it also makes it hard for companies to show their employees their support.
So based on our experiences with our corporate and charity partners, we've put together some tips on how to encourage your employees to promote their fundraising in the workplace.
Use the power of sharing
Encouraging your employees to be more open about their own fundraising efforts has several benefits.
It gets them noticed: promoting their own fundraising efforts gives individuals more visibility in the office and allows them to be recognised for the hard work they do for the causes they care about.
It gives them support: whether they're running a marathon or doing the Three Peaks Challenge, the chances are other people in the office are doing something similar or have already been there and done that. Either way, encouraging them to share what they're up to will give them access to invaluable training tips and advice from their peers.
It helps them reach their fundraising target: advertising their fundraising page within the office will give them access to more supporters, making them more likely to achieve their goal.
Make it exciting
Sending an all-office email promoting your employees' fundraising efforts is one way of showing your encouragment, but it isn't necessarily the most effective way. Be more inventive to get their attention.
Host a community event: this gives you the chance to show your employees the effects of their fundraising. For their annual bike ride, Visa Europe invited their charity partner, UNICEF, to speak about their projects and how the proceeds from the bike ride would help fund their cause.
Incentivise: if your company has the means, host a friendly competition. Perform Group is giving their top five fundraisers the opportunity to visit the project sites they are supporting with Plan UK.
Give them a place to promote: whether it's through your intranet or a JustGiving company profile, give your employees a space to share their activities and track their overall progress.
If you have to use email, make it engaging: using videos, images, and sharing the experience of peers makes text more exciting to read.
Involve key members of your company
Show just how supportive of employee fundraising your charity or company is by asking particular individuals to spread the word.
Senior management: this signals to your colleagues how much of a priority fundraising is within your organisation's strategy.
Charity champions: having a peer also shows how important fundraising is locally within a team, and gives them a point of reference.
Encouraging employees to be more vocal about their fundraising can seem like an arduous task, but the benefits are great. It helps your employees boost how much they've raised, gives charities the visibility they deserve, and helps the CSR team track community involvement. And not only does it make activities within companies more transparent, it also shows how companies care about their employees' hard work inside and outside of the office.
What works best in your organisation to encourage employees to share what they do in their communities? Share your story below.
Get inspiration in your inbox!
Don't miss out on digital fundraising tips, tools and trends.
Isabel is the partnerships manager at JustGiving, working with companies and event organisers to engage their employees and customers in fundraising. She's passionate about CSR (corporate social responsibility), giving back to the community and exploring how the private, governmental, and third sectors can collaborate to create a positive social impact.