How to get started with data in fundraising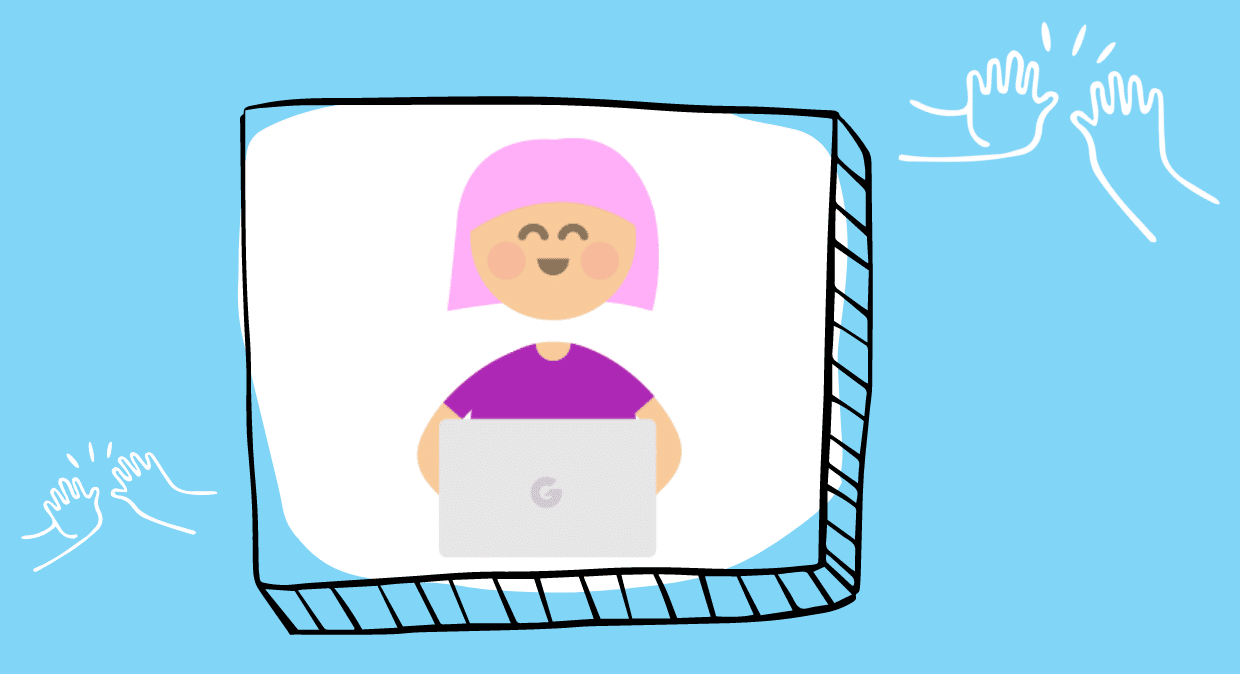 If you're a fundraiser that's daunted by data you may be surprised how much you're already using it. Every time you segment your database, draft your budget forecast, or analyse a campaign to see if it can be saved with a tweak (or it's time to let go), you're using data. Data in fundraising is using the statistics and insights available to you, not intuition or feeling, to make decisions. It takes the guesswork out of strategy planning and decision making so you can confidently pitch ideas and make plans knowing insight is on your side. But because of the messaging around 'data' and the association with 'geeky', some fundraisers feel data is beyond their roles or capabilities.
It's time to rethink our approach to data in fundraising so everyone feels like a pro, even if Excel makes you break out in a worried sweat. When we use data we're more equipped to make better decisions for our strategy, supporters and team; important in a year of more uncertainty!
During my time as a Face-to-Face Manager for a small local charity, we'd use data as much as we could to make sure the team were in the best locations at the right time. If a patch is consistently quiet in the first week of August, why would we head there again? Reviewing our data and what it told us about the area and the people within it were crucial for the success of a fast-paced team that needed to make quick choices – and pivot even quicker if the situation changes.
Here's my top tips on how you can get started with growing your confidence with data-driven fundraising.
Invest in a good CRM – and use it!
If you have a large supporter base or are planning to build one, get a decent CRM (constituent relationship management software). It will save you time and money on manual analysis, will make light work of creating reports and will allow you to communicate with your donors in the right way and at the right time. A good CRM will be able to integrate with other tools, be easy to use, and will provide a comprehensive overview of the supporters within it. Spreadsheets don't come close to being able to manage the level of detail and frequent use of a good CRM and mistakes will (and do) happen. And when the CRM is ready to use, make sure it's used all the time – by everyone.
Be aware of data pitfalls
If we have a good idea that we're passionate about, it's very easy to analyse data in a way that will prove that we're right. This is called 'confirmation bias' and is something you need to be mindful of from day one to keep yourself and team in check. Without this awareness we lack the opportunity for innovation and growth – a key focus for charities in 2021!
Another mistake is to scatter your data across multiple platforms which makes things messy, complicated, and leads to errors or false data. Trello and Slack are great for swift communication but remember to set up your integrations so they're talking to each other all of the time.
Think about data in everything you do
Every conversation with a supporter or online campaign can provide an insight as to what your audience is thinking or feeling. Without this additional insight we have an incomplete picture of our donors. Are you tracking and measuring campaigns online? Do you ask for feedback or survey supporters regularly?
If not, start now and use what you find alongside your CRM insights to drive your next fundraising decisions.
Network with other data 'non-geeks'
The best way to get comfortable with a new way of working is to do it with others!
On 13th May 2021, Fundraising Everywhere is hosting the very first Data Slam Virtual Conference dedicated to supporting people like you to get confident with data. With sessions on data for small charities, how to use inclusive data, and humanising AI, there's something for everyone. And if you're already a data pro, expert speakers will be doing a deep dive into data in Room 1 from 2pm BST.
Register for Data Slam before 6th May to receive your early-bird discount and free download session.
Get inspiration in your inbox!
Don't miss out on digital fundraising tips, tools and trends.