How to get your supporters to shoot videos for your charity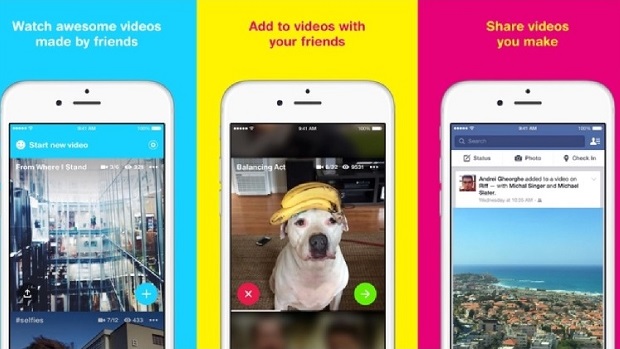 Collaborative video is going to be one of the big innovations in video for fundraising says Jeremy Jeffs, founding partner of Magneto Films. Here he shares three new apps that will help you to get your supporters to create videos for your charity.
Imagine being able to get your supporters to shoot and make films for you.
Videos made this way not only show tremendous support for your charity but they also help to spread the word and raise awareness of your charity through social sharing. But up until now, managing this process has been tricky to say the least: organising the filming, collection and editing of clips from dozens of people can be bit of a nightmare.
Luckily there are a host of new apps that will make this process a breeze:
1. Seenit
Seenit is a smartphone app that lets you create videos collaboratively with your supporters. It's the most expensive of the services available but is easily the most powerful.
Using the app, you can apply your brand and logo, write a shot list for the 'crew' (i.e. your supporters) and also send them feedback and encouragement with notifications. The clips are uploaded directly to your own 'studio' where you can watch them and then edit the footage into videos.
The British Heart Foundation used Seenit for their Wear It. Beat It. Campaign. As you can see, it's wonderful.
You simply start a video and then invite people to add their own clips. The app automatically edits the clips together into a single film that you can then add music, filters or special effects to.
2. WeVideo
With 4 million users world wide WeVideo may be the biggest app you've never heard of. It's a cloud based video editor that runs on smartphones, tablets and desktop computers. You can invite your collaborators or supporters to use their phones to shoot video. The White House is even using WeVideo to coordinate entries for the 2015 White House Student Film Festival, pictured below.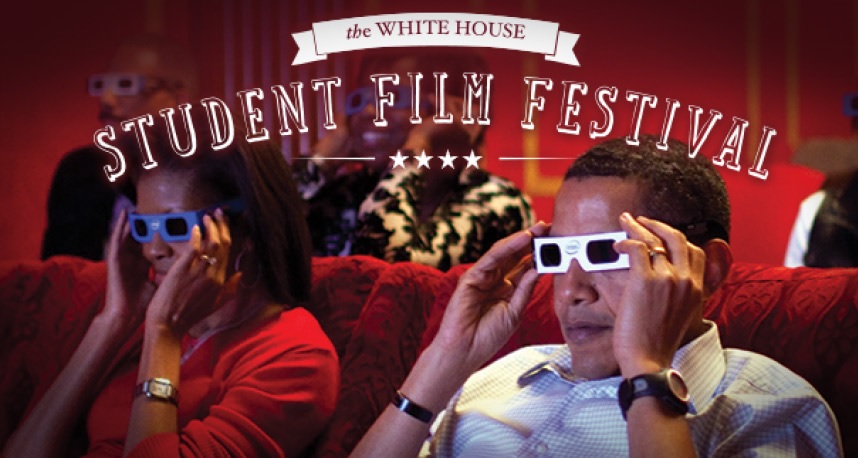 Once your supporters have shot a scene, it's automatically uploaded to the cloud via DropBox, Instagram, Facebook or Flickr where it's almost instantly available for you to pull into your WeVideo editor.
You can drag and drop clips into the timeline, trim them to length, add fades and mixes and make use of a library of sound effects. There are even three different modes of editing – StoryBoard, Simple and Advanced, which are designed to suit all levels of experience.
When the film is finished, the app allows you to upload directly to YouTube and Vimeo etc. so there's no need to export and then re-upload… a big time saver. There's a free version which is great if you're only making up to five minutes of video a month or subscriptions start from just $7 a month.
This new app available for Android and iOS allows people to record a short video – just like a Vine – and then share it via Facebook. You can invite others to contribute and suggest what the next shot should be. Other users can add to the film with their own short clip, therefore building a longer video.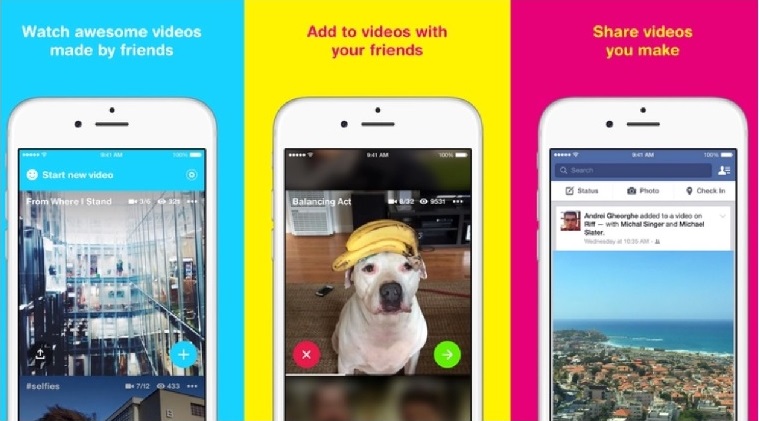 Facebook say the idea is that a short video can become an:
"inventive project between circles of friends that you can share to Facebook, or anywhere on the internet, at any time".
This has got great potential for fundraising that's based around a specific event, challenge or campaign.
Are you using collaborative video already? Let us know in the comments.
Get inspiration in your inbox!
Don't miss out on digital fundraising tips, tools and trends.
Jeremy Jeffs is a founding partner of Magneto Films, a video production company that specialises in working with charities, not-for-profits and the public sector. Jeremy's an award winning film maker with credits for films and series for BBC TV, Channel 4 and NatGeo. At Magneto he's worked with charities and brands that include Age UK, Children's Society and Macmillan Cancer Support and with brands including Ford and Expedia. He blogs on the latest charity videos at www.magnetofilms.com/realstories.