How to grow your online zakat donations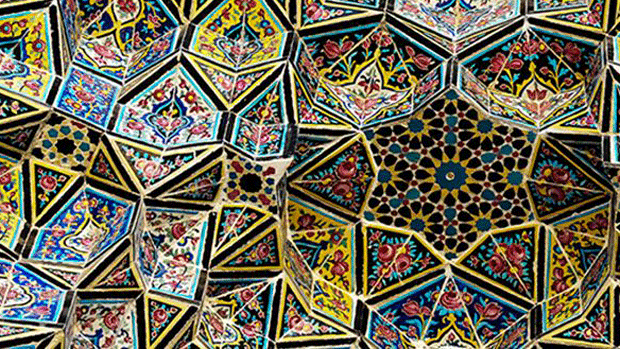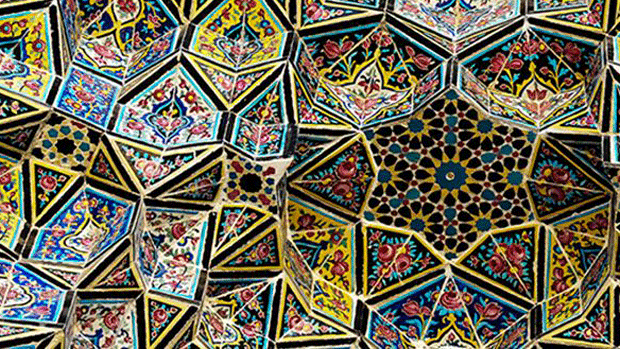 Zakat, the third pillar of Islam, is the practice of charitable giving by Muslims and is obligatory for all who are able to do so. In addition to financially supporting communities in need, zakat is also about much more than the money and embodies the spirit of social responsibility.
The growth of online zakat giving
Over recent years we've noticed zakat giving increasingly shift to online donations. In fact, online zakat giving has increased by close to 70% over the last two years on JustGiving, with the month of Ramadan witnessing a sharp increase in donations on JustGiving appeal pages.
During Ramadan in 2012, British Muslims gave £200,000 in zakat donations to a variety of causes through JustGiving – compared to £116,000 in 2010 – with the likes of Muslim Hands, Islamic Relief and the Zakat Trust all receiving donations. In 2013, this figure rose by 47% to £295,000.
We take a look at how charities can use online giving to increase awareness of zakat campaigns and grow their donations.
Establish your charity as a zakat cause
Muslim communities need a central hub where they can find zakat charity information, access fundraising updates and pledge donations. As zakat is an umbrella for many worthwhile charities, make sure you set up individual or local charity appeal pages so that your founders and ambassadors can begin endorsing and promoting, thus securing new sponsors. Having a charity appeal page helps charities to establish strong recognition as a zakat cause.
Make sure your appeal page is informative and impactful
Appeal pages are an engaging way to connect people with your zakat appeal. Boost engagement by adding context to your cause and including images and videos. Sharing inspirational stories of how small contributions make a big impact is a great way of visualising a charity's progress. Ensure that your page is informative, impactful and tells donors where their money is going and how their money is being used.
Introduce your charity and cause to smaller communities
One of the main benefits of online fundraising is that it introduces smaller, local communities to people from all around the world. The web is a great platform across which disparate communities can come together, giving charities an opportunity to tell their story to a global audience and bolster fundraising efforts.
Use social media networks to reinforce your message
The clever use of social network channels like Facebook, Twitter and LinkedIn reminds users of the reasons why zakat giving is important. They can also be used to easily share recent charity donations and fundraising updates by using the social media plug-in tools.
Charity appeal pages are great for promoting engagement with your organisation and it's vital to extend this reach to social media and keep your dedicated communities updated with progress to retain their attention.
Get inspiration in your inbox!
Don't miss out on digital fundraising tips, tools and trends.
Thomas Woolf leads JustGiving in the Middle East, having been based there for the last nine years. Thomas is an athlete, coach and entrepreneur, and is passionate about helping local charities increase fundraising with the use of social media and the latest technologies.