How to harness technology for good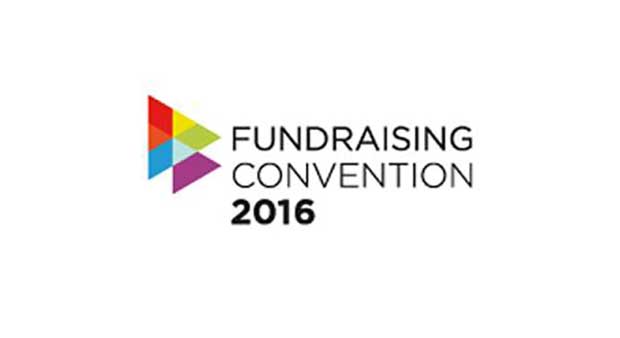 Jamie Parkins Senior Product Manager at JustGiving will be the second JG speaker at this years' Institute of Fundraising Convention at the Barbican. On Tuesday July 5th he will be presenting "How to harness technology for good." In his presentation Jamie will be joined by Duncan Cook, managing director of 3 Sided Cube, a tech company dedicated to providing technical solutions to change lives.
Jamie says, "This practical session will highlight how charities can best harness technology in a fast changing, here today, gone tomorrow world where every penny of investment counts. What does it mean to connect with a supporter in a mobile environment? How can a charity innovate quickly and effectively when technology moves at such a great pace? We will attempt to answer these questions, highlighting approaches that have worked across the sector and provide practical tips for causes of all sizes."
Join Jamie and Duncan between 4:30-5:30pm at Track D, on Tuesday July 5th and don't forget to stop by Stand 12 to say hello to our representatives at the convention.
Get inspiration in your inbox!
Don't miss out on digital fundraising tips, tools and trends.