How to prepare for your ice bucket challenge moment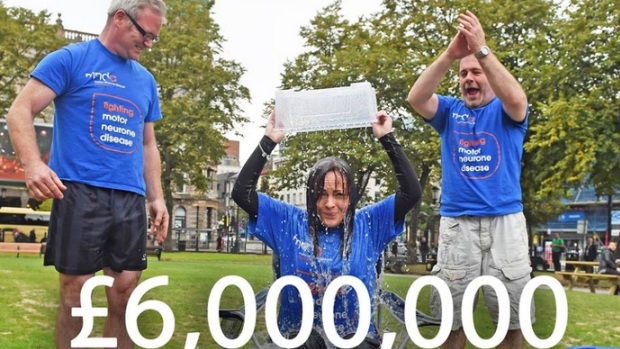 With both #nomakeupselfie and #icebucketchallenge happening within six months of each other, it's only a matter of time before the next social media movement goes viral. Here's how you can prepare for a global, viral campaign:
No one can predict when the next viral movement will strike or which charity or charities will benefit but every charity can prepare now for their own #icebucketchallenge moment with these simple steps.
1. Listen to your network
These viral campaigns start on social media so make sure that you are actively monitoring your accounts and paying attention to what people are saying about you. Remember that people don't always mention you by your Twitter handle, tag you in a Facebook post or write directly on your wall so make sure that you are also searching for your charity's name and seeing what people are saying. If you're looking for a good, free social media listening tool, check out Social Mention.
2. Act quickly
If you have an inkling that a supporter's challenge may go viral, act quickly. Ramp up your social media in terms of engaging with supporters (re-tweeting or replying to tweets) and promoting the challenge through your own channels. Even though these challenges go viral on social media, don't forget just how effective email is so be sure to highlight how supporters have taken part in the challenge and their reasons why to encourage others to get involved.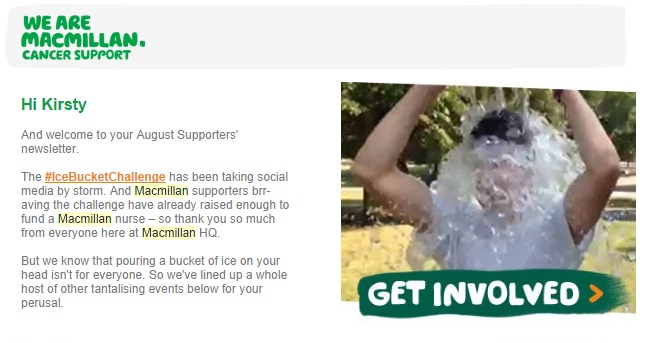 3. Draft in extra help
If you find yourself in the midst of a viral campaign, you will need additional support. Not only to help with monitoring and managing social media but also responding to press inquiries and running and processing data reports. The additional help could come from people in other teams or even from your volunteers. Don't be caught out – put together an 'Additional Resource Plan' now and run through everyone's responsibilities should your #icebucketmoment strike.
4. Share your milestones along the way
Regularly update your supporters about how much money has been raised and what difference that money will make to your cause. The Motor Neurone Disease Association (MNDA) has done a brilliant job at keeping people up to date every time they hit a milestone. This inspires people to help them reach the next milestone by sharing their update with their friends.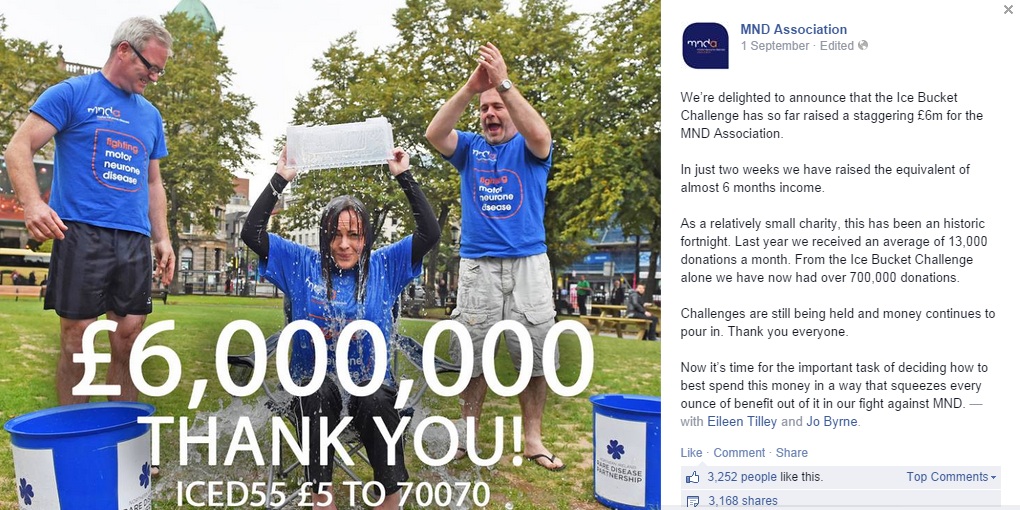 5. Nurture new supporters
The MNDA has seen their Facebook likes and their Twitter followers grow by the thousands so it's important to have a plan in place to cultivate these new relationships. A well planned supporter journey could turn that one off donation in to a lifelong supporter. Be sure to check your JustGiving reports and add new supporters who have opted-in to receiving email from you to your database. In this how to guide we explain how to get the contact details of your supporters on JustGiving.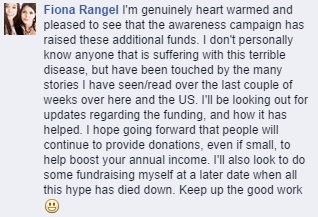 6. Make it easy for people to donate
A global, viral challenge means that people from around the world will want to donate to your cause. As in the case of #icebucketchallenge, people from 51 countries have made a donation on JustGiving, so ensure that you give yourself the best chance to receive donations. JustGiving allows people to donate in eight different currencies (GBP, USD, CAD, EUR, SGD, HKD, AUD and AED) and lets you choose the currency you wish to be paid out in. And if you're a charity based in the UK, don't forget to set up a JustTextGiving code to make it easy for people to donate via text.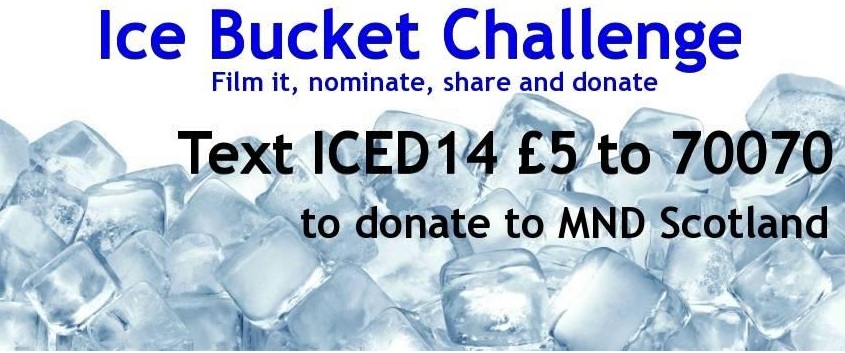 I recently took part in a Guardian Voluntary Sector Live Q&A on 'How to make a charity campaign go global'. Read through the questions and answers for more top tips on how to prepare for your ice bucket challenge moment.
Related reads:
What can we learn from #nomakeupselfie?
Get inspiration in your inbox!
Don't miss out on digital fundraising tips, tools and trends.
Passionate about using digital channels to communicate with and for charities, Kirsty is a freelance digital communications specialist and accredited trainer. A regular blogger for Third Sector and other sector publications, she is always keen to share her experiences and knowledge with others and help them achieve their goals. She has helped hundreds of charity staff hone their social media and digital marketing skills over the years and understand the importance of good content. She is a trustee of the Small Charities Coalition and in 2016 won a CharityComms Inspiring Communicator Award.