How to prove the value of social media for charities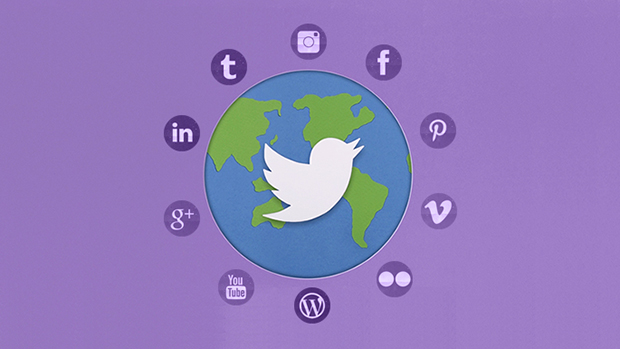 How often are you asked to prove the ROI of social media? Matt Collins believes it is an irritating question – one which might as well be asked alongside (but never is) "What's the ROI of answering the phone?" or "What's the ROI of meetings?"
Luckily, social media is a digital pursuit and so does actually have a few nifty numbers available to measure success.
Your website is where all the meaningful digital actions take place, so one way to get the askers of the ROI question off your back is to show them an awesome Google Analytics report.
Website visits from social media
First off, head to standard reporting in Analytics, then select Acquisition on the left hand side menu, then Overview.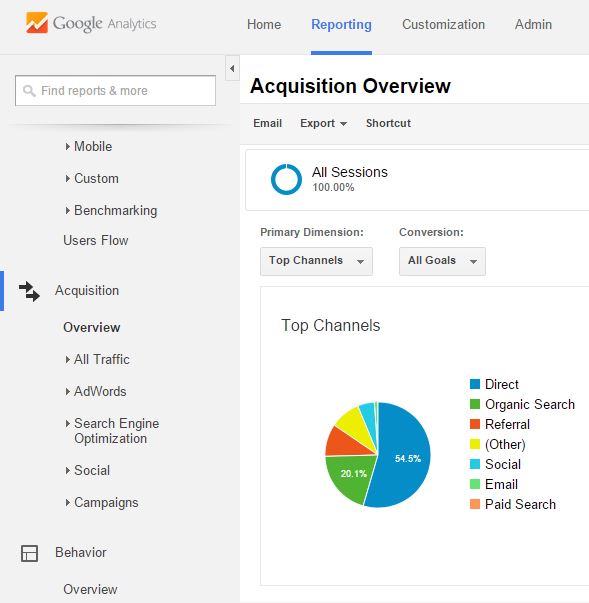 This shows you how many people came to your website from various online sources, including social media.
How big a piece of the pie is social media?
If not too big, consider adding more posts with links back to your website on your social networks. For example, when thanking fundraisers on Facebook, how often do you encourage others to get involved and add a link to the event landing page?
Other useful reports to include in your ROI report
Still in Acquisition > Social, check out:
Overview /Social Sources then Social Network – this tells you exactly which social networks are driving the most traffic to your site.

Overview/ Click on Pages then Shared URL – this shows you the pages on your site most people are sharing on social media. In order to increase page shares, why not run a friendly competition between departments?
Network Referrals – this shows you how long people from each network stay on your site and how many pages they view per session.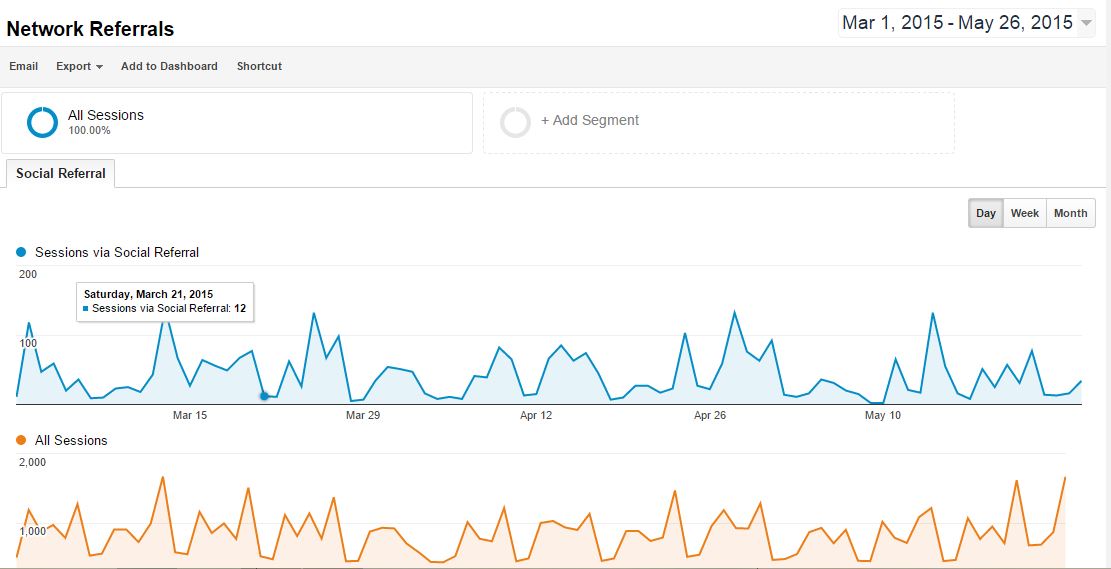 Tagging links
What if you need to prove not only what social network drove the most traffic and conversions, but the EXACT campaigns and posts that drove them?
Never fear, Google's URL builder is here. This little tool will give you some simple code to chuck on the end of the links you put out on social media that link back to your website. Although you may want to tidy the link up by shortening it with Bit.ly.
When someone clicks these special links, you can see what they go on to do on your website – what pages they look at, whether they make a donation, you name it.
And the beauty of it is, you can name the links by social network, campaign, image used in the network – whatever parameters make most sense to you.
To view how they have performed, head to Acquisition, then Campaigns, then All Campaigns.

Your impact depends on your efforts  
Remember though, these are just ways you can prove the impact of your social media efforts – how big an impact there is will depend on those efforts! And like everything connected with social media, proving its impact is a marathon not a sprint.
So link to your website from social media lots and make sure your website has nice, big, impossible to miss conversions, like donate buttons and forms for fundraisers to enquire on. Only then can those pesky ROI quizzers be truly satisfied that social is worth it.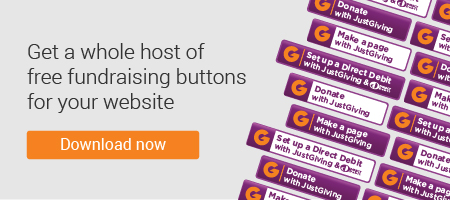 Get inspiration in your inbox!
Don't miss out on digital fundraising tips, tools and trends.
Matt Collins is managing director at digital marketing agency, Platypus Digital, and tweets @charitychap