Guest blog: how to reach a wider global audience by Australian Prostate Cancer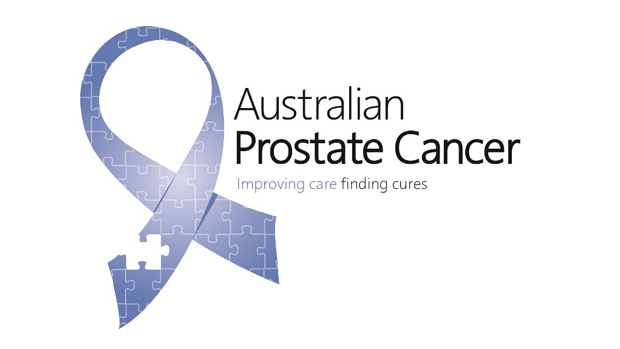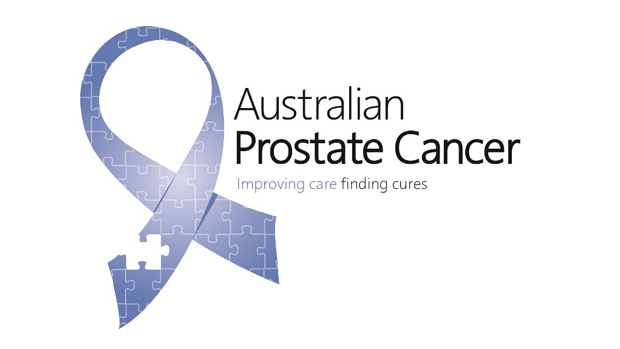 We're pleased to welcome Alison Martin, communications manager for Australian Prostate Cancer, as our very first guest blogger on We make giving social. Read her story and her tips to find out how your charity can support your international audience.   
My role as communications manager for Australian Prostate Cancer (APC) is to tell the story of not only our researchers, but also our donors.
We recently found on our JustGiving page a group of guys called Following Footsteps, recreating Operation Jaywick, a World War II operation that entered enemy territory and survived against the odds.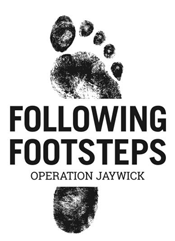 The six participants are retracing the 200km route paddled by the members of Z Special Unit into Singapore's harbour, then back again to Batam Island. The group is based throughout the world with the main organiser living in Singapore.
The 1-week long kayak will finish on 7 September and the group hope to raise $100,000 for us and Help for Heroes, a UK-based charity.
We were completely humbled to find out about their plans and that we were one of their chosen charities – it just shows how JustGiving can help us reach an international audience.
Charity support
Since we discovered their event, we've been in contact through Skype and interviewed them for our newsletter.
During this interview, one of the organisers, Daniel Mourad, said that while the group were discussing charities to support, they realised that if current statistics were correct (one in four men will develop prostate cancer), one or even two of them should expect to be diagnosed with prostate cancer some time in their life.
Naturally, we were keen to show our support. We've promoted them through our social media channels and as they were preparing to embark on their journey, we got our team together to film a short good luck message that we posted on social media.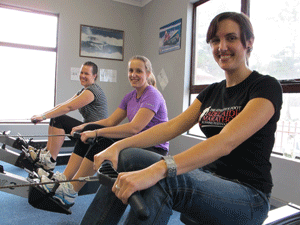 The week before they headed out the guys asked everyone supporting them to either kayak, row or run a mile. So our staff headed down to the Grange Surf Life Saving Club to do some rowing. It turned out to be a fantastic team building exercise and also showed the group our support.
Without the JustGiving platform we would never have known about the Following Footsteps team and their quest to honour our war heroes and raise money for APC.
Top tips
Here are our top tips for charities with international fundraisers:
Set up an initial Skype chat to say thank you to the group and find out how you can help.
Utilise your social media platforms to engage, promote and create an ongoing dialogue.
Create a video thank you message to post on your social media.
Promote their event in your upcoming newsletters and e-communications to gain awareness.
What are your tips for how to support your international fundraisers? Have you got a story to share about how your charity reached a global audience?
If you are interested in guest blogging for We make giving social, drop us a line at wemakegivingsocial@justgiving.com
Get inspiration in your inbox!
Don't miss out on digital fundraising tips, tools and trends.
As the communications manager for Australian Prostate Cancer, Alison covers many platforms to get their message to the public. She believes social media provides an easy, cheap and popular platform to inform people and it provides such a great way to get immediate interaction.