How charities can use Facebook's Donate Now button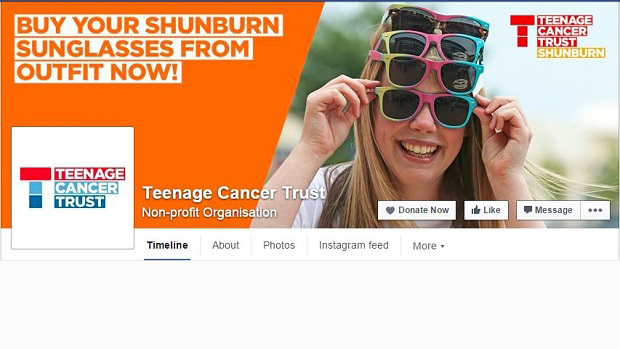 Facebook has rolled out an exciting new 'call-to-action' button for charities and non-profits that can be used on your Facebook page and adverts – Donate Now. The beauty of this button is that it can link to any website you'd like to send people to. Here's how your charity can start using it today.
1. Add a Donate Now button on your Page
Your Facebook page has to be categorised as 'non profit' in order to add this button. If it's not, here's how to change your category.
If you already have a call to action button on your Cover photo, you can click on it to edit it. If you don't have one set up, click on the 'Create call-to-action button', as pictured below.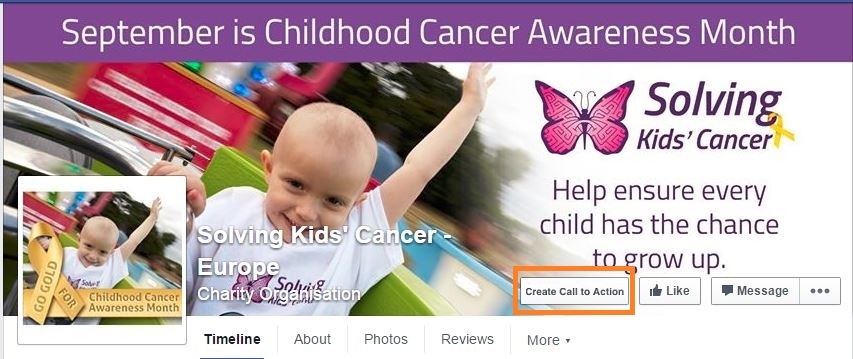 Then, choose the Donate Now button and add the link (also know as URL) of the website you want to send people to so they can make a donation. If your charity is registered on JustGiving, you can add a link to a Campaign Page, your Charity Profile or even link straight into our one-touch donation flow.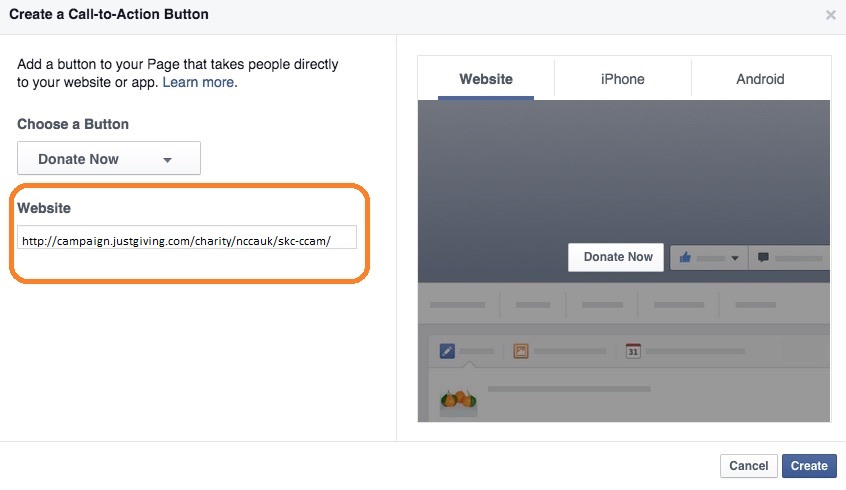 Click 'Create' and your Page will have a Donate Now button, as pictured below.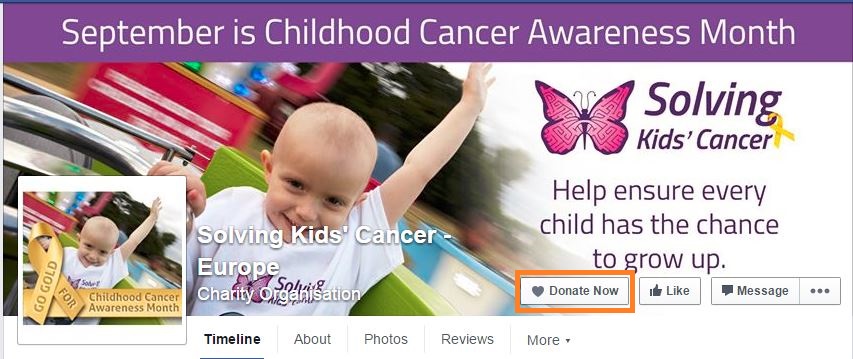 2. Promote your Campaigns
If you have a Campaign on JustGiving, why not change your Facebook Cover Photo to promote the Campaign and make your Donate Now button link through to your Campaign Page? Every time you launch a new Campaign, just change your Cover photo and update the website link in your Donate button. Don't forget that if you are using paid adverts to promote your Campaign you need to add the specific URL of your Campaign Page to the Donate Now call to action.
Here are a few charities who have already added the Donate Now button
Cancer Research UK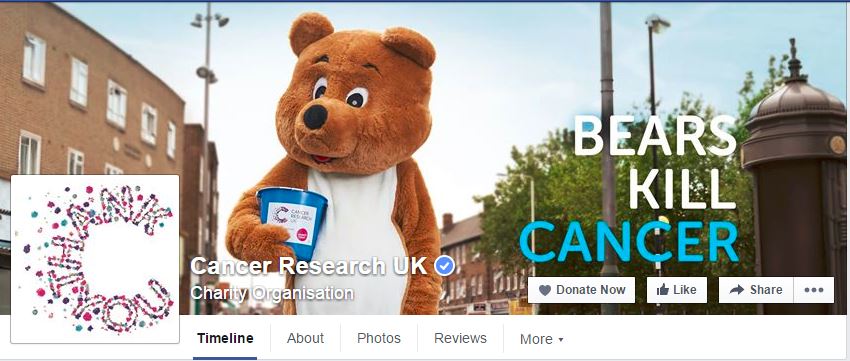 Dogs Trust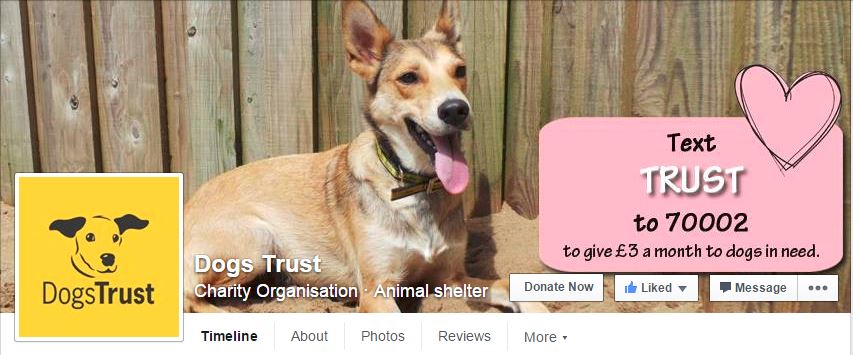 Teenage Cancer Trust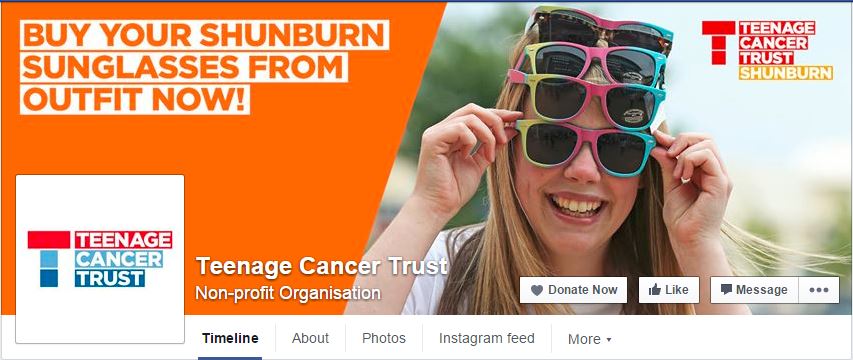 Blue Cross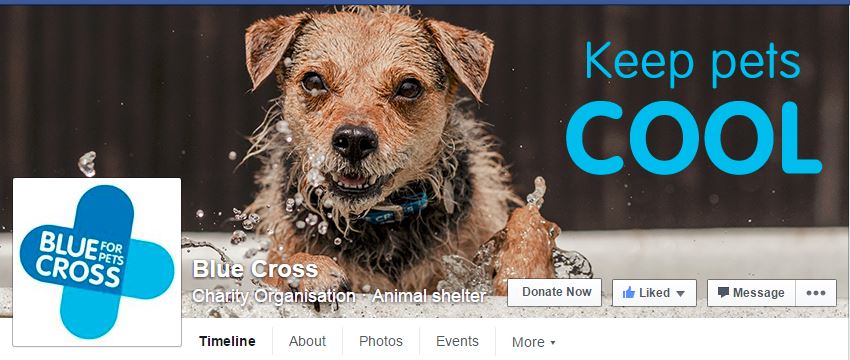 Learn how you can turn people power into donations
Join us at our next webinar to learn all about our new Campaigns tool for charities.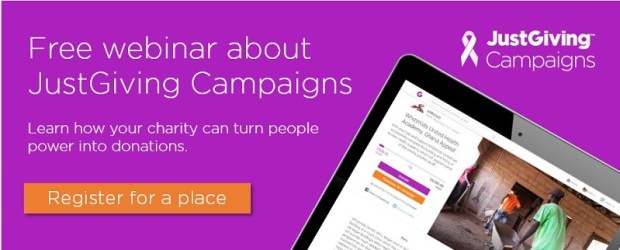 Get inspiration in your inbox!
Don't miss out on digital fundraising tips, tools and trends.
Passionate about using digital channels to communicate with and for charities, Kirsty is a freelance digital communications specialist and accredited trainer. A regular blogger for Third Sector and other sector publications, she is always keen to share her experiences and knowledge with others and help them achieve their goals. She has helped hundreds of charity staff hone their social media and digital marketing skills over the years and understand the importance of good content. She is a trustee of the Small Charities Coalition and in 2016 won a CharityComms Inspiring Communicator Award.