If you only read 10 things from January…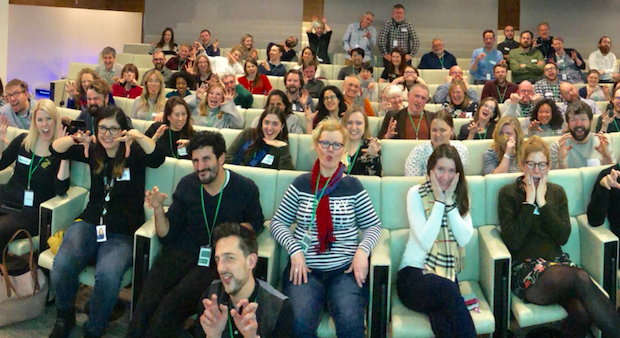 We're already into the second month of 2018. I know, right? How did that happen?
So let's celebrate the start of a new month with the best digital reads of the month just gone. 
1. Do increased character limits and the ability to add image descriptions make up for the whole trolling thing? Beth Kanter explores whether it's rebirth or retire for charities on Twitter in 2018
2. It's for charities to tackle content design and information architecture, including St John Ambulance and the Salvation Army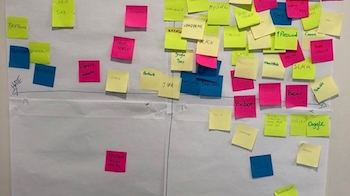 3. Here's a handy summary of the digital tools that charities are using in 2018 from your friend and mine, James Gadsby Peet.
4. The Prime Minister only follows eight accounts – and they're all charities. Here's how to make sure your charity is next on the PM's follow list.
5. 'Never get high on your own supply' – why social media bosses don't use social media
6. The ICO have put out a handy FAQ for charities on the dreaded GDPR.
7. Missed Barcamp NFP? Here are the full session notes on product design, women in tech and much more.

8. The line up for this year's Fundraising Convention in July is live – check out the digital stream lineup for some ace talks.
9. Parkinson's UK had to think about tech in a different way to continue to be successful, says award winning CEO Steve Ford.
10. Econsultancy put together seven of the best charity campaigns from 2017 so you didn't have to.
What have been your favourite reads this month?
Tweet us @JGcauses or comment below
Get inspiration in your inbox!
Don't miss out on digital fundraising tips, tools and trends.
Sally Falvey has worked in online fundraising for over 10 years, and is the Head of B2B Marketing at JustGiving. She's passionate about helping all charities use the latest technology to be more efficient and raise more money.