If you only read 10 things this month…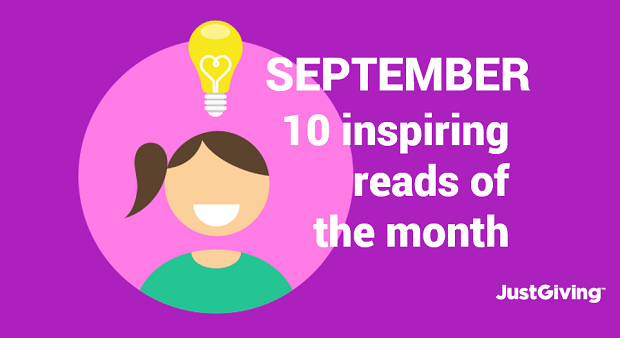 With October on the horizon, we're looking back at out our top 10 not-to-be-missed articles from around the web in September.
This month, we bring you stories of digital culture, the importance of taking action, social media inspiration, cultural differences in giving and more…
1. What can you learn from your dad about digital transformation? Well, you can learn a lot from Jo Wolfe's dad. Here are seven unexpected things she learned from him about digital transformation.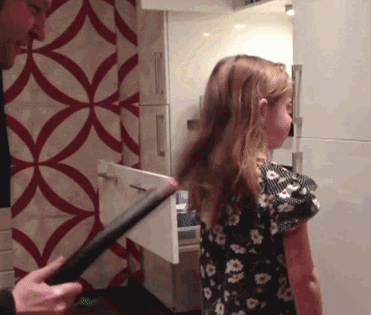 2. This fascinating article uncovers the secrets to cultural differences in giving, and offers some handy tips for getting it right.
3. Remaining on the culture theme… Digital culture is becoming a bit of a buzzword. Luckily, Econsultancy have put together this list of real companies with a digital culture. Be inspired.
4. In this compelling piece, Beate Sørum argues that we have to stop seeing digital as a cost, and think of it as an investment.
5. We're always inspired by Paul De Gregorio. This month he had some words of wisdom: Stop talking. Start doing. He also highlights this great example of a charity campaign that makes him want to take action.
6. Christmas is coming and planning for the busy festive season is well underway for charities and brands. Here's Twitter's top tips for planning a Christmas conversation.
7. Looking for some Instagram inspiration? Check out Econsultancy's 5 ways charities can use Instagram for awareness and engagement.
8. You all loved James Gadsby-Peet's recent blog on behavioural economics. Here, he looks at an equally fascinating topic: the top traits of highly digital people. Well worth a read.
9. Facebook Groups can be a fabulous tool for charities. Read about how the charity RNIB is using Facebook Groups to connect blind and partially sighted people.
10. And last but not least, here's an interesting read on the National Trust's website re-launch and their move from waterfall to agile methodology.
What have been your favourite reads this month?
Tweet us @JGcauses or comment below
Get inspiration in your inbox!
Don't miss out on digital fundraising tips, tools and trends.
Sally Falvey has worked in online fundraising for over 10 years, and is the Head of B2B Marketing at JustGiving. She's passionate about helping all charities use the latest technology to be more efficient and raise more money.