Implementing API software across the charitable sector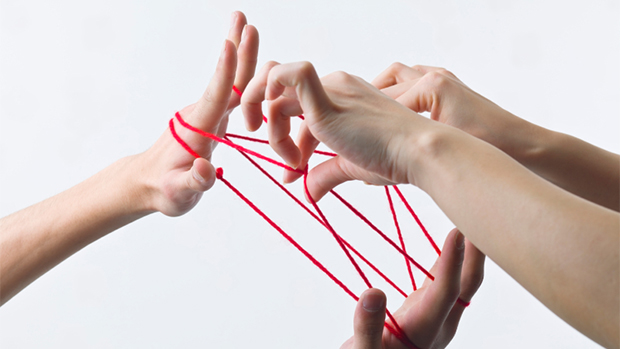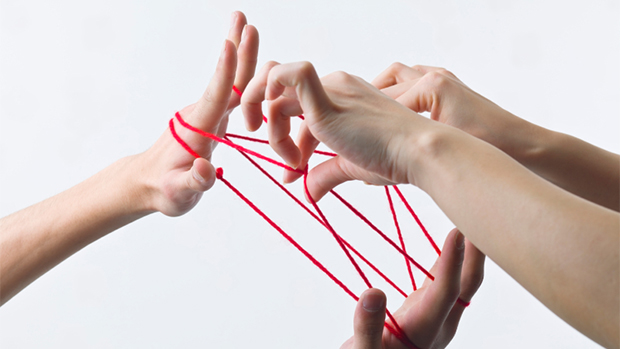 I joined JustGiving three years ago as a product manager and today I'm responsible for the strategy and adoption of our public APIs for charities, agencies and developers. We wanted to give the role a face and let people across the sector know that they can interact with our technology in many exciting, innovative and often unusual ways.
The how
APIs enable the core web services that JustGiving are renowned for. It gives people the ability to create an online fundraising page and pull information and data from our website. As well as charities and independent developers, we work with CRM companies like Salesforce and The Raiser's Edge, so that third parties can build an application that benefits them.
The why
We understand that not everybody wants to fundraise purely on the JustGiving website alone: people want to use other platforms such as Facebook, Twitter and their own websites. In some instances, charities want to control their supporters' journey as they spend a lot of time and energy building supporters and directing them to their chosen fundraising platform. JustGiving acknowledge this and we have created our APIs to let charities replicate many of our core services, which can be easily controlled through their own site. A number of the UK's largest charities now use our online fundraising technologies, including Cancer Research UK, Macmillan, Age UK and Mencap.
The benefits
Charities see our APIs as a means to provide a seamless experience for their supporters and there are numerous benefits in using the technology:
You can automatically generate fundraising pages for your supporters for any event type (an organised event, In Memory, their own fundraising).
Your fundraisers can kick-start their efforts immediately.
You can increase your page activation rate and convert more registrants into active fundraisers.
You can reallocate internal resources spent on converting or encouraging fundraisers to create their own page.
You can integrate your registration forms, meaning fundraisers stay on your website.
You can pre-populate all fundraising pages with personalised content and data such as a targets, stories and images to further push your brand.
APIs work for both returning and new JustGiving users.
They're completely free.
Standing out from the competition
JustGiving has been around for over 10 years. In that time it has gained the trust of charities and non-profits and has raised £1 billion for the sector. People fundraising or giving across a variety of devices need to be comfortable that they are donating through a secure online platform, so we place high value on continued innovation. We know that technology moves quickly and it's vital that JustGiving keep pace so that charities have access to the best tools.
Giving is often a very spontaneous action. Our aim is to make it as easy as possible for people to donate so we can capture that moment of generosity.
The future of fundraising
I'm extremely excited by the concept of 'everyday giving' – bringing an element of philanthropy into the tasks and processes of our everyday lives.
A great example is My Charity Bingo, which adds a fundraising element into bingo – an everyday gaming mechanic that thousands of people play up and down the country.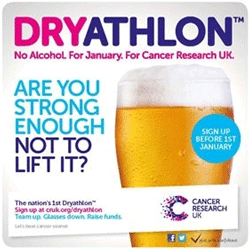 For their Dryathlon campaign, Cancer Research UK created a microsite using our API technology and an online leaderboard to encourage competition. Using our APIs they were able to receive data in real-time, which they leveraged to award badges for fundraising. Participants could then post these to Facebook, a quirky and fun idea to drive interaction. Everybody who signed up had their own page and at no point did fundraisers have to come to the JustGiving platform to create it, a concept that we are entirely comfortable with.
Want to know more about JustGiving APIs and how they could work for your charity?
Get inspiration in your inbox!
Don't miss out on digital fundraising tips, tools and trends.